Each year we ask students and faculty to send us pictures of themselves on their midterm break travels.  Amanda Matteucci sent us this marvelous picture of herself at Graffiti Park in Austin, Texas: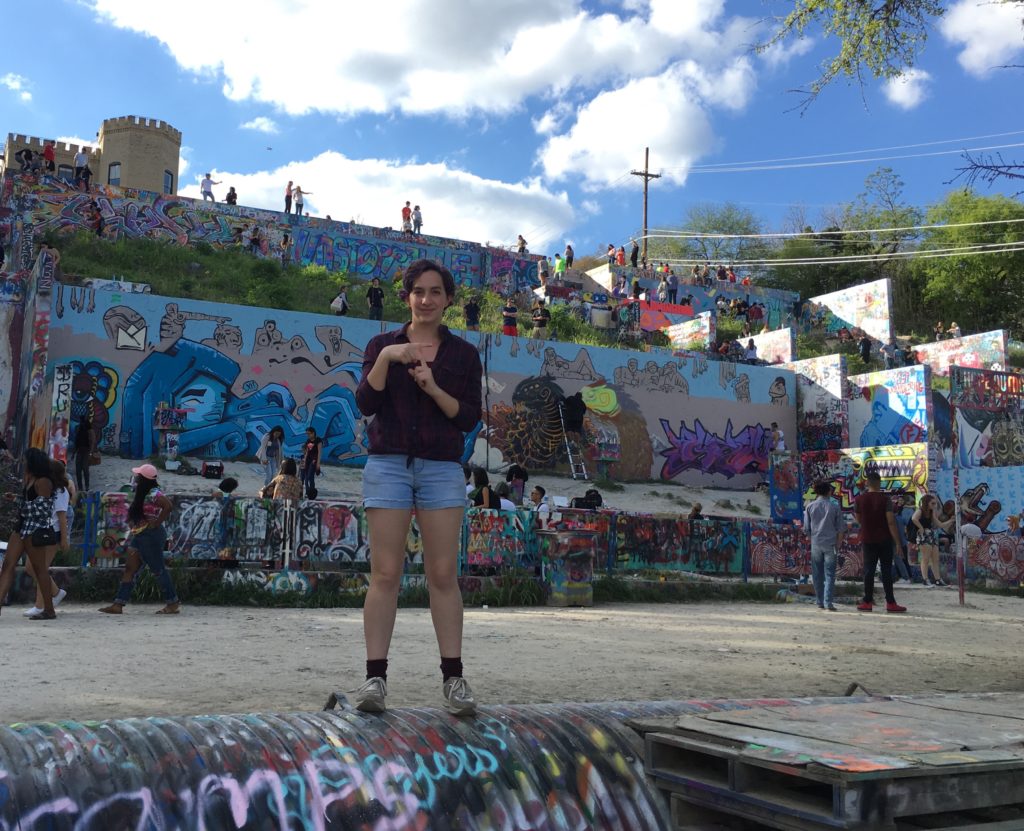 And Rusty Nelson made the trek to Japan with his wife Arletta to visit his daughter, Truman BA (English) Sharity Nelson. While there they visited Kyoto (left: Shogun's Palace, right: Golden Temple) and (bottom) Tokyo's famous (and picturesque) Shibayu Crossing.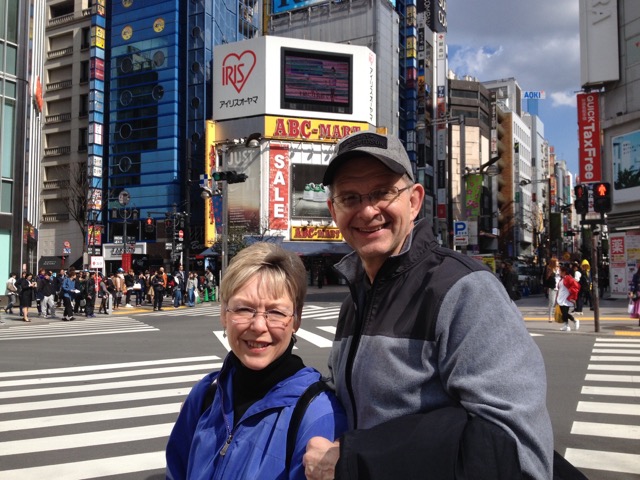 Wynne Wilbur visited Chicago, and her photos reveal a slightly different environment (at the Chicago Art Institute):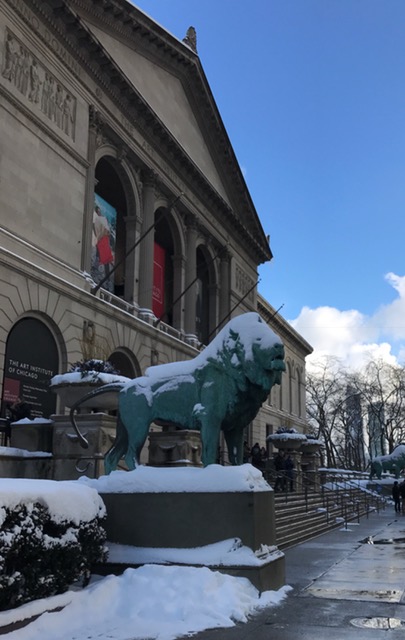 But she spent some time inside as well as outside, sending us this lovely picture of a plate painted by William deMorgan: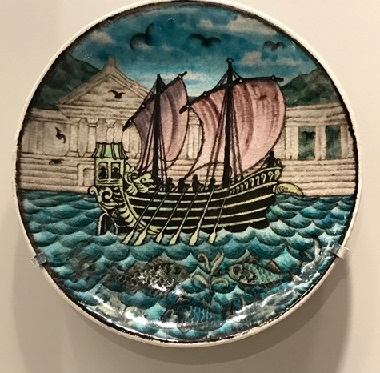 We hope you are enjoying the gradual warmup that is spring.  We always are looking for interesting pictures and news about our students and alumni.  Send any news to art@truman.edu and we will post what you want to share on this departmental blog.