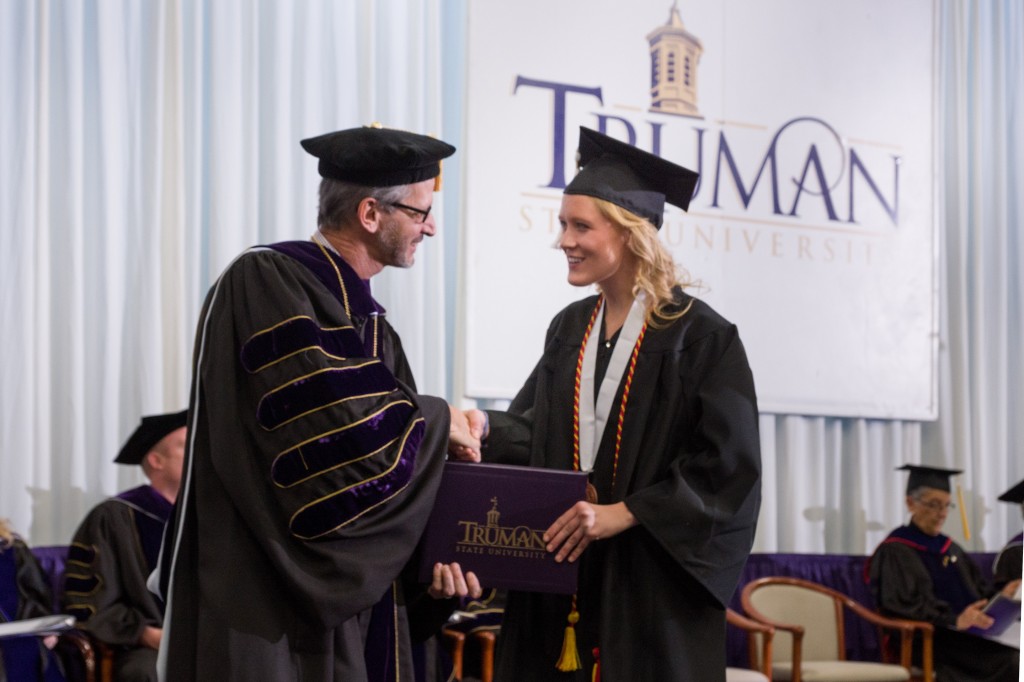 Finals Week ends on Friday, December 12 with December graduation taking place on Saturday, December 13th.  Congratulations to all Art Department (and Truman) graduates!  Please stay in touch (art@truman.edu).
This also means that the Art Department blog will be taking a break until the week before classes start in January.  However, during that time the blog will feature faculty artwork (and other images) related to winter themes so do check back often!
For now, greetings of the season to all!