Be Proud, Bulldog!
May 3, 2021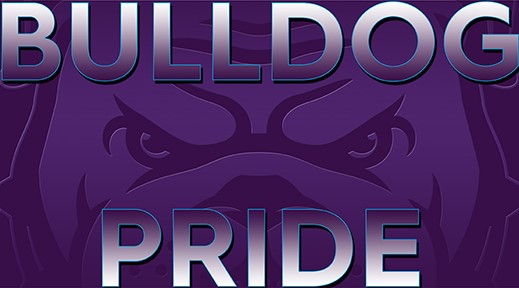 Dear Truman Community:
As we begin the final week of this most challenging academic year, there are many words that come to mind.  The one I embrace is pride.
We can take great pride in the fact that we have been on campus and in person the entire year without disruption.  This a feat that many other universities have not been able to accomplish.
We can take great pride that individually and collectively, we have faced all challenges head-on and stayed focused on achieving our goals.  We have deliberately and successfully reached this moment in time.
We can take great pride that we have stepped up for each other in big and small ways.  So many members of our Truman community have gone above and beyond to provide a safe and supportive living and learning environment.
We can take great pride in the individual and collective accolades we have earned during trying circumstances.  We have excelled in academic, performing arts, and sports competitions, as well as research and creative activities, philanthropy and service projects, and national recognitions.
This time last year, I shared the following words of wisdom: 
It always seems impossible until it's done. – Nelson Mandela
A challenge only becomes an obstacle when you bow to it. – Ray Davis
These words are even more relevant now.  In a year like no other, we did not bow and we made the seemingly impossible possible.  My enormous gratitude to all of you for making this happen.  We have shown that we are a university like no other.
For those who are graduating or retiring, I wish you every happiness in the next phase of your life's journey.  For those who are returning in the fall, I look forward to experiencing a promising and exciting new academic year with you.
With great Bulldog pride,
Sue