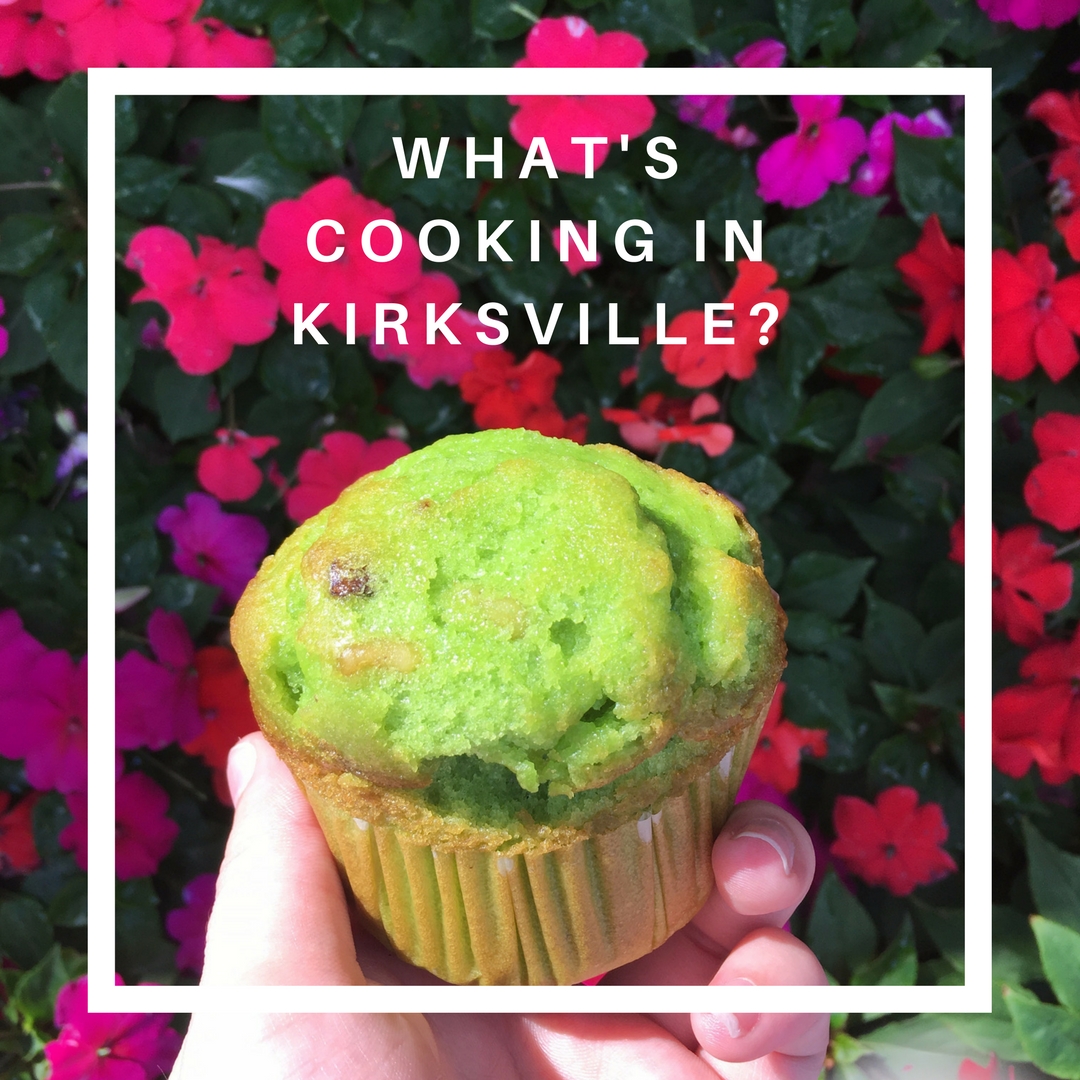 ---
Whether, you're interested in cafes with delicious coffee, upscale dining, or comfort food that is affordable, Kirksville restaurants have got it all! This past week I was fortunate enough to be able to try, four of Truman student's top four "must try," places: Pagliai's Pizza, Rosie's Northtown Café, La Fuente, and Nurachi. Conveniently, Truman's campus is located by downtown Kirksville! A majority of these great places are a short walk or car ride away!  
Pagliai's Pizza
I tried Pagliai's with some of the friends I made in my hall. Pagliai's specifically specializes in the art of 'Palonzas," which are very similar to calzones. They have fourteen different kinds of Palonzas on the menu! Anything from just plain cheese to a taco palonza. However, they also have pizza, sandwiches, and salads. When I was there, I tried the Western Palzona, a concoction of pizza Sauce, Pagliai's special Sauce, BBQ chicken, green peppers, and cheddar and mozzarella. For the price, around $6, which included a bag of chips, it was a steal. Pagliai's is a quaint, little place that has great food as well as a nice atmosphere to get to know other Truman students as well as the wonderful people of Kirksville.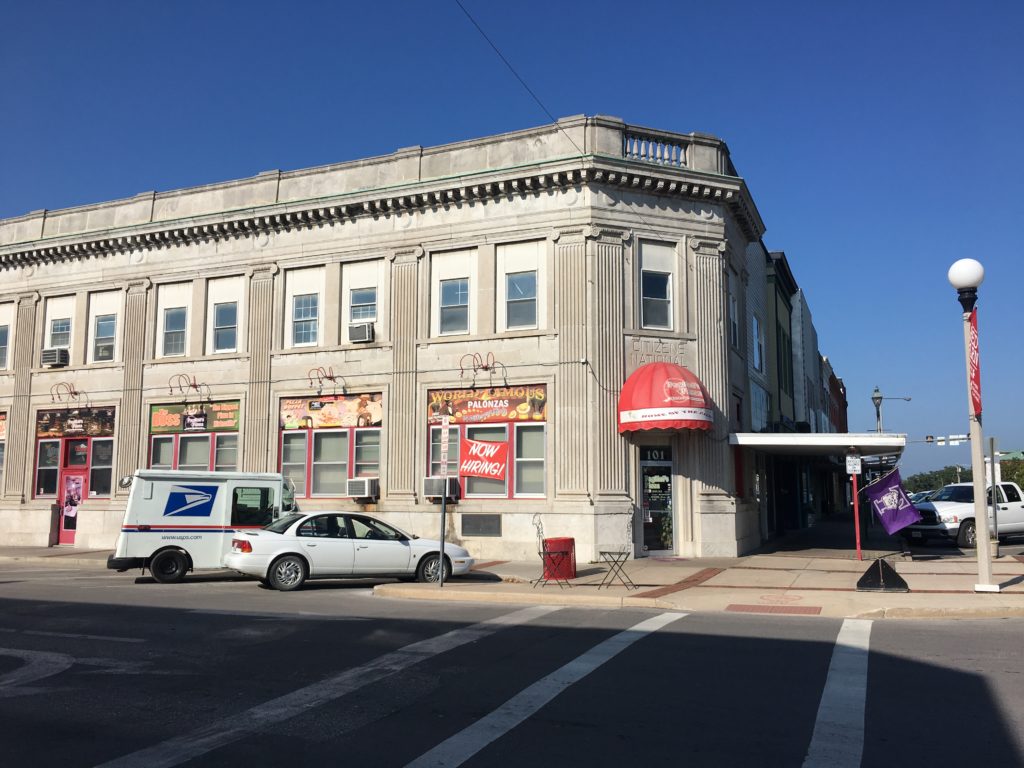 Rosie's Northtown Café
I visited Rosie's Northtown Café, otherwise known as "Grandma's house." I never really understood what that meant until I was there. Rosie's is a cozy place that's on the top of almost everyone's list of favorites here at Truman. The menu consists of comfort food, such as "Rosie's special," which includes biscuits and gravy, hash browns, eggs, and four pieces of bacon or two pieces of sausage. All for around six bucks! There's a huge variety that can suit anyone's palate. I went with the chicken, ranch nuggets. They were very yummy and made me realize why almost everyone's top place is Rosie's.
La Fuente
I decided to branch out and go to La Fuente, which is undoubtedly the best Mexican cuisine in Kirksville. I don't know if I was more impressed by the vibrant atmosphere or the friendly service, but La Fuente does not disappoint. Although the menu has loads of options, I settled for the Chicken Chimichanga, the combination of chicken, cheese and of course guacamole, took my taste buds on quite the trip. La Fuente was bright, delicious, and hospitable. I will be back, maybe even today for lunch.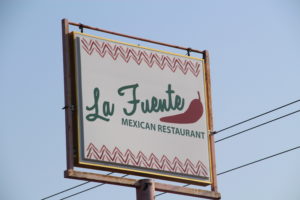 Nurachi
Finally, I visited Nurachi, the most eccentric of all places. The brightly colored walls and the huge mural might be confusing, but the second you get near the savory smells of teriyaki beef, you will know you are in the right spot. The inside is drastically different from the outside, the beautiful red tiled floors and lanterns hanging from the ceiling provide an exciting and inviting atmosphere for all customers. While they sell sushi, all you can eat bowls, and fried rice, I thoroughly enjoyed the Nurachi Bowl.  Overfill your bowl to the brim; they don't discriminate if you pile your steak or veggies high.  Then, they cook your bowl on a huge grill, and bring it right to your table! One trade secret is to get extra sauce; it just spices everything up. You may leave really full, but I can assure you, you will leave very happy.
For a small town like Kirksville, there are bold, delicious flavors. While the dining halls always leave you with plenty of options, these great restaurants allow you to treat yourself to all Kirksville has to offer.
To check out all the restaurants Kirksville has to offer click here.
---
---
---