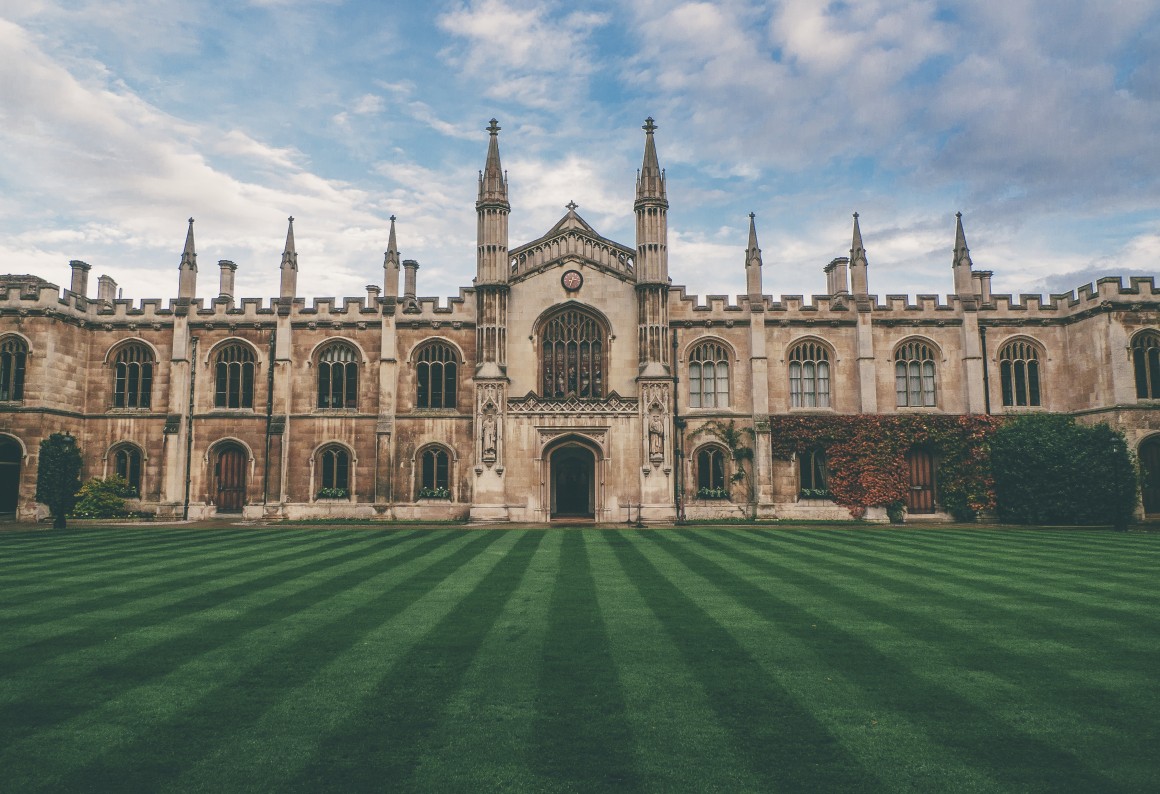 ---
Introduction
Every year, students struggle with this question. Because writing good applications is time consuming, students often find that, as they increase the number of schools on their application list, the quality of each application seems to suffer. To balance the quality of your applications and the number of schools to which you apply, make sure that your list consists only of universities that you would realistically like to attend. It is much less important to think about the number of universities to which you should apply than whether or not a university is right for you. Remember that different people are most comfortable, and by extension, work more efficiently, in different places. The most important thing to consider is whether or not a university can meet your needs as a student and as a person. It may be that you only find three schools that meet your specific criteria. If that happens to be the case, your choice is made easy. Only apply to those places. There is no reason to apply to a university that makes you uncomfortable, even if it is a well-known, prestigious institution. Instead, apply to universities to which you have a special connection. This way, you will be able to focus on submitting high quality applications to institutions that really matter to you.
Traditionally, application lists are organized into three categories: reach schools, match schools, and safety schools. These categories are relative to a student's academic standing and are different for every student; no two lists will look exactly the same. With over 2,000 four-year colleges and universities in the U.S., it seems impossible to fit every school accurately into just three categories. For our purposes, we are adding a fourth category: hidden reach schools, in which Truman State University is included.
Reach Schools
Reach schools are institutions that have very high academic standards. These universities are extremely competitive, and aspiring applicants require a strong GPA and high English proficiency test scores in order to be considered for admission. However, even if you meet these standards, acceptance is never guaranteed. Generally speaking, admissions committees also heavily consider achievements outside of the classroom, like athletic aptitude, community service, and leadership experience. In the United States, the universities of Harvard, Yale, and Princeton, members of the Ivy League, are considered America's most elite academic institutions. Only high-achieving students are admitted to attend these universities. However, this fact should not discourage you. If you feel that you would do well at such a school and that you are well-qualified to gain entrance, do not be afraid to submit an application. Also, keep in mind that, while some institutions, like the Ivy League schools, are reach schools for students across the board, the majority of reach schools are not standardized, but rather, different for every student based on their specific qualifications.
Match Schools
While many reach schools have well-established reputations because of their high standards, match schools are never set in stone. The schools that are match schools for you specifically depend upon how you compare to the average student at each of these institutions. For this reason, a match school for you may not be a match school for someone else. If your qualifications are consistent with the requirements of a certain university, you probably have a decent chance of being admitted. Again, your admission is never a certainty, even if you meet every requirement. However, by meeting the requirements, you are, by definition, an eligible candidate for acceptance. If you find a match school, it is a good idea to apply, as long as you think that the school would contribute to furthering your academic goals.
Safety Schools
Finally, there are the safety schools. Like all match schools and many reach schools, these also vary from student to student because their status is based on a comparison. If your qualifications greatly exceed the requirements of a certain university, it is "safe" for you to apply to that institution because you have a high chance of being admitted. In terms of consistency, safety schools are more similar to reach schools in that they are usually well-known, except for having low standards instead of high ones. Safety schools are characterized by relatively high acceptance rates and more relaxed requirements. While it is very likely that you will be admitted into such schools, you don't necessarily want to apply to a lot of them unless you truly feel that you will receive a worthwhile education from each one to which you apply.
Hidden Reach Schools
These are reach-quality schools that, for whatever reason, are not quite as well-known as the aforementioned Ivy League institutions. Truman State University is one such school. Truman is known as "The Harvard of the Midwest" because it provides its students with an education that is of the highest quality while also being truly affordable. Truman is a hidden gem as one of the few public liberal arts and sciences universities in existence and being located in a small town in Northeast Missouri. As a state school, some might assume that Truman is not particularly remarkable. However, upon further inspection, one will begin to see the facets of Truman that make it a valuable, well-rounded university and validate its status as a reach school, albeit a hidden one. Reach schools, as previously mentioned, are very competitive, and acceptance for domestic and international students alike is uncertain at best. If you are feeling daunted by the prospects of applying to Yale or Harvard, consider "The Harvard of the Midwest" as another worthwhile institution and a viable alternative.
Conclusion
To reiterate, how many universities receive your application depends most significantly upon how many of them meet your needs. There is no magic number, but five or six is sufficient if you have done your research carefully. In the end, you would do well to make a prioritized list of schools so that you will be able to decide which institution you really want to attend, especially in the event that you are accepted to multiple universities.
http://collegeapps.about.com/od/choosingacollege/f/HowManySchools.htm
—
Sponsored by Truman State University, the no. 1 ranked public university in the Midwest for the last 18 years. We pride ourselves in offering affordable, high quality education. Find out more here!
Did you like this article? Get the Truman State University's International blog updates by subscribing to our email. Have questions? Feel free to send us an email at intladmit@truman.edu. We're always excited to talk to new students and counselors!
---
---