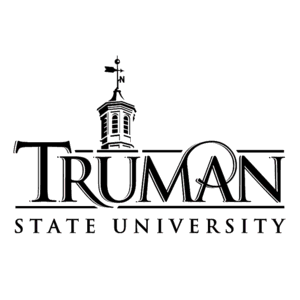 ---
This blog is managed by the Center for International Students (CIS). We are responsible for all relations between Truman State University and international students. We recruit and admit the best and brightest international students from all over the world. Once students arrive on campus, the CIS exists to assist students in almost all matters of college life in the United States; we want to see our students thrive. Above all, the CIS is a place where all students can find a safe, friendly, and accepting environment.
Here, we not only hope to celebrate the best of  the international community at Truman, but to act as a resource for all your application needs. Our posts will attempt to disseminate information on everything from what it means to study in the United States as an international student to how to increase your odds of getting into the school of your dreams. Above all, we want students to succeed, meaning we will attempt to deliver the most accurate and up-to-date information.
We hope you enjoy the content on our blog. If you have any comments or questions, feel free to contact us. Remember, if you'd like to receive updates from Truman State University, subscribe to our Newsletter. Of course, we welcome all eligible readers to apply to Truman. If you have any questions or concerns, please do not hesitate to contact us by email.
Sincerely,
Truman State CIS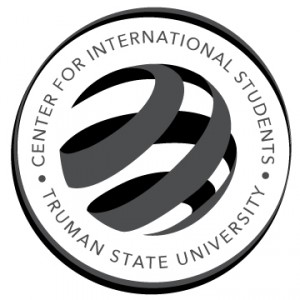 ---
---