The Versatility of a Liberal Arts Education
December 10, 2015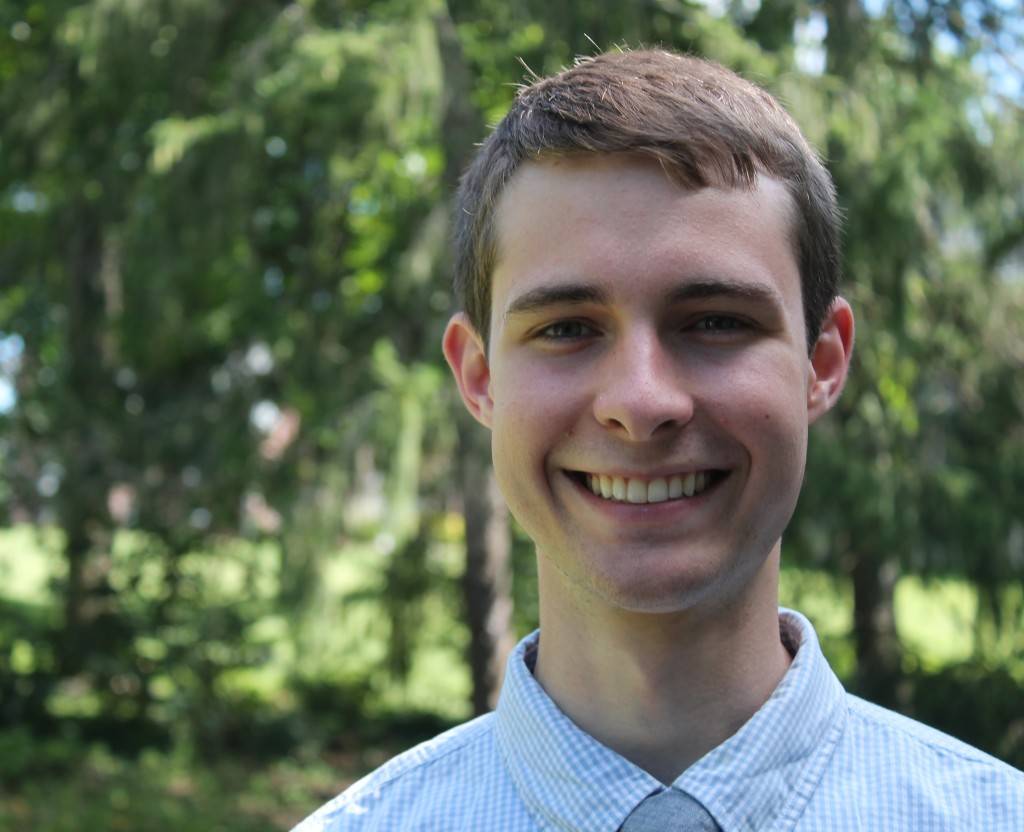 Alumnus Conor Gearin ('15) is proof of how a liberal arts education opens the door to unlimited possibilities. Conor, who was  a biology and English double major at Truman, is currently a freelance reporter and poet in MIT's graduate program in science writing. And, he was recently published in The Atlantic (http://theatln.tc/1jQv0A1)!
During his time at Truman, he participated in an internship funded by a grant from the National Science Foundation. Of his internship experience, Conor said, "The research and science writing experience I gained have reaffirmed that I want to work on science questions that directly impact people and to help in communicating scientific discoveries to the public." (Read more: http://bit.ly/1Y5fn5w)
Congratulations on this wonderful professional achievement, Conor!