The Center for International Education/Study Abroad office holds an annual photo and video contest for any student that has studied abroad in any previous term. Winners every year are featured on our website, and each first place winner earns a prize. Submissions will be posted on the Truman State Study Abroad Facebook page, and the photos with the most 'likes' in each category wins.
Academics Winner: Brianna Bullard in Australia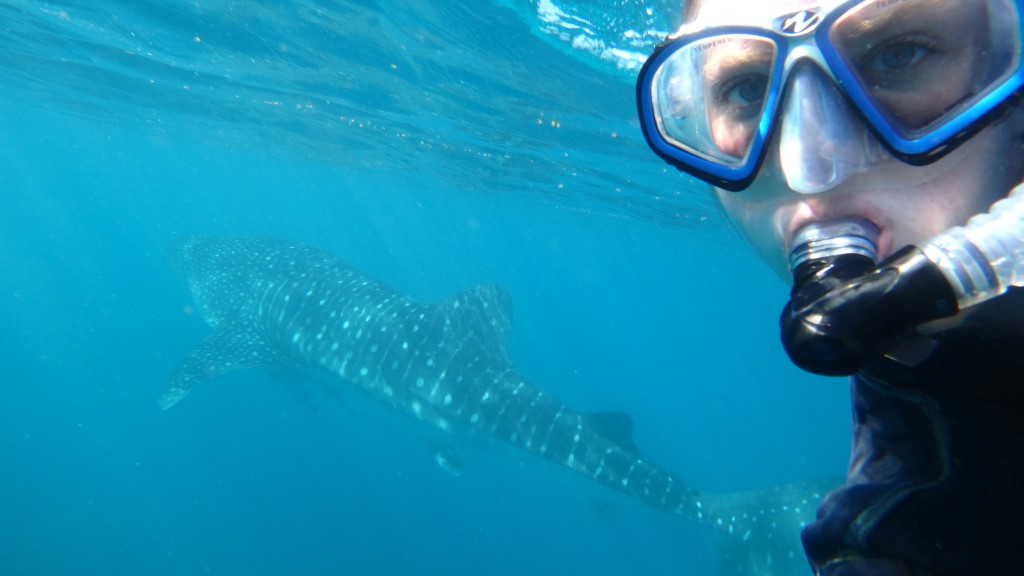 Student Life Winner: Brianna Bullard in Australia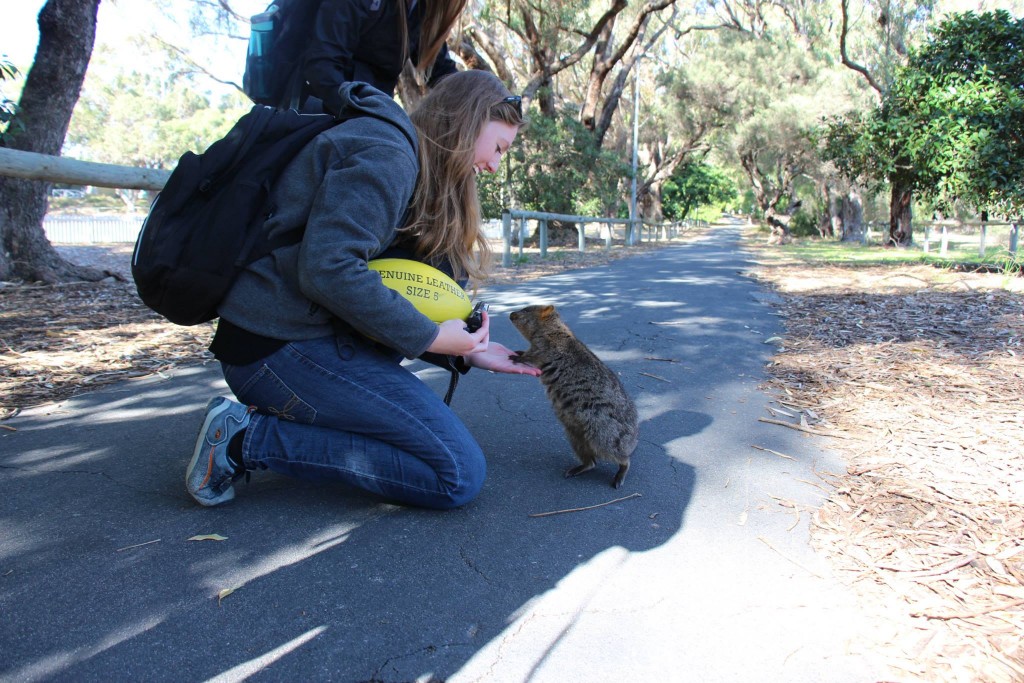 Landscape Winner: Rebecca Heisel in Costa Rica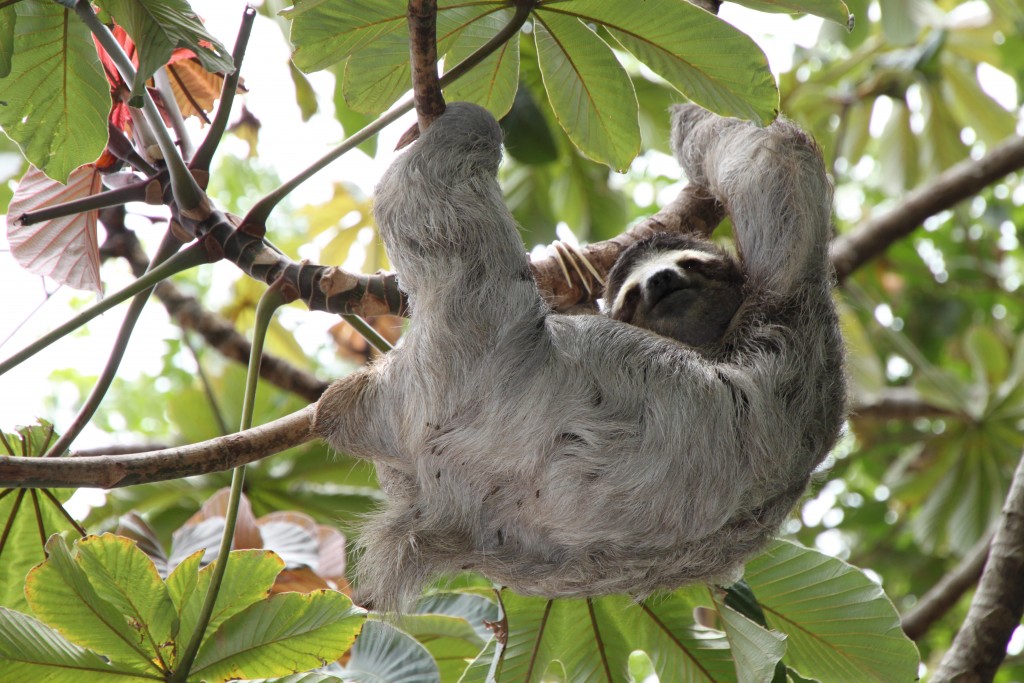 Community Service Winner : Kristen Holwick in the Philippines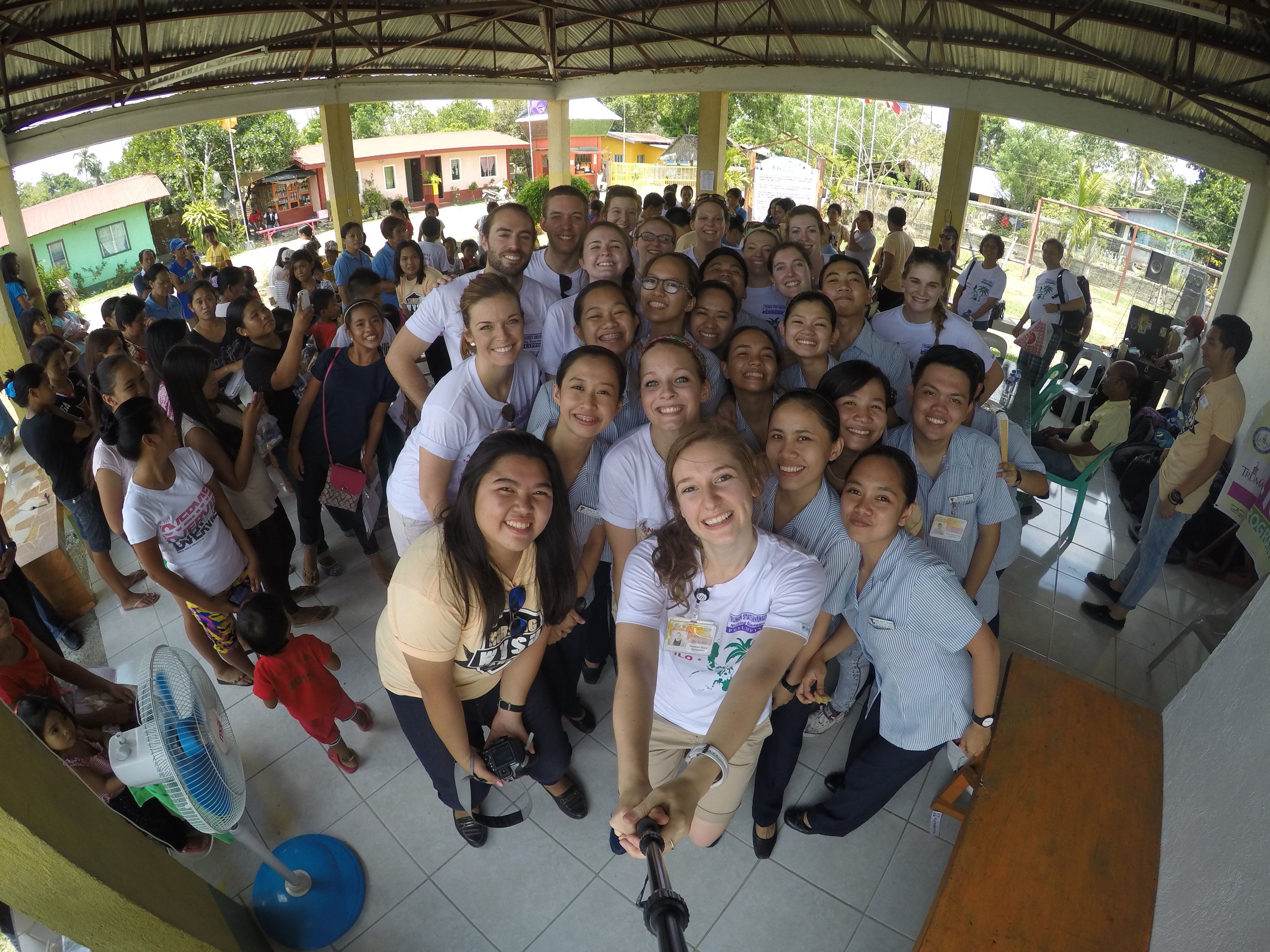 Truman Abroad Winner: Emily Knipp in South Africa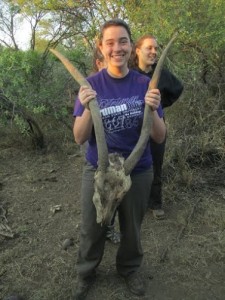 "It's better to see something once, than hear about it a thousand times". When you're studying abroad and find yourself in the midst of a breathtaking view, be sure to capture it in a picture. That way you can share a glimpse of the beauty you saw in that moment!
---