Giang Lahn is Communication Major studying abroad here at Truman State University from Vietnam!
Truman State University is my second house where I put my first feet print in the U.S. I still remember the day I said good bye to my beloved family to go to the new environment, I experienced the coward and lonely feelings. I even thought that if Truman was the best university of the world, I still denied this chance. However, just a couple of day later, I saw how beautiful the weather is, how friendly the American roommate behaved to me, and then I changed my mind. Everything became brighter, even the sun lights.
My picture is taken when I walked around the campus to enjoy the warm atmosphere. It became my important stage that I could smile a lots and balance myself to be more confident in such international environment.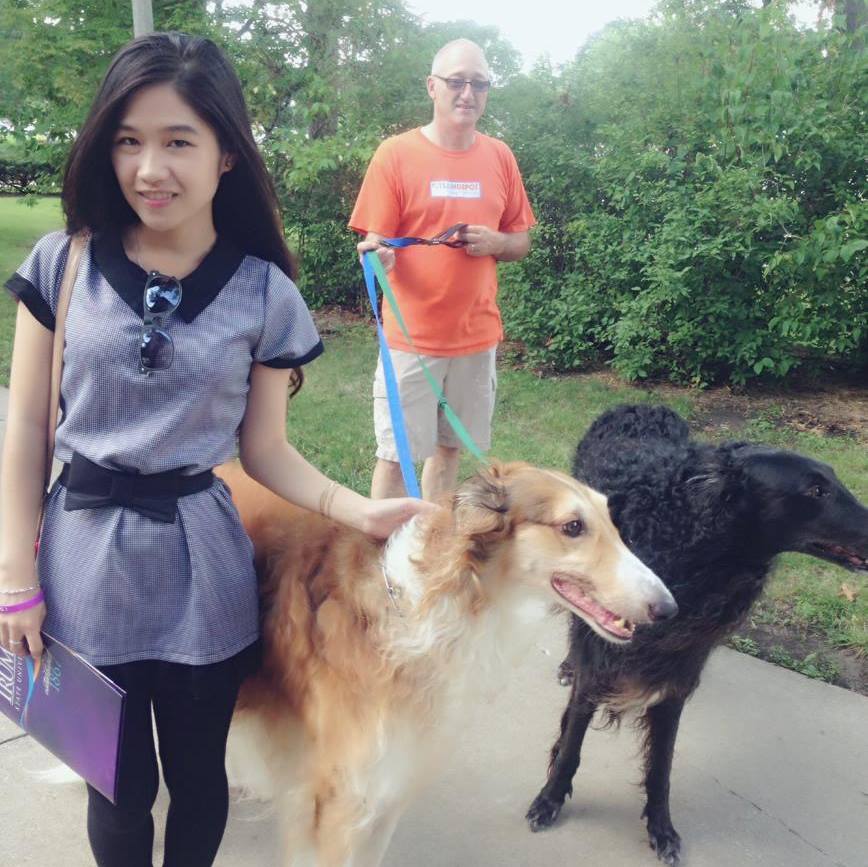 ---