Well, the school year is finally over and summer is starting. Truman's summer semester has just begun and most of our students have left already for their summer study abroad semesters. The office is buzzing with activity tracking flight itineraries, sending invoices and googling over the cool pictures you're sending us from your trips abroad.
We have officially and successfully moved into our new home on campus in Baldwin Hall room 118. If you're in Kirksville at all this summer you should definitely stop by and say hello! We'd love to chat. Amanda and I are brushing up our interior decorating skills. The office is looking pretty swanky.
Professor Lecaque is on vacation in Europe and Russia. We really miss his French radio.
And the rest of us are keeping busy with Truman's Summer Orientation, talking with lots of new students and their parents about all of the cool places to study abroad.
For those of you working summer jobs at home, keep it up! And for the lucky few who are abroad right now, we envy you and send you good vibes and well wishes. Send some pictures and recipes our way. We'll get around to posting them real soon!
-Summer Jensen, Student Worker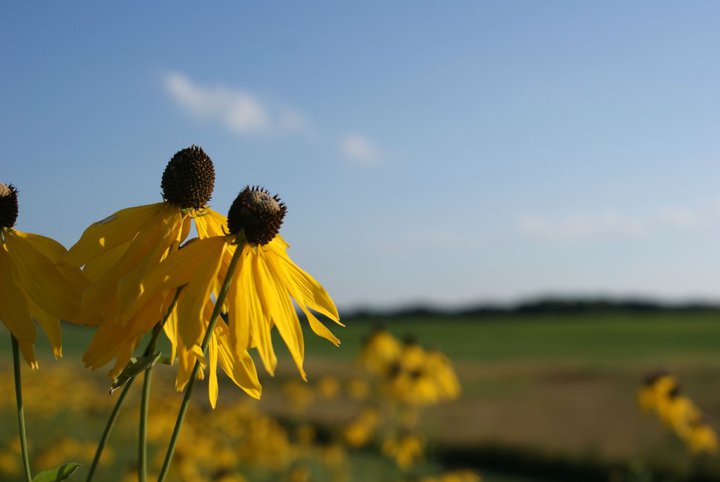 Summer time, Truman State University Farm
Kirksville, Missouri, USA
---
---