Two Truman Students Attend University of Wyoming Field School
October 6, 2017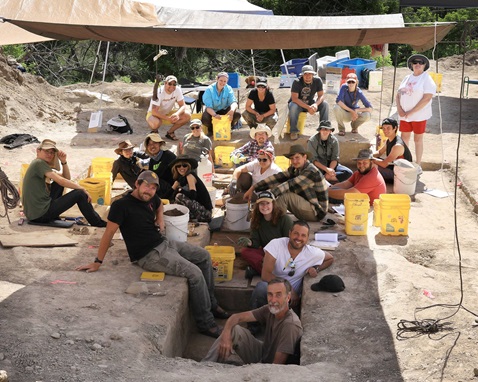 This summer Truman seniors Jonas Chang and Wilson Utley traveled to Wyoming to participate in the University of Wyoming field school where they participated in the excavation of three sites working with Dr. Todd Surovell and Dr. Bob Kelly and students from across the country.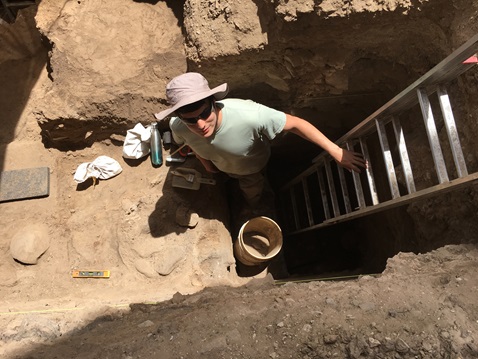 Jonas:  Dr. Amber Johnson helped me find a once in a lifetime opportunity to work with Drs. Robert Kelly and Todd Surovell. I learned a lot during the six weeks of archaeological work and formed a lot of lifelong friendships. If you have an opportunity like this, don't hesitate, pursue it!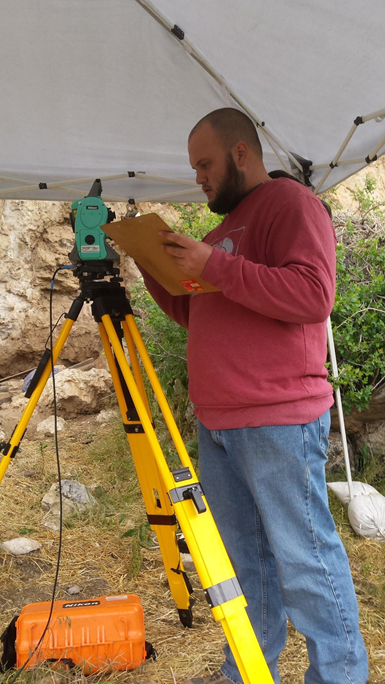 Wilson: This was an amazing experience that Dr. Johnson helped me set up. I learned so many valuable skills and met many amazing people. If you ever have an opportunity to go to a dig you should do so!