Mechanical Work Moves Along
March 30, 2009
Another walk around an under construction Dobson Hall shows that the mechanical work appears to be moving swiftly along. Almost all the piping and HVAC has been laid or hung, and they are now installing the units that will allow every resident to control the temperature of their own room. The work on the administrative wing (where the offices and multipurpose room will be located) moves swiftly along with the removal of old mechanical machines. The new mechanical room (located where the old computer lab and pool table used to be) is full of brand new machines and pipes to ensure the safety and comfort of the entire building and the residents. Here are some pictures from our latest visit and at the bottom you will notice a lot of new 3-D images.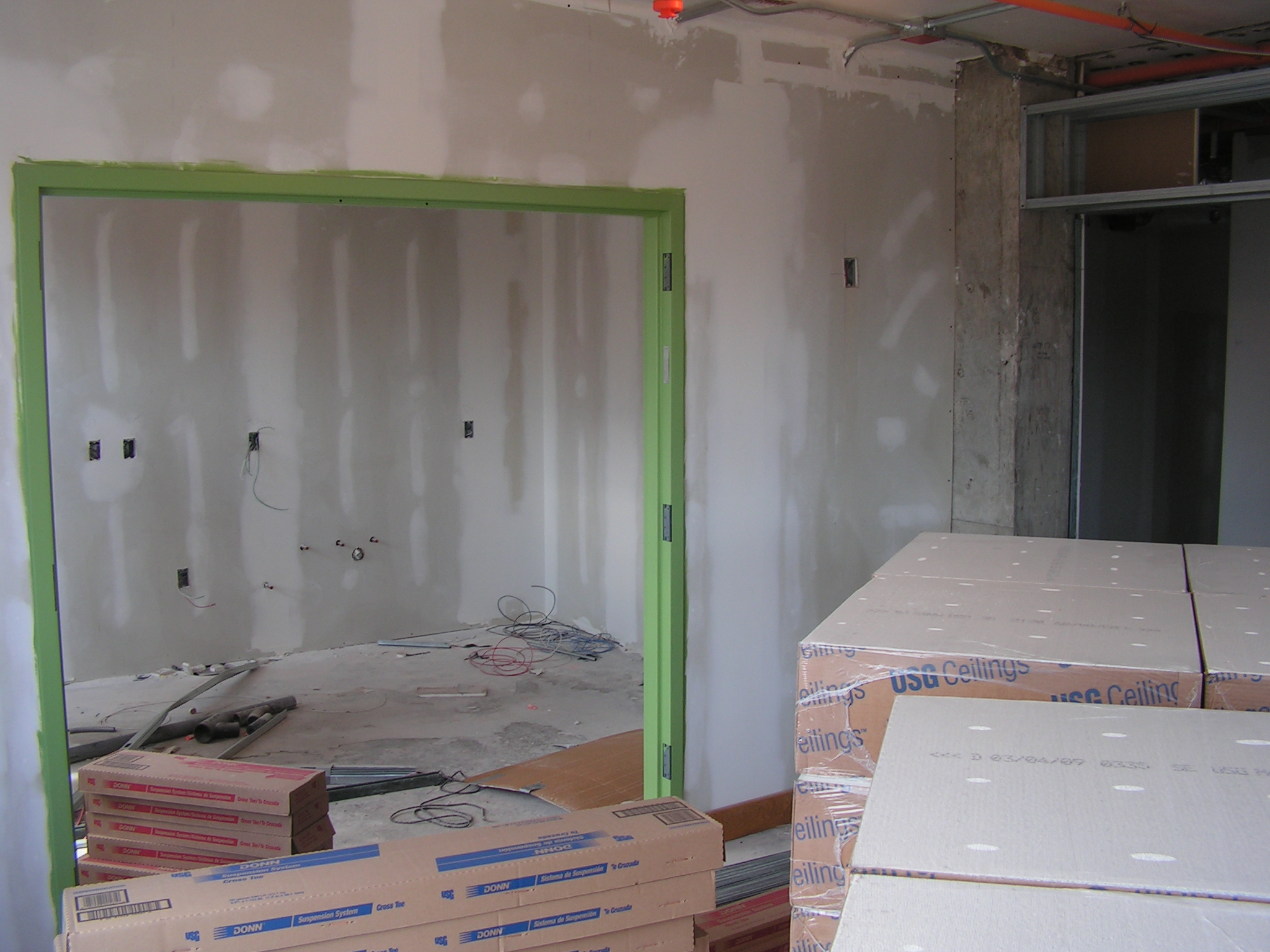 Third Floor South Lounge looking into the kitchen.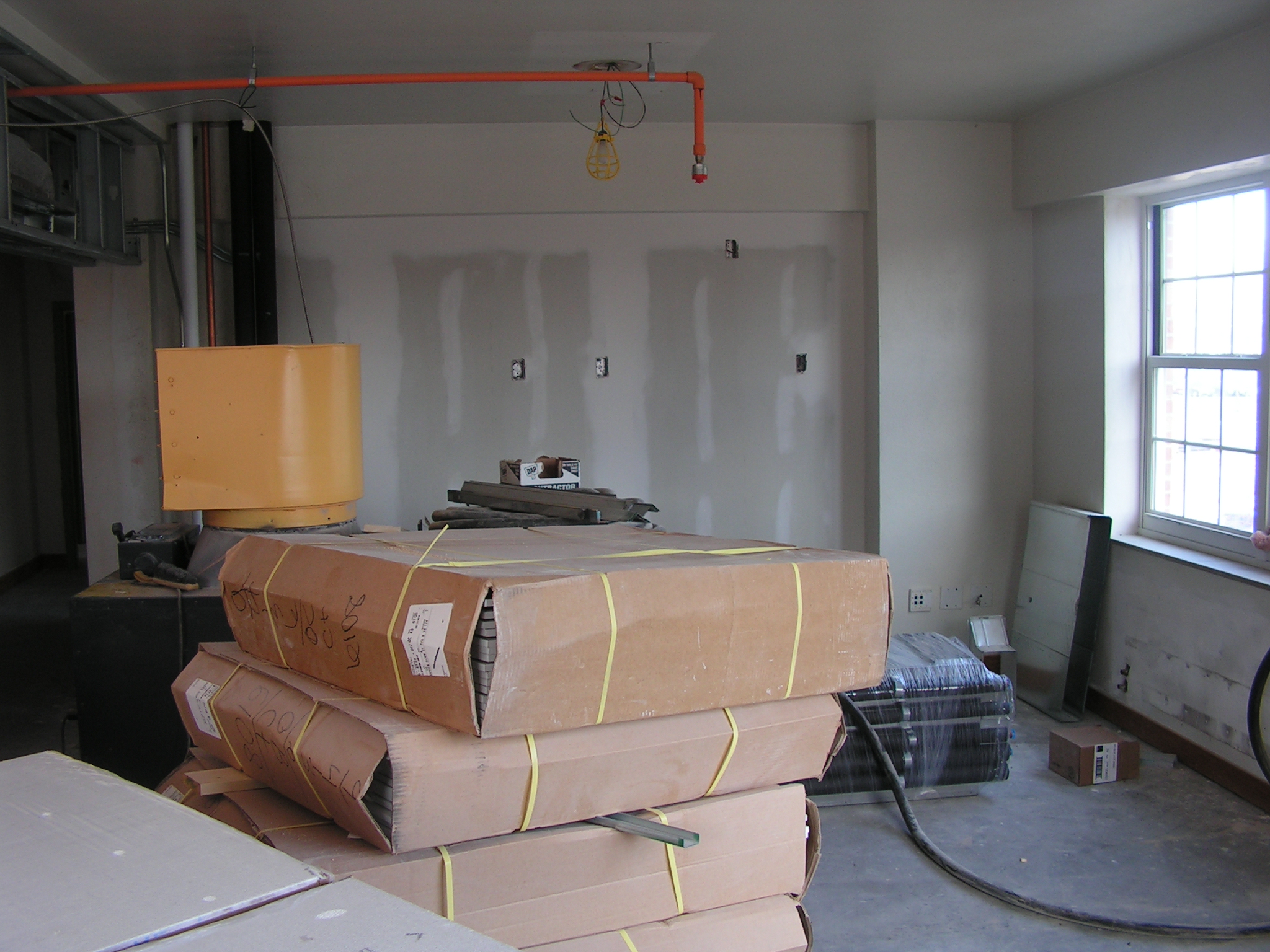 Third Floor South Lounge facing the wall that will have the TV.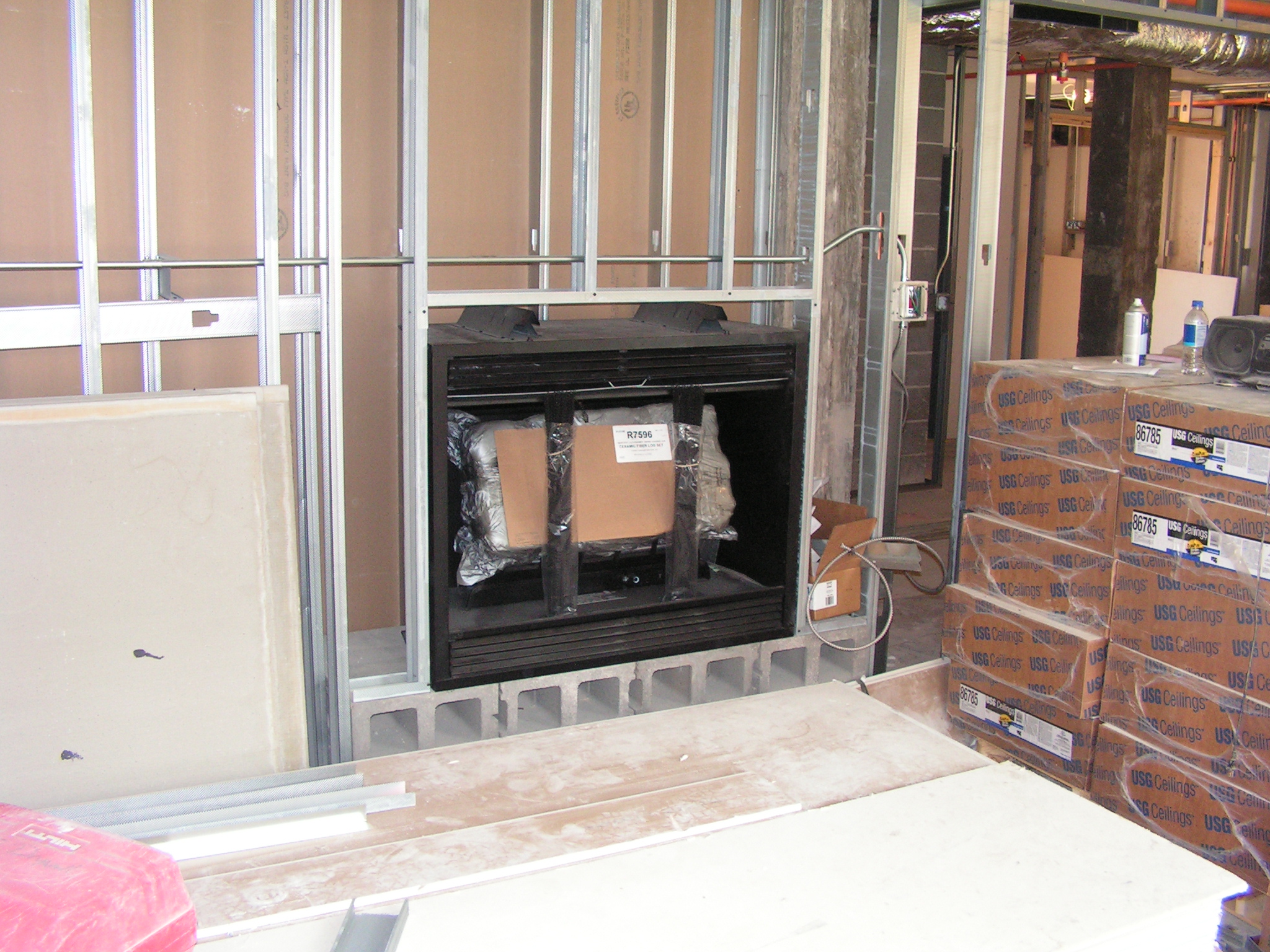 The Main Lounge's fireplace has now been installed.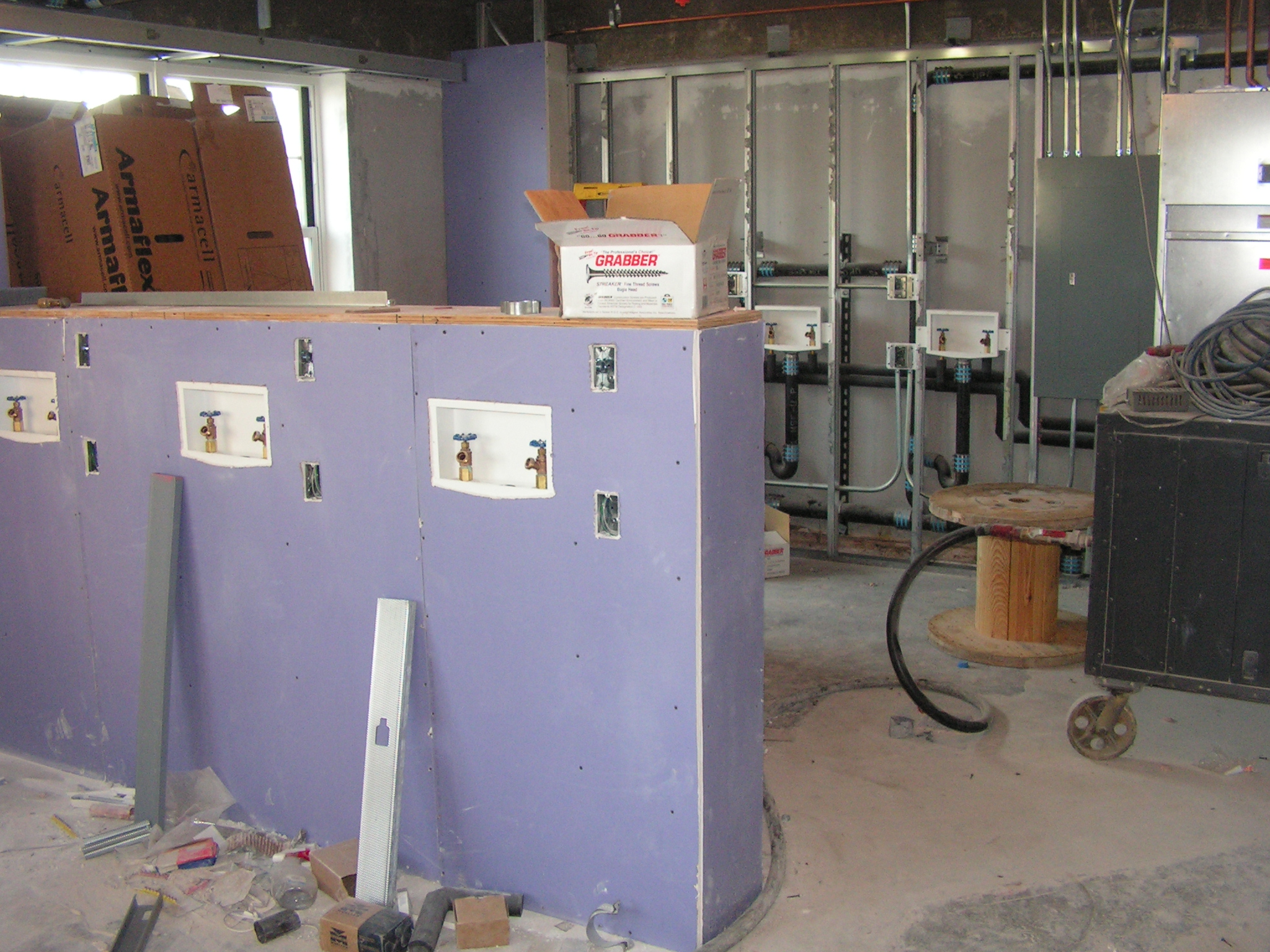 The Laundry Room room that will be located in the Northeast corner of the First Floor.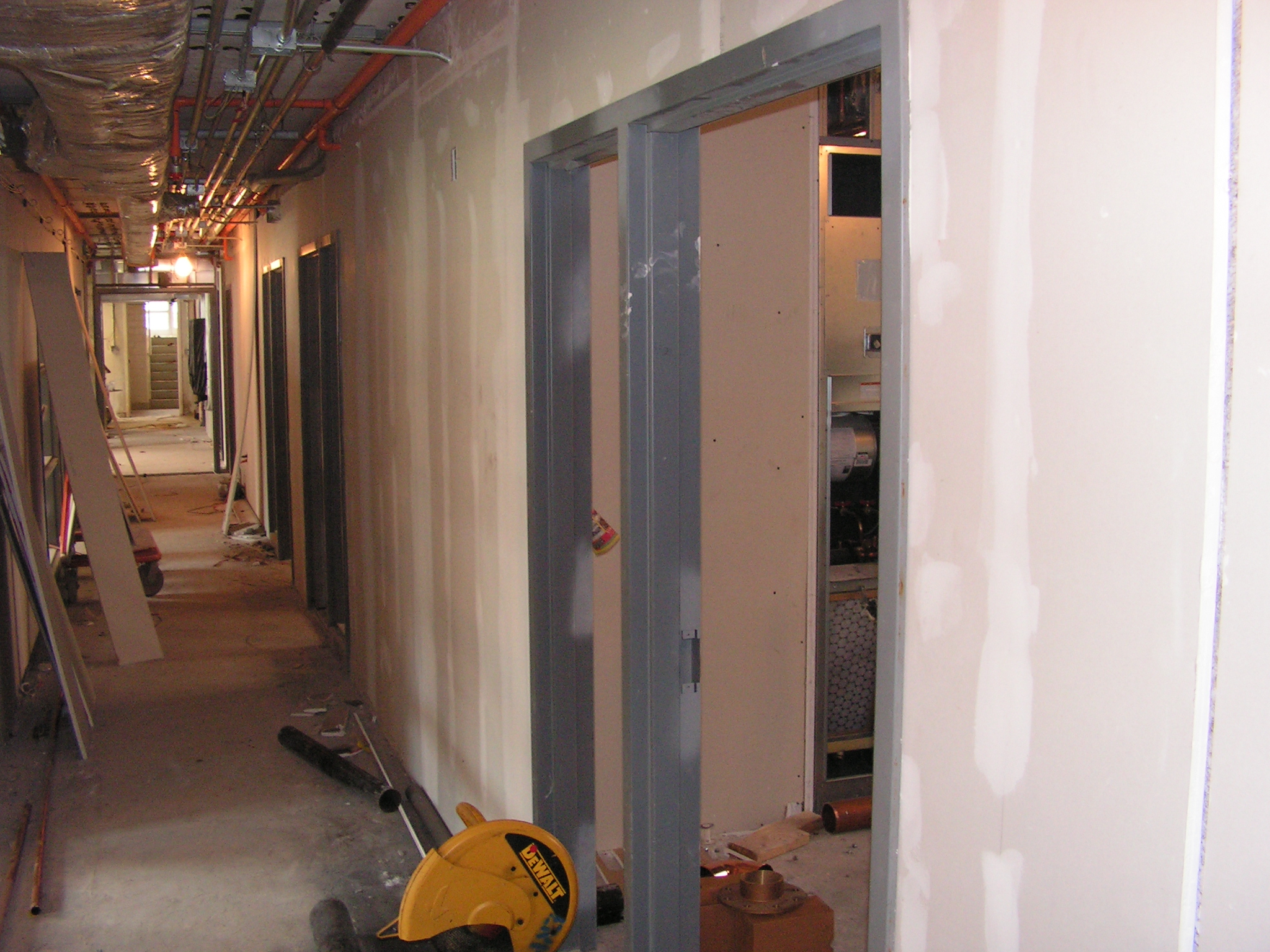 The Student Advisor, Hall Director and Community Coordinator Offices in the Administrative Wing.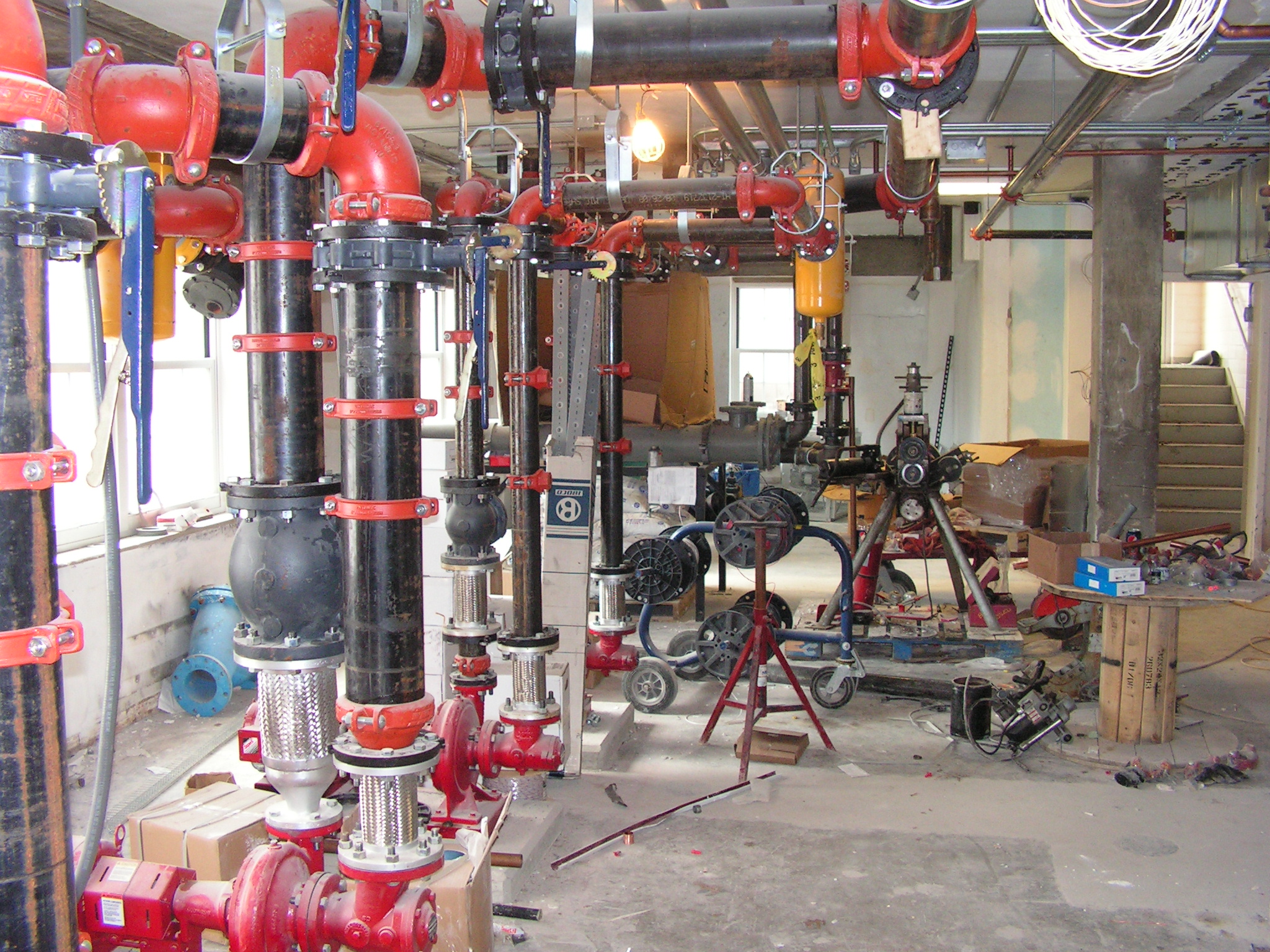 In the Mechanical Room there will be a lot of pipework to opperate the cooling system.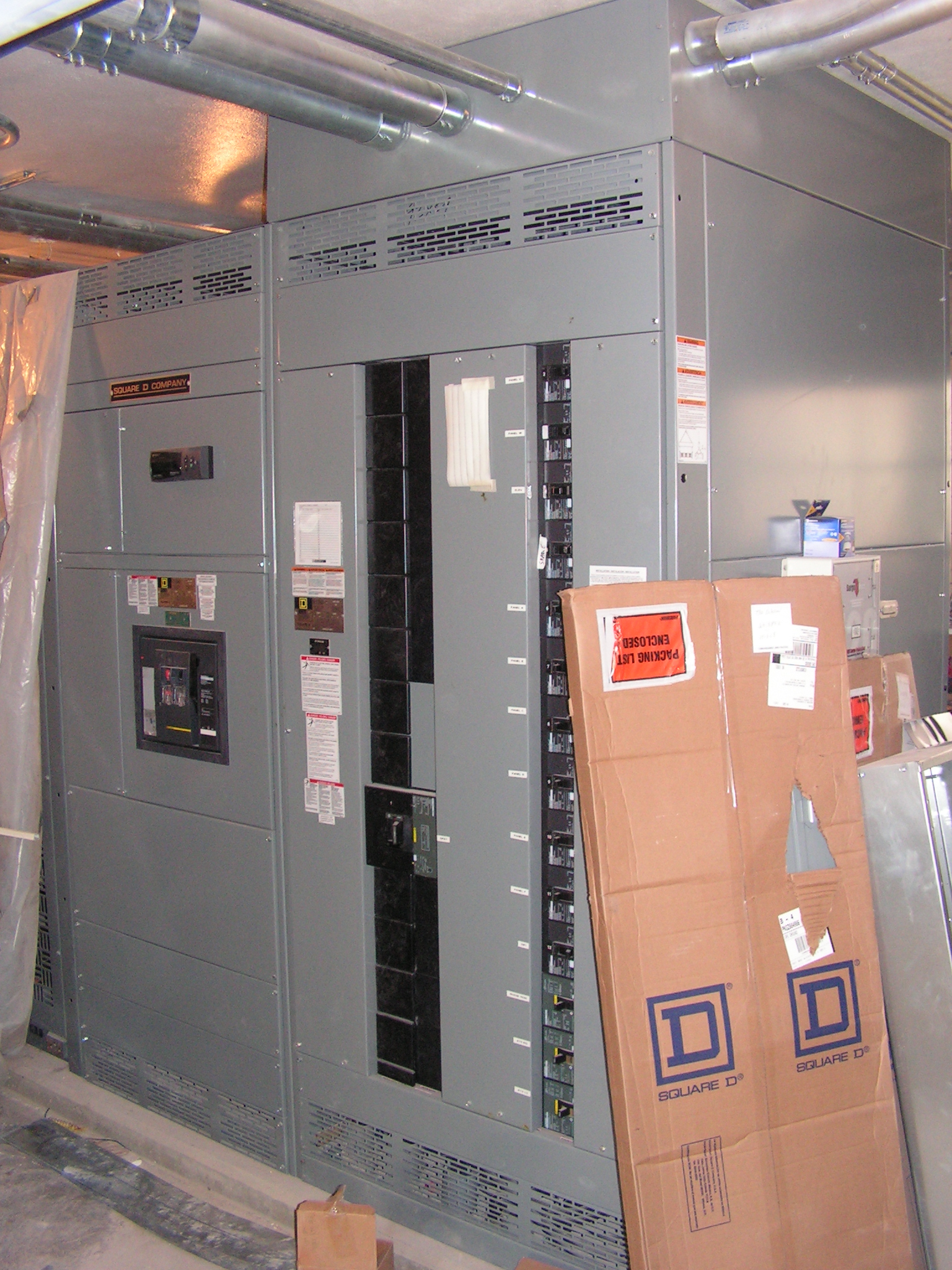 The new electrical system installed to keep the lights on.
---
Below are some more 3-D renderings of a renovated Dobson.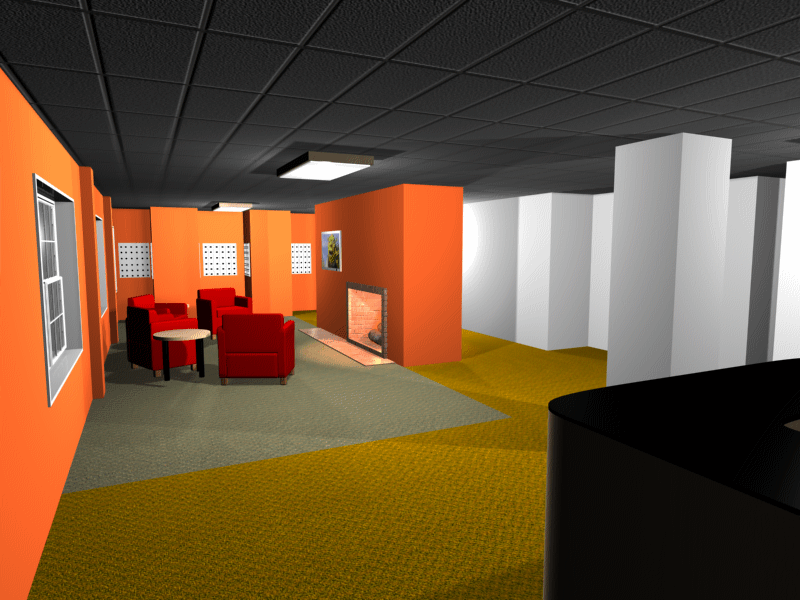 Dobson Main Lounge: from the main entrance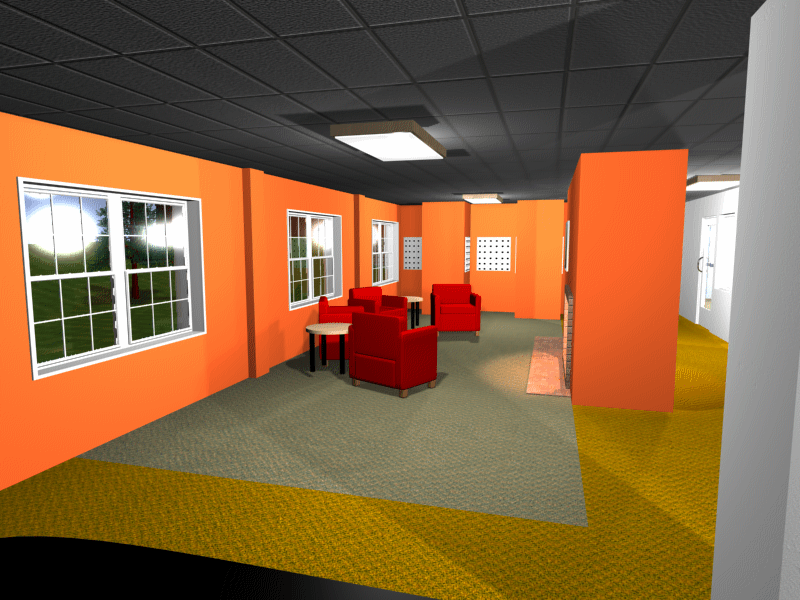 Dobson Main Lounge: from the hall desk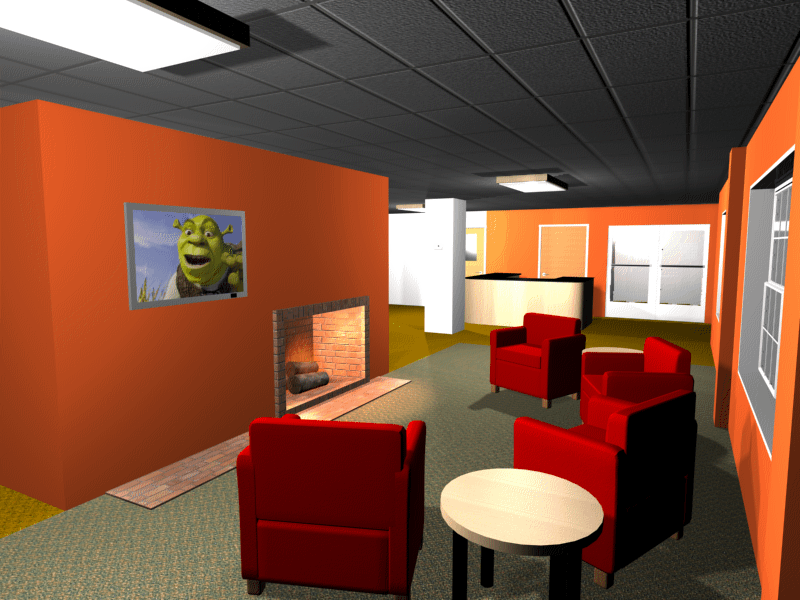 Dobson Main Lounge: from the mailboxes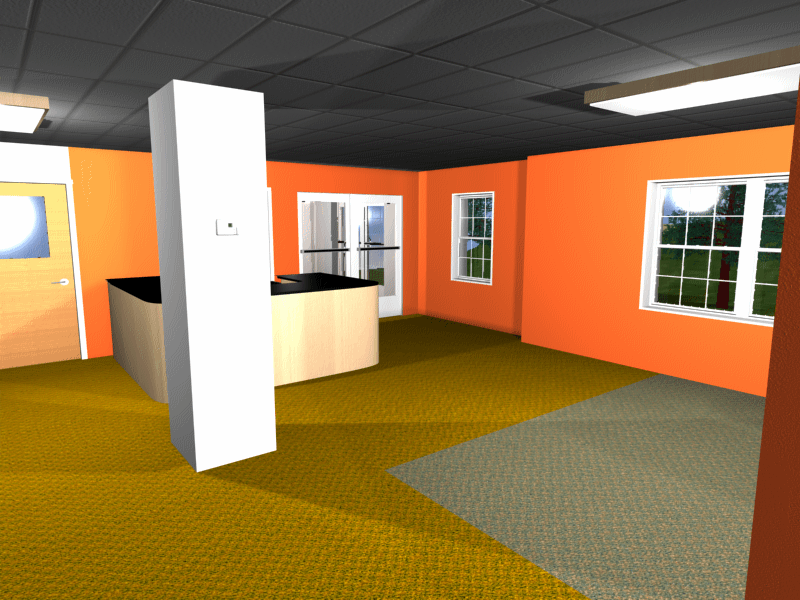 Dobson Main Lounge: from the elevator looking at the hall desk and main entrance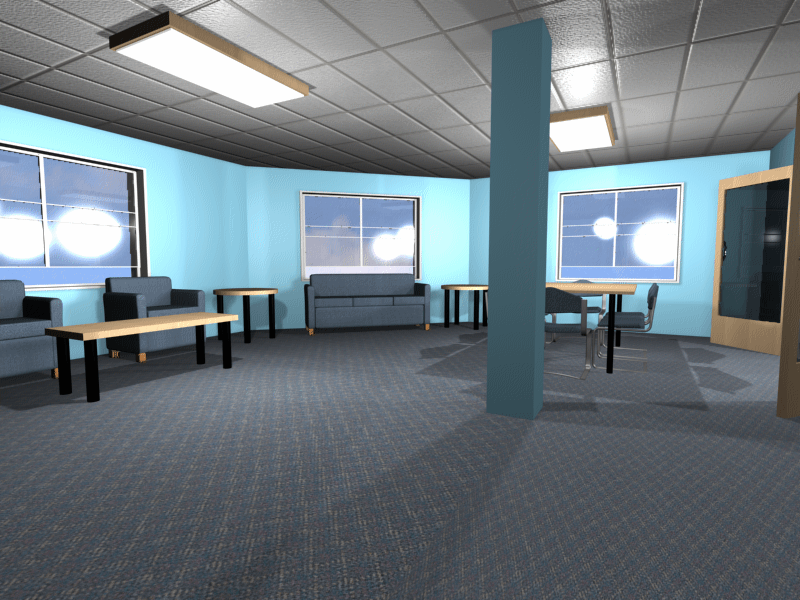 Dobson Floor Lounge with kitchen: standing at the entrance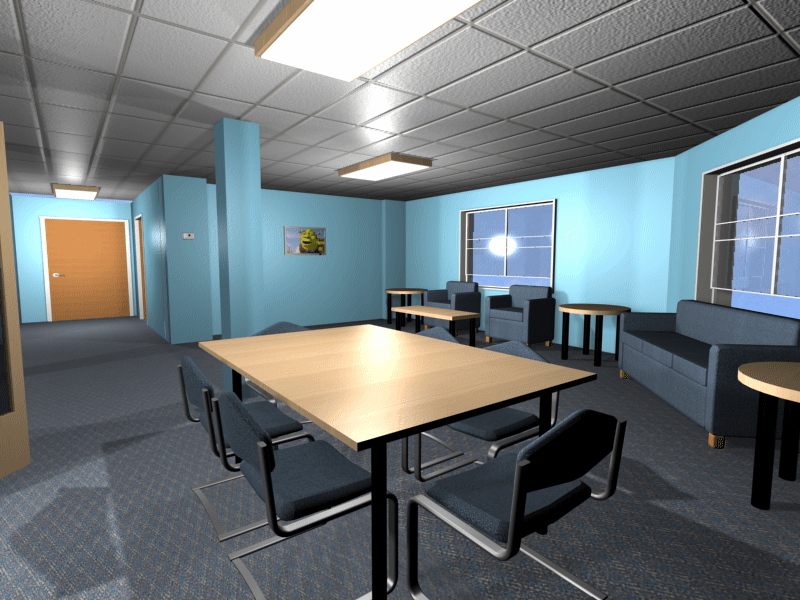 Dobson Floor Lounge with kitchen: facing the TV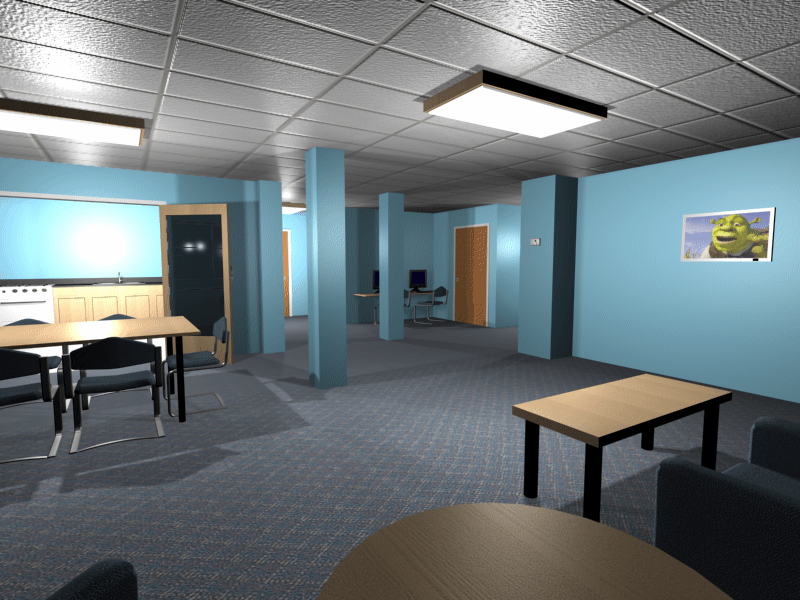 Dobson Floor Lounge with kitchen: facing the entrance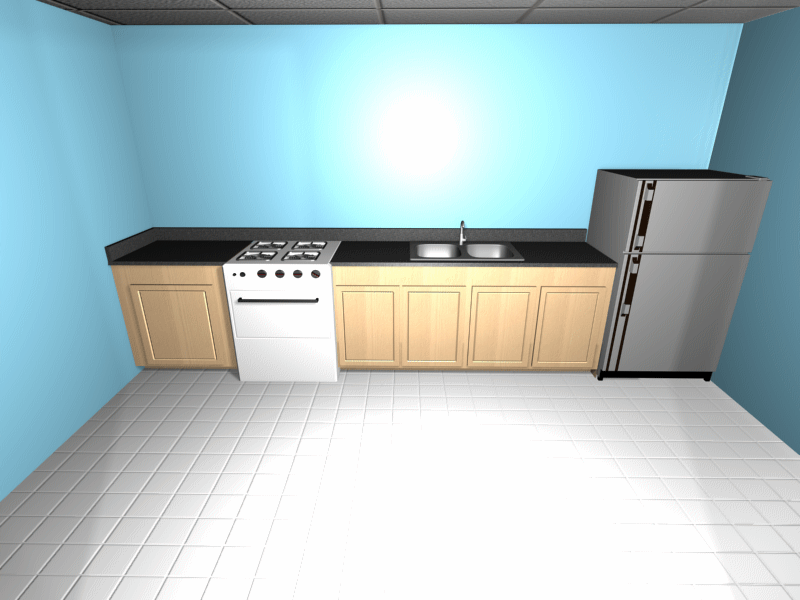 Dobson Floor Lounge with kitchen: kitchen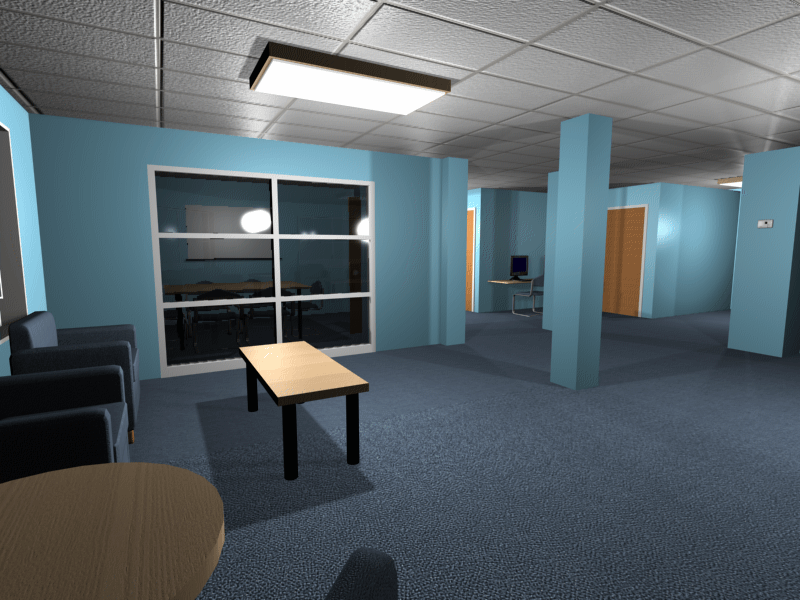 Dobson Floor Lounge with study lounge: facing the study lounge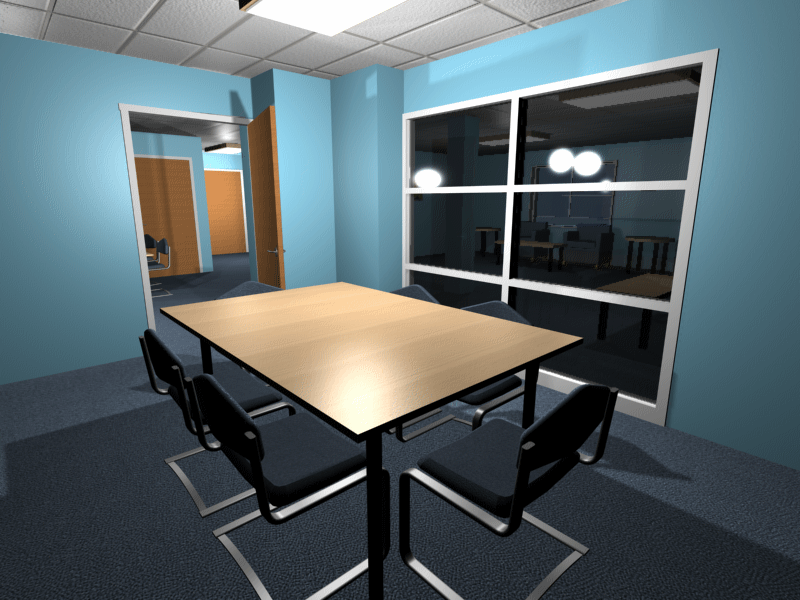 Dobson Floor Lounge with study lounge: in the study lounge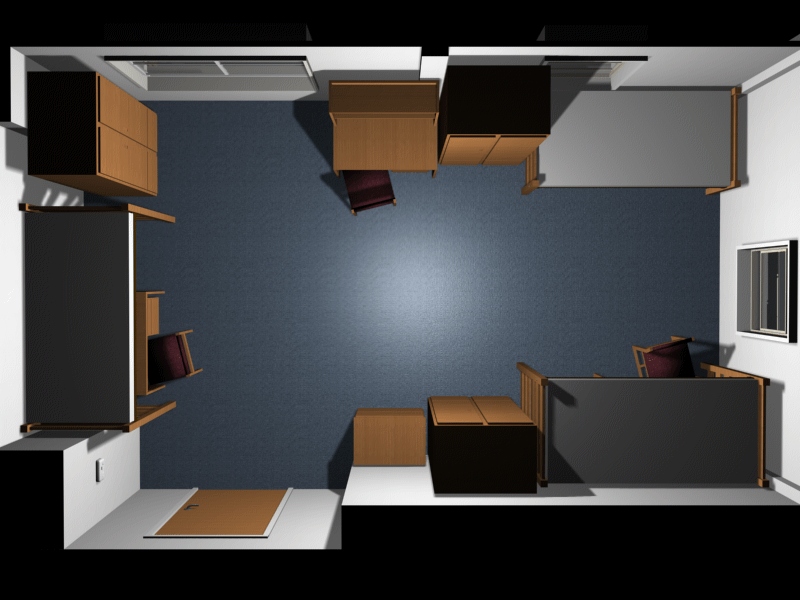 Dobson Triple: Overhead View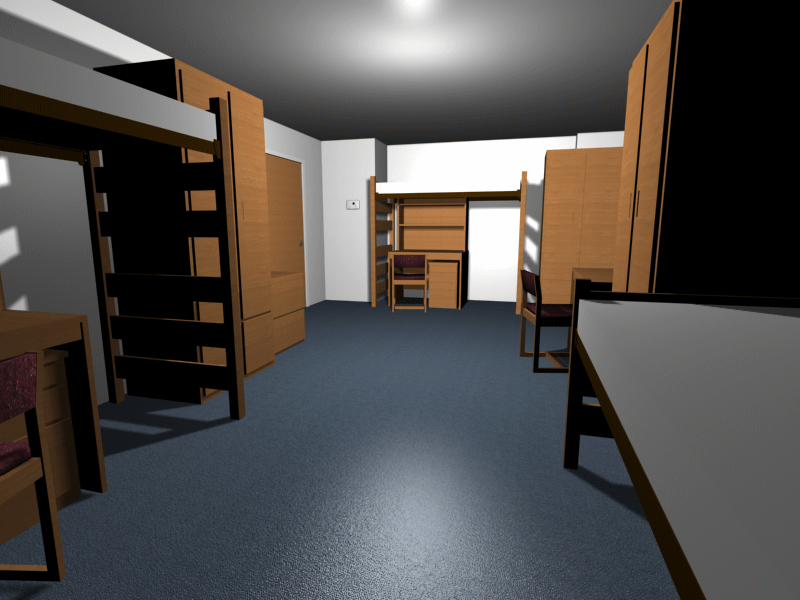 Dobson Triple: Floor Level View