Internet Upgrade Completed
November 18, 2010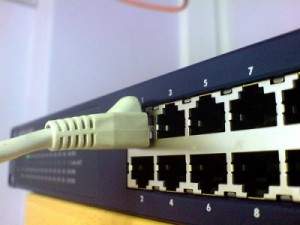 The Internet upgrade is complete.
Since early in the semester, ITS has been pursuing options for providing faster Internet access.  We have successfully increased our Internet service 150% from 100Mbps to 250Mbps.   This increase will improve the quality of all Internet activities used by Truman students, faculty and staff.
Thank you for your patience as we worked through the details of the upgrade.
Information Technology Services