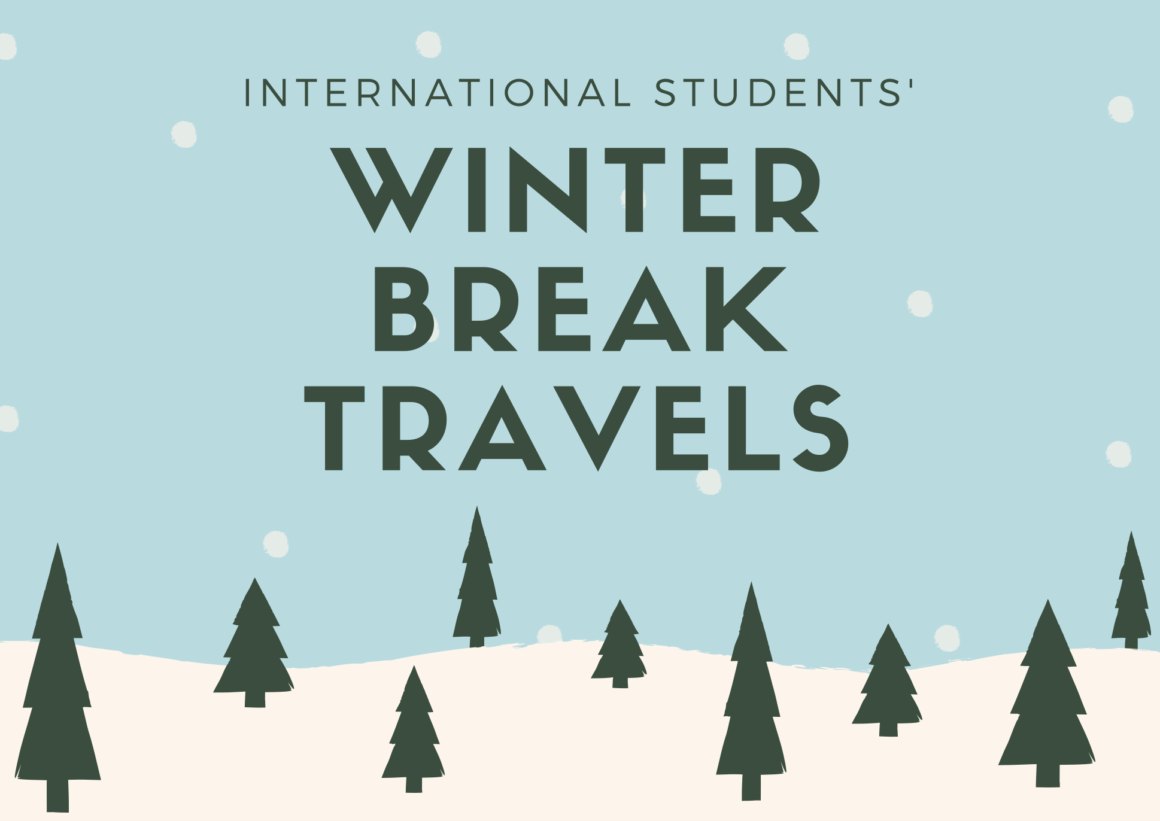 ---
Each year, Truman students have the chance to visit new places around the world during our month-long winter break. This is a great opportunity for international students to explore areas outside of Kirksville, so that they can get a broader understanding of the United States and its different areas. Here are some stories from international students who were able to travel this year during break!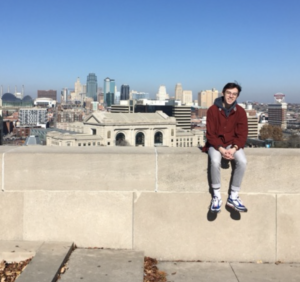 Name: Léandre Ozouf
Year: Sophomore
From: Caen, France
Léandre traveled to Kansas City for a few days during winter break. He says his favorite things he did in Kansas City were going to the World War I museum and seeing the University of Southern California play the University of Missouri in a NCAA Basketball game. He also loved the public transportation in Kansas City because it made the entire downtown area easily accessible. Léandre plans to visit New York City over spring break, and he would love to visit California at some point as well!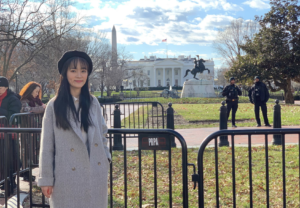 Name: Echo Zhang
Year: Senior
From: China
Over winter break Echo Zhang visited Washington D.C., the capital of the United States. She was able to visit the White House and Capitol Hill while in D.C. but wishes she could have seen more museums during her trip. Echo enjoyed visiting D.C. because it was a big, busy city, while not as hectic as other cities such as New York City. Echo also wishes to travel to Hawaii while studying in the United States!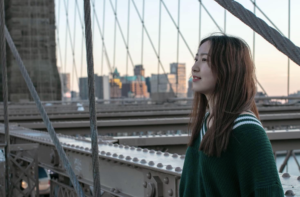 Name: Jiawen Xu
Year: Freshman
From: Shanghai, China
During break, Jiawen was able to travel to New York City with a friend from her home in China who now studies in Michigan. She visited the Metropolitan Museum of Art, Times Square, and the Brooklyn Bridge. Jiawen said her favorite part of the trip was going to see The Phantom of the Opera on Broadway! Jiawen also spent a few days of winter break in St. Louis visiting the St. Louis Zoo and the Missouri Botanical Gardens. She hopes to visit Florida at some point, because she would love to go to Disney World!
Keep up with our social media accounts to see what else Truman State International Students are doing— on and off campus!
---
---