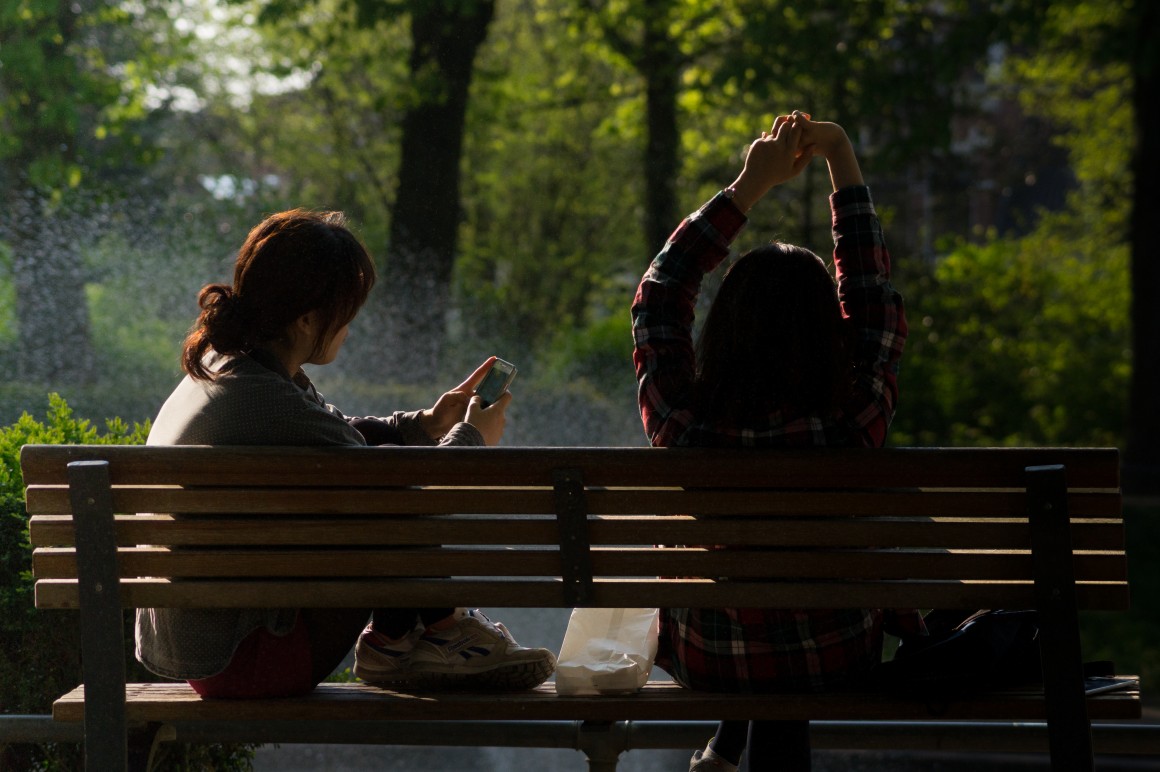 ---
College can seem very intimidating for new students. After all, it's a brand new experience. For some, it is the first time they venture away from home. For others, it is the first time they are forced to strike out on their own. In either case, these students will seek to gain a sense of independence and develop the skills necessary to take care of themselves. The good news is that you, like all of these other students, are not alone! Contrary to popular belief, starting college is a shared experience. More likely than not, you do not know most, if any, of these people who are about to enter this new environment with you, especially if you are studying in a foreign country. However, this is something that you have the power to change! We live in a technological age, where communication has no regard for distance. International communication is easier than ever before!
Before You Arrive
Once you have been accepted by a university, you can communicate with your future colleagues before even setting foot on a college campus! This can be accomplished through social media sites, such as Facebook, Twitter, and Instagram. In the case of Facebook in particular, some universities make a group each semester specifically for their incoming international students to join. Once you have been accepted, you would do well to find out if your university has made one. Truman makes a special group each semester for the incoming international students, and Truman students typically make a larger group for the incoming freshman class as a whole. Becoming a part of such a group is a great way not only to meet other students who are about to study in a foreign country just like you, but also to familiarize yourself with some of the students and faculty who will be helping you once you arrive.
While You are Abroad
In addition to helping you connect with your new peers, social media allows you to maintain contact with your friends and family while you are overseas. Additionally, there is an abundance of personal media, like Skype, FaceTime, Mobile QQ, Weibo, Viber, and KakaoTalk. that allows you to constantly share your life with the people back at home who care about you. Thanks to technology, your loved ones can encourage you from afar. They will act as an essential support system for you while you study abroad. Though you may not be able to be everywhere at once, technology offers you a fairly close alternative.
Once You Return Home
After your international studies are done, social and personal media will allow you to stay in touch with the new friends that you make during your stay in a foreign country. It is important to keep up with old friends while making new ones, understanding that all new friends will eventually become old. Modern communication-media allows the connections that you make with people around the world to last a lifetime, so while you have the opportunity, make an effort to meet as many different people as you can. These relationships will enrich your life by creating meaningful memories, enhancing your cultural awareness, and contributing to your lifelong learning process.
Conclusion
The most important thing to remember about studying abroad is that you are never alone at any point during the experience. Before you even arrive on campus, you can take the initiative to meet new people at your college to jump start the formation of your friend group. When you are abroad working on your studies, even while you are still in the process of making friends, you can lean on your family and friends back home for support. Then, when you have grown comfortable enough with your new environment to open up to people, you can go about the business of forming relationships in earnest. You can have peace of mind, knowing that these relationships can develop into lasting ones due the scope of modern media. Studying abroad does not have to be an emotional roller coaster of loss. Thanks to today's technology, you can talk to anyone regardless of where they are in the world. You will never really leave anyone behind.
Did you like this article? Get the Truman State University's International blog updates by subscribing to our email. Have questions? Feel free to send us an email at intladmit@truman.edu. We're always excited to talk to new students and counselors!
---
---