---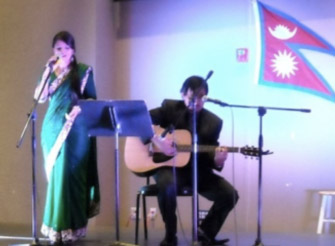 The month of Kartik, late September and early October, signals the longest and most festive event of the Nepalese annual calendar, Dashain! It is the celebration of good over evil that surrounds the story of a goddess from the kingdom of Nepal who destroyed an evil demon named Mahishasura.
Just as it is celebrated by every Nepalese family, the students of the Nepalese organization on campus, Namaste Nepal, invited all Truman students, professors, and families to enjoy and take part in this happy tradition!
Performances and entertainment were followed by spicy and delicious Nepalese dishes. Students performed traditional dances, sang traditional and famous modern songs, and played games and presented prizes.

Smoke Signals, a band well known in Kirksville started by Nepalese Truman students, even made a guest appearance! Brian Cheah, Senior Malaysian Truman student, said, "The food was great and a taste of home, since Malaysia has a lot of spicy South Asian food. Namaste Nepal picked very good vocalists and performances. I enjoyed all of them, and I would love to visit Nepal one day!"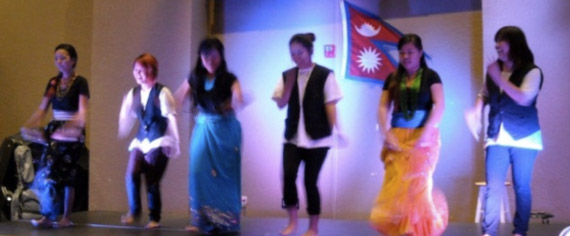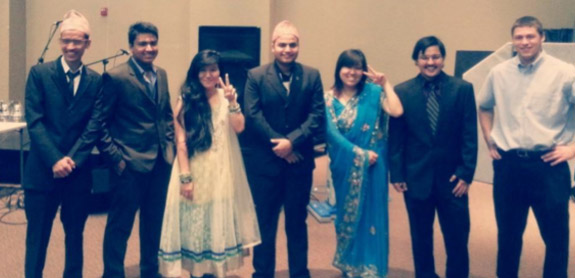 ---
---
---