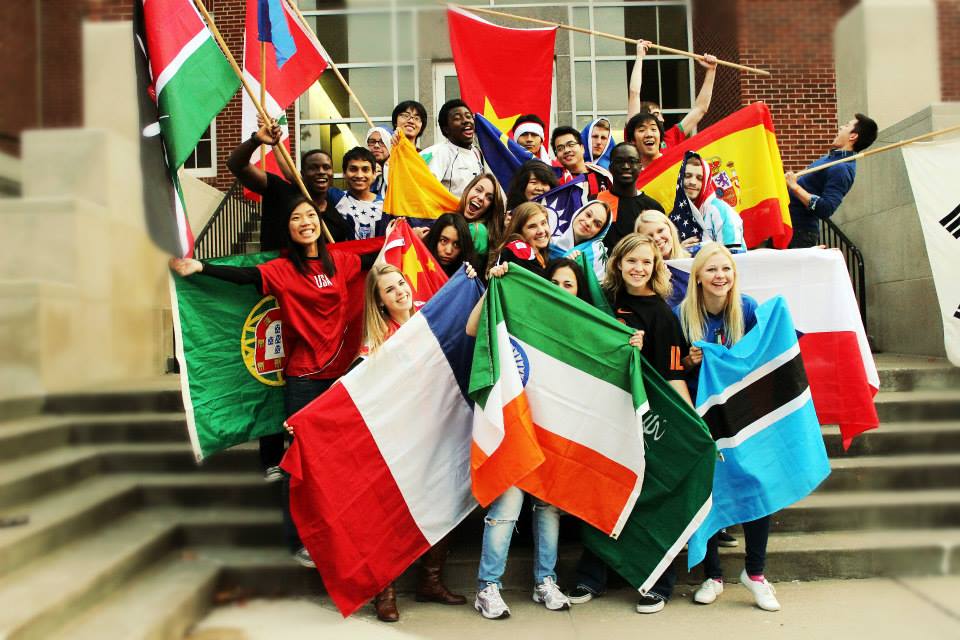 ---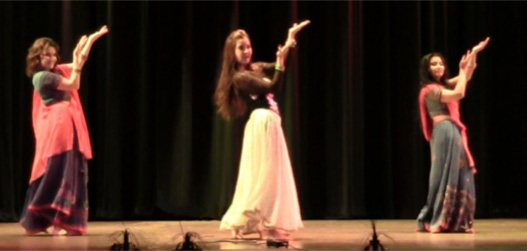 Once again, International Club brought together talented students of all nationalities for the Truman International Idol competition. A fierce contest between seven teams with members from 10 different countries ensued as they sang, danced and acted for the honor of being Truman's 2013 International Idol.
This year, a Bollywood dancing performance by Sobira Kholboeva and her teammates won the first place trophy.  Kholboeva said it was special because her mother traveled nearly 15 hours from Uzbekistan to be in the audience.  Kholboeva's mother had even brought authentic Indian costumes to the U.S. for the team.
"I was extremely surprised when the MCs announced that we were the winners," Kholboeva said. "I felt really excited because I have shown to my mom and my friends my dancing skills."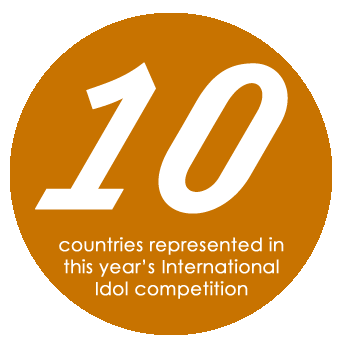 Kholboeva said she never regretted joining the International Idol competition. She let us know that it was hard work, but it was a great chance to present different cultures, and, while preparation for the show, to make more friends among the international students on campus.
International Idol is not only a musical playground for international students, but also seems to be well received by American students. Elizabeth Williams went to the show for the second year in a row and said she loved watching different cultural dancing and singing. Williams supports international events like International Idol on campus because she thinks it would help American students learn more and appreciate different cultures worldwide.

Williams said, "A lot of people at Truman come from St. Louis or Kansas City. They often don't have chances to approach international cultures as much as those living in the coasts do, so I think it's important to have different cultures recognized at Truman through events like International Idol."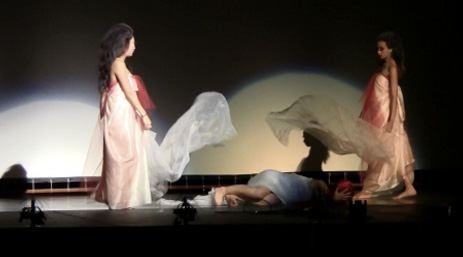 ---
---
---