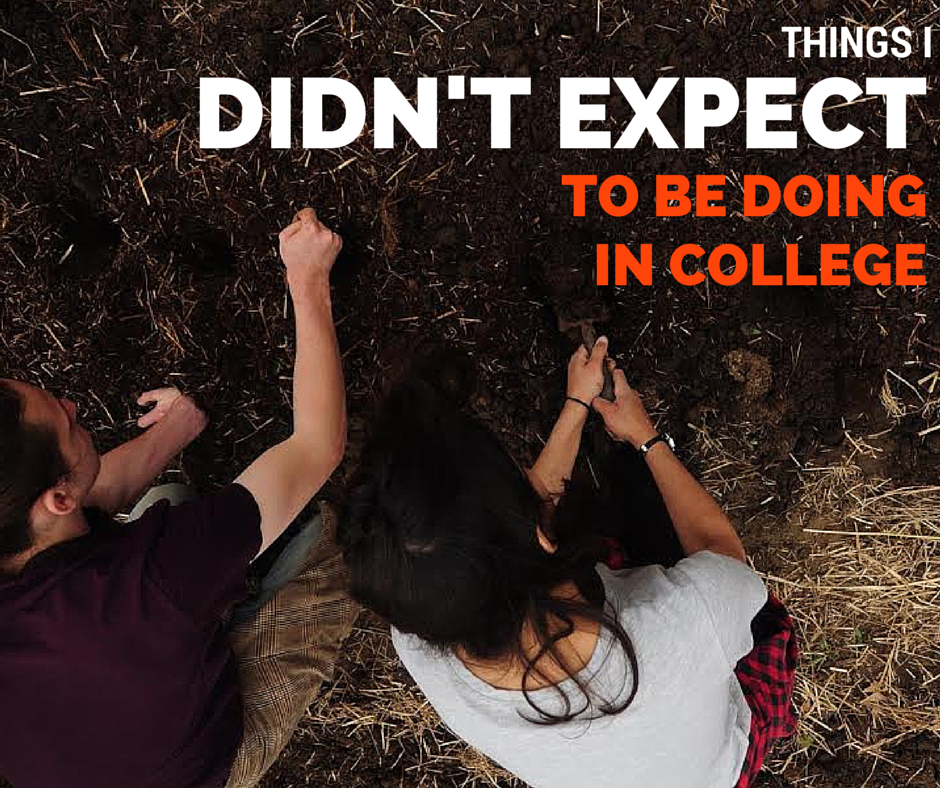 ---
College newcomers have many general expectations of what their school lives will be like: filled with classes, studying, new people, and new experiences. What they may not anticipate, however, is just how surprising, beneficial, and transformative these experiences can be. Without knowing anything about the college that you might attend, forming more specific expectations is unrealistic; the most you can do is hope or guess. However, new opportunities are waiting around every corner. The more open students are to these opportunities, the more surprising experiences they will have.
For Vietnamese student Anh Tran, her most unexpected experience was learning to play poker. Anh, a member of the Student Activities Board (SAB), was learning this skill in order to work as a p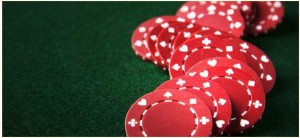 oker dealer for an upcoming student event called Casino Night, where students played for prizes. While dealing cards wasn't what she'd expected from college life, it offered her a chance to experience something new. If approached with the correct mindset, every new experience can be an opportunity for growth. She says, "I'm not thinking about how to accomplish a goal. You take opportunities and try to improve yourself along the way. Let them lead you somewhere rather than focusing on just one goal."
Amanda Chua, a student from Malaysia, currently works at Truman's Pickler Memorial Library as a museum assistant. Amanda got the position serendipitously. It all started at an internship at the library over the summer where one of her main tasks was to preserve paper. "After the internship, I was hired to continue on," she said. Over the course of almost a year, Amanda has helped preserve over 400 World War I posters. "The work is long, but it's really interesting. It's what I've always wanted to do." Sometimes, in the process of looking for something intentionally, you will find something, completely by accident, that exceeds all of your expectations. Oftentimes, an opportunity is only the beginning of something much greater than itself.
Ly Dong, another Vietnamese student, was hired to work as a Student Advisor in her residence hall this year. Ly marveled at her acceptance to this position. "When I first came here, I was really quiet. I was too shy to talk to people, and especially, to make friends with Americans," she said. Today, Ly supervises an entire hallway full of students, international and domestic alike. "I decided to get involved in organizations on campus so that I would be too busy to think about homesickness." Ly's decision to take a more active role in the larger campus community allowed her to grow socially, which led her to apply for the Student Advisor position.
By seeking out opportunities, Anh, Amanda, and Ly were able to find many more experiences than they ever expected. These experiences changed their lives in pleasantly surprising and meaningful ways.
Did you like this article? Get the Truman State University's International blog updates by subscribing to our email. Have questions? Feel free to send us an email at intladmit@truman.edu. We're always excited to talk to new students and counselors!
Up Next:
Advice From Students to Students
---
---