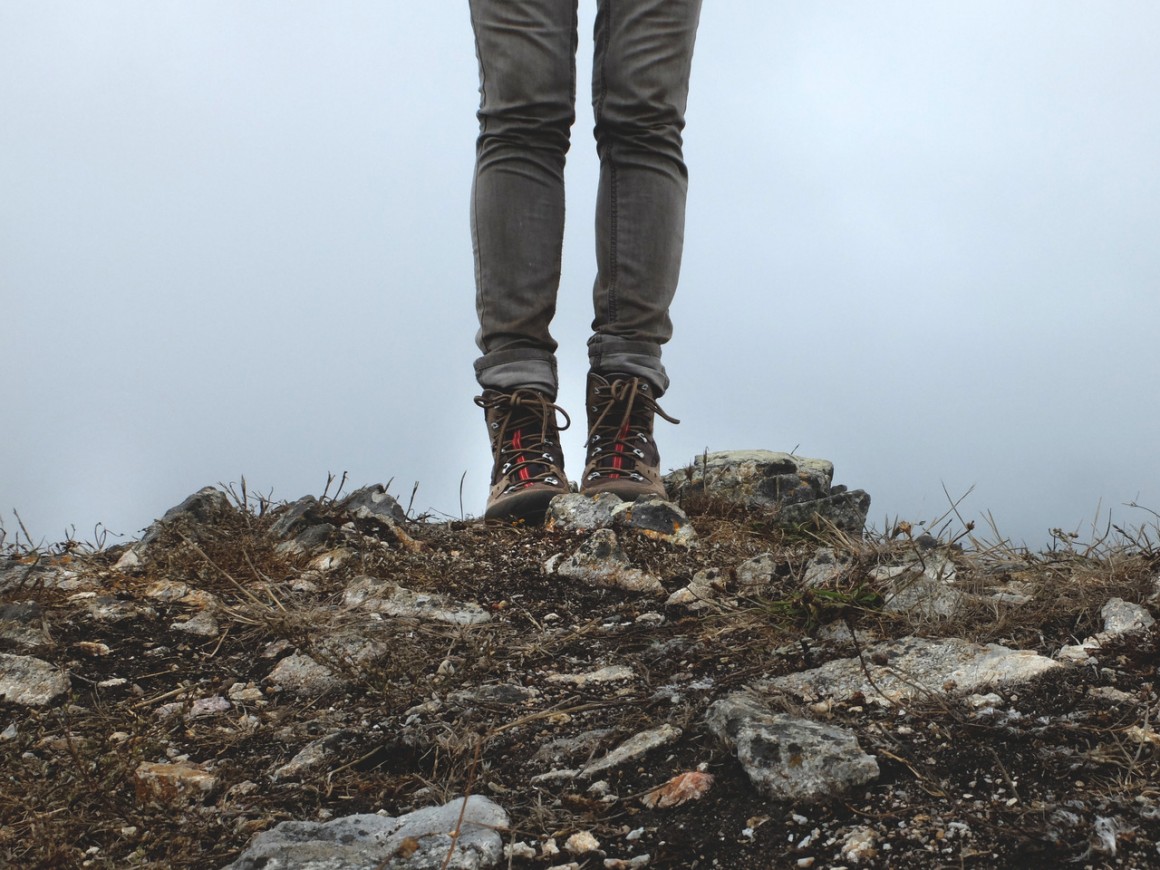 ---
If you are considering attending a university in the United States, you are probably familiar with the U.S. News & World Report College Rankings. Without question, the institutions with high rankings will provide an excellent education, but there is danger in looking no further in your college search. Researching the reputation of a university is definitely something every prospective college student should do, and the rankings are a great place to start. Just don't stop there. A high ranking is not an absolute guarantee of success and happiness for every student. Each individual is complex and unique in his or her own way, and different environments will yield different outcomes for every student. Therefore, we think it's important for students to find the schools that will be optimal to their personal, intellectual, and emotional growth, or in other words, "The Right Fit."
"The College Search is like clothes shopping…"
The college search is like clothes shopping. We look for clothes that cater to our style and our bodies, enhancing our best features. While trying on clothes, we think about how well the clothes fit: Are the sleeves too long? Is the skirt too long?  Do I like the color? Do the colors complement my skin tone?  Likewise, when "shopping" for the "Right Fit" university, we should think about what the university can offer us: the size, the cost, the curriculum, the available majors, the faculty to student ratio, the class size, the academic level of the other students, the culture, the location, and how these aspects of the university fit with our personality and goals. Each of these decisions will ultimately affect your college experience. Remember that there are advantages to any choice you decide make. Here are some aspects to consider:
Location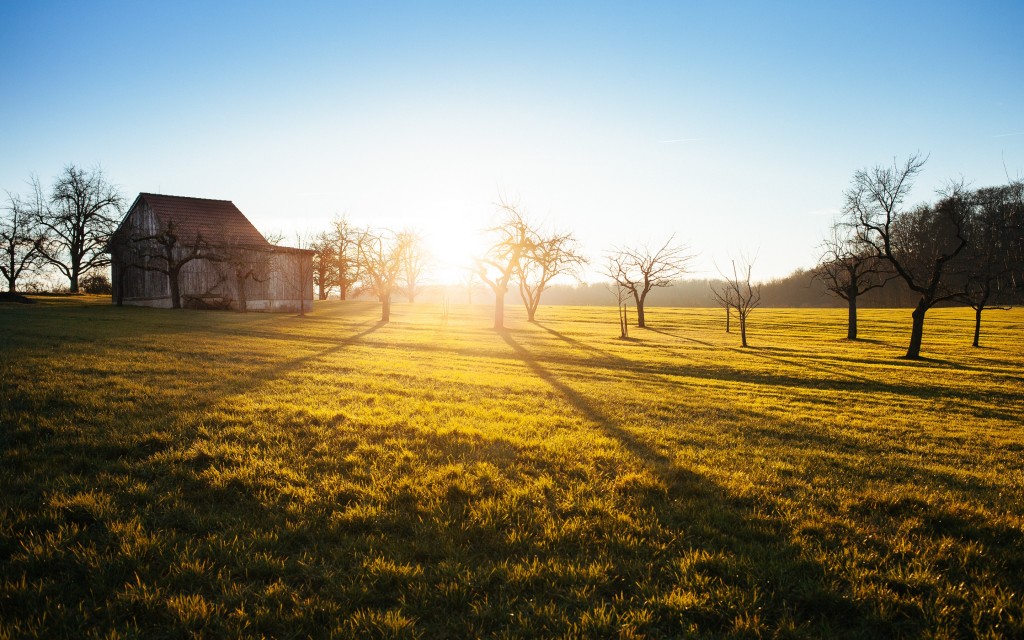 As the fourth largest country in the world, and with over 4000 post-secondary institutions, the United States boasts a multitude of environments, each with different cultural, political, and economic identities. At large, we can break these down into two main categories: rural (smaller towns) and urban (large cities and suburbs). When considering pursuing your degree in the United States, it's beneficial to keep these factors in mind. Typically, students find that a rural setting offers a relaxed atmosphere conducive to learning. With fewer distractions, students tend to form close relationships with their peers, which in turn, builds a strong sense of community. Lastly, the cost of living tends to be significantly lower in a rural area compared to an urban one. That is, your dollar toward rent, food, and entertainment will purchase more in a rural town than it will in major cities like San Francisco and New York.  Many students feel that their quality of life is better in a small college town.
On the other hand, an urban setting offers a great variety in terms of entertainment, dining, and shopping. There is certainly never a lack of things to do! Furthermore, surrounded by so many types of business, students also have easy access to a broad job market. This convenience offered by an urban location may be advantageous when searching for a job during college or after graduation. Finally, students in urban areas can, usually, expect great ethnic and cultural diversity within their communities, not including the diversity just within the context of their campuses.
Size
Something students should consider is the size of the university. But what are the implications of attending a small, medium, or large school? At small universities, students receive more individual attention from their professors. While each building may have a large lecture hall, class sizes are typically similar to that of an American high school, around 20-25 students. Consequently, professors and students are able to develop more personal relationships. This not only serves as a strong support system for the student, but also creates opportunities for students to participate in coveted research projects. These smaller schools typically offer a liberal arts and sciences education.
"At small universities, students receive more attention from professors"
Large institutions also have their merits. Firstly, they provide students with a high degree of independence by offering them the freedom to pursue their interests. Students can also expect large institutions to employ some faculty who are prominent within their respective fields. Nevertheless, students may find it difficult to communicate with distinguished faculty. Few of them will teach classes as they are typically focused on research with their graduate students and PhD candidates. However, large institutions do boast an extensive selection of classes, degrees, and academic resources. With greater funding from state and federal governments, these schools are often equipped with state of the art research labs. Undergraduates may find, however, that these labs are reserved for research-oriented graduate students. These schools usually offer a degree-oriented education.
Curriculum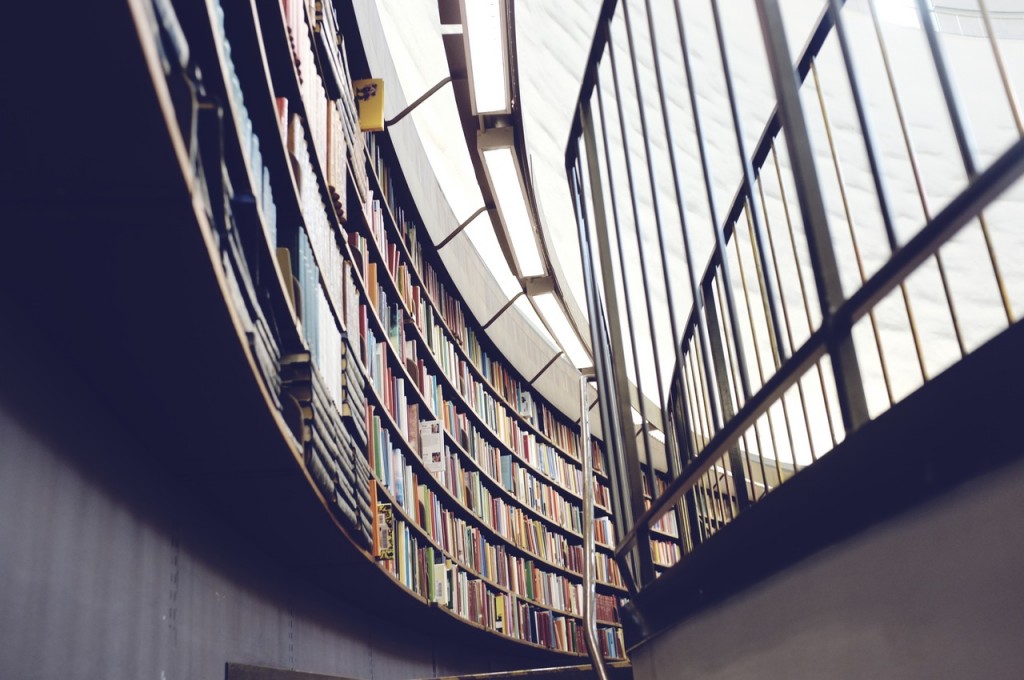 Another important factor that college-bound students have to consider is what exactly they will be studying while pursuing their degrees. Universities fit into one of two categories: liberal arts and degree-oriented. Traditionally, the liberal arts come from the Ancient Greeks. The goal was to acquire the knowledge necessary for civic life; their curriculum consisted of everything from philosophy and literature to mathematics. Thus, a student attending a liberal arts university can expect to explore a wide variety of disciplines, acquiring a strong, well-rounded education. In the workplace, liberal arts graduates are characterized as being strong at communicating, adapting, and rapid problem-solving. Conversely, those who choose a degree-oriented university are enrolled primarily in classes that are directly relevant to their field of study. This results in a specific, but sharply-focused education. Which one you choose may be largely dependent upon what kind of job you are seeking after you have earned your degree.
Conclusion
At Truman, we value our rural location, Kirksville, Missouri. We truly believe it to be an environment that promotes progress and productivity. We value the fact that our institution is medium-sized (6,000 students) because we believe that it provides our students with the best of both worlds as an educational environment. Finally, we offer a liberal arts education because we are committed to the development of educated citizens who can offer creative solutions to local, state, national, and global problems. At Truman State University, we strive to offer a welcoming community where curious and intellectual students come to pursue a liberal arts education. We want to see students learn, develop, and grow into well-rounded individuals who go on to make a meaningful impact on the world.
Choose a school… that will empower you to flourish
Location, size, and curriculum are some of the important aspects of finding the "Right Fit" university for you, but this list is by no means comprehensive. Ultimately, you will have to look inward to choose a school that is compatible with your preferences, your ambitions, and your style of learning, and that will empower you to flourish.
Here's a quick video to about studying in the United States: https://www.youtube.com/watch?v=3SdmghDVJ58
Sources
"Rural vs. Urban Campuses." internationalstudentguidetotheusa.com. Spindle Publishing Company, n.d. Web. 5 Sept. 2014.
"Small vs. Large Public Universities." collegexpress.com. Carnegie Communications, n.d. Web. 12 Sept. 2014.
—
Sponsored by Truman State University, the no. 1 ranked public university in the Midwest for the last 18 years. We pride ourselves in offering affordable, high quality education. Find out more here!
---
---
---