---
When in college students have to learn to live in a new environment and be able to take care of themselves.  School work, mounting assignments, and social life things can often feel off balance and self-neglect can occur in a variety of forms, but balance can be righted again through time management and a few self-care tips.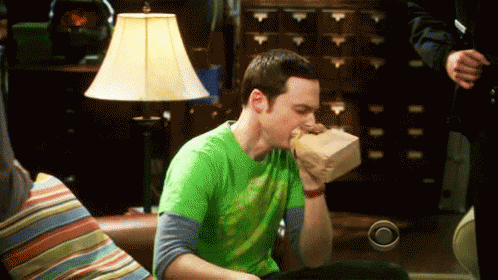 Because self-care differs from person to person, we asked some questions around campus and followed a few students in their self-care practices.
Self-care can manifest in a unique way for everyone, but some basic needs have to be taken care of first, like getting enough sleep, eating/drinking enough and well, exercising, and keeping up with your personal hygiene. Rest is essential for having enough energy for the day ahead. Sometimes as a college student, the need to pull an all-nighter may feel necessary, but you're actually putting yourself at a disadvantage, as sleep is essential for that information to be synthesized and put into your long-term memory. Also not being well rested during a test can allow you to make more mistakes. Also,  sleep affects alertness and energy; so does what you eat. Eating enough and eating well is an essential component of keeping good health. Exercising can raise serotonin levels: serotonin is a neurochemical that increases a positive mood, we often hear about an exercising high which precisely what this is. Self-care is good for the body. When providing care to the self before others, one explores self-awareness and mindfulness.
"Caring for myself is not self-indulgence, it is self-preservation"-Audre Lorde
"Caring for myself is not self-indulgence, it is self-preservation"-Audre Lorde
"Caring for myself is not self-indulgence, it is self-preservation"-Audre Lorde
---
---
---