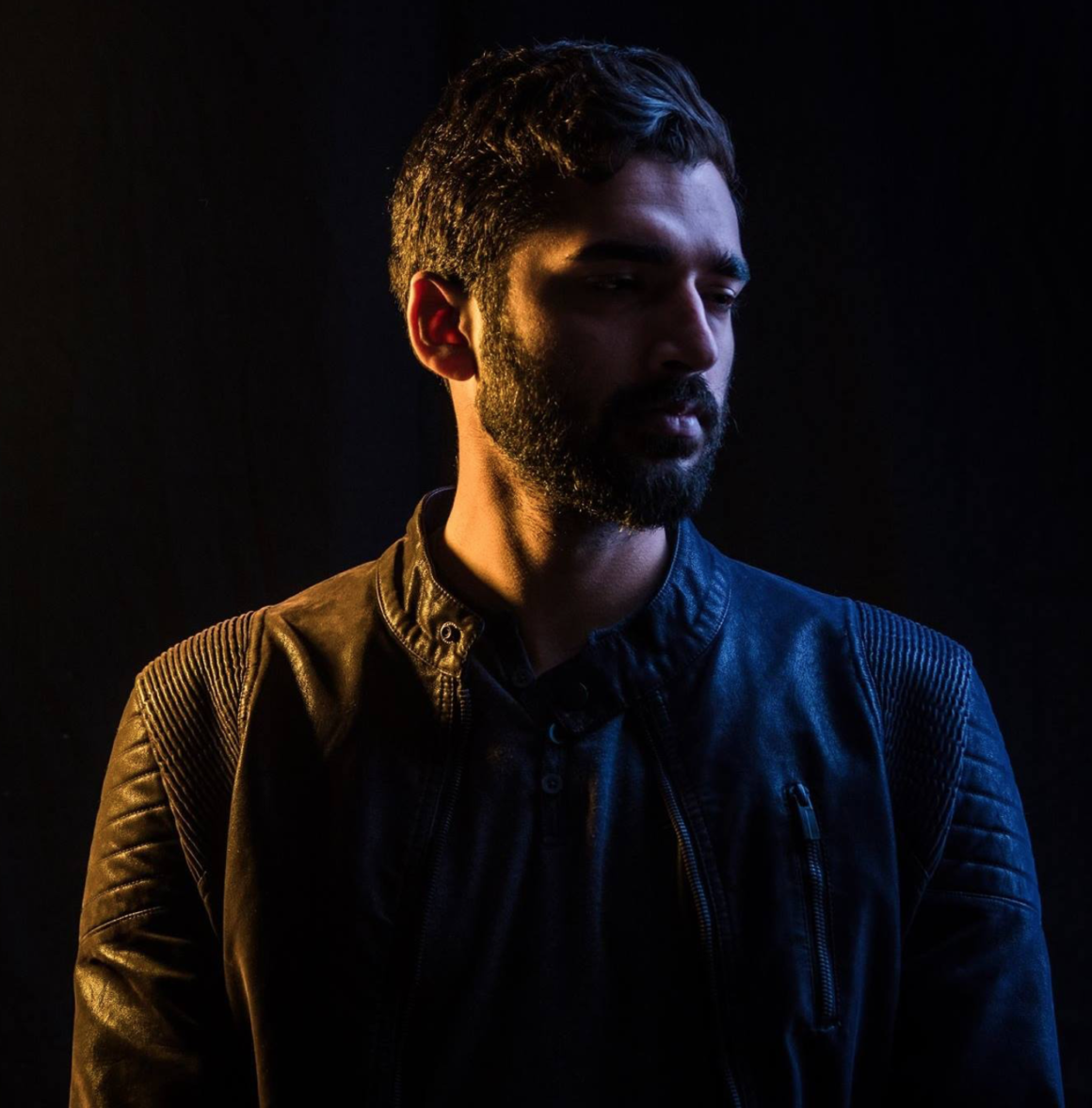 ---
Graduates from Truman State University leave their mark on the world in many unique ways. Truman alumnus, Rahil Gomes, was recently featured in Top Gear, one of the most prominent car magazines in the entire world. Top Gear magazine features the fastest sleek cars and future innovations in the automobile industry. Most recently in Top Gear Sri Lanka, the art of Rahil was featured airbrushed on the side of a car in an article titled "The Way of the Airbrush." Rahil graduated from Truman State University in May of 2017 with a bachelor's degree in Visual Communication. The multifaceted approach of a Truman education opens the door to endless professional opportunities for our graduates.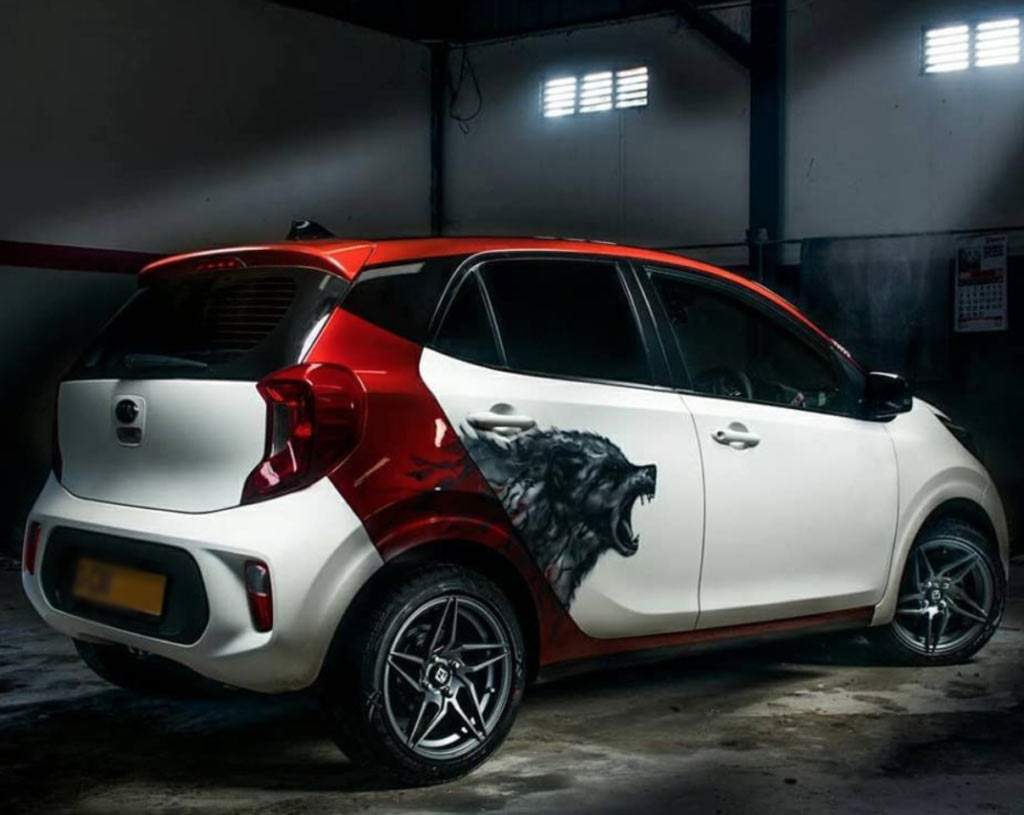 Hailing from Sri Lanka, Rahil began his art career as a young child by drawing and doodling. This interest turned into a passion, which he nurtured at Truman State University. When asking Rahil about what he loves most about art he said, "I love the reactions I get!"  
Many of these reactions come from peoples' admiration of his recent air brush designs on cars. Unlike many artists that pursue works in mediums such as acrylic paints or watercolors, Rahil has taken to airbrushing. "Airbrushing is something that just popped up. I liked painting on things that weren't flat canvases," he said. Uneven surfaces might not excite everyone when thinking about what to paint on, but Rahil sees this a beautiful canvas to create art.
Top Gear took notice of Rahil's designs on his white Kia. While this may seem like an ordinary car, Rahil has transformed his car into something far from ordinary. The head of a wolf peers out on the side of the vehicle. This gained not only the attention of Top Gear, but also the attention of many others. Rahil says that art and airbrushing has allowed him to meet people he would have never known otherwise. "They might not know my name, but they know my art. Which is an amazing feeling for me to know how much my work is appreciated," Rahil said. 
Looking toward the future, Rahil hopes to grow his airbrushing business and expand his art. He is currently working at SOZO, a gourmet nectar and ice tea company, in Sri Lanka as the Head of Creatives. He is also a freelance artist and does photography, graphic design, and architecture.
Congratulations to Rahil on all of his success! There is no doubt many will hear or see the unique art of Rahil Gomes in the future. Stay tuned for more stories about the amazing things Truman international student alumni are achieving!
---
---
---