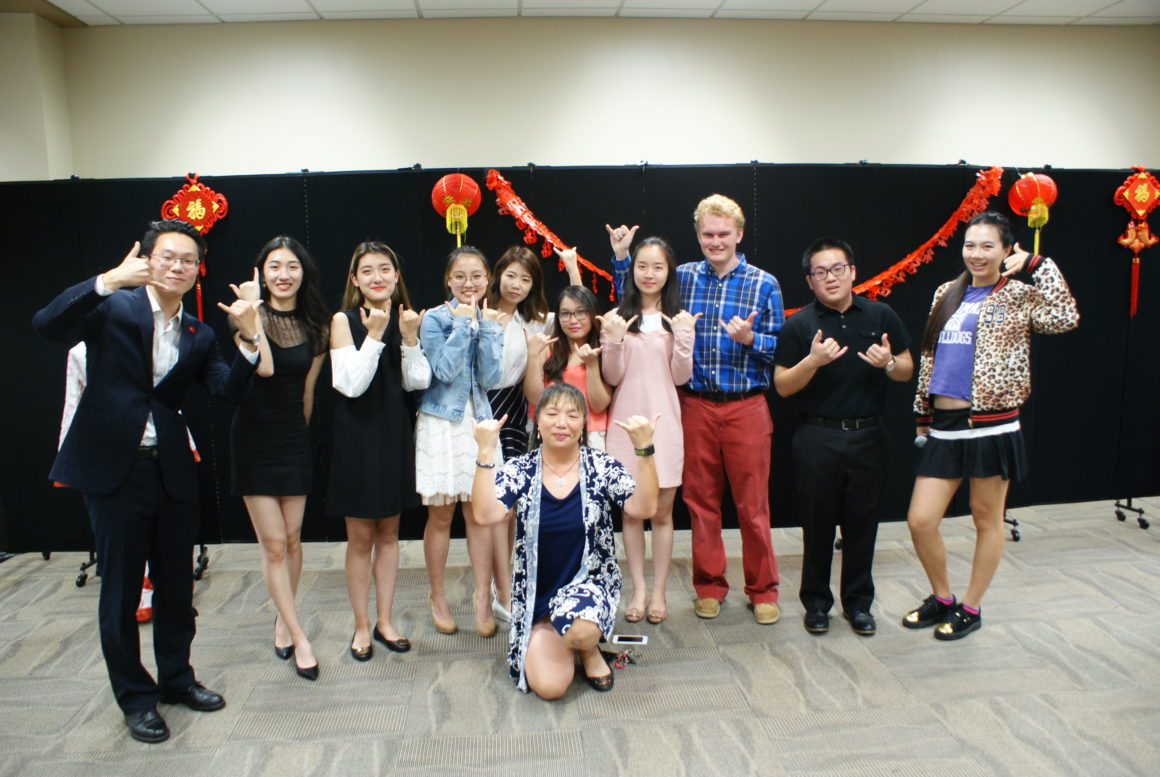 ---
SSAS Hosts Harvest Festival
The Mid-Autumn Festival, commonly referred to as The Moon Festival, was hosted by the Society for  Sino- American Studies on campus October 6, 2017. The Moon Festival is a time of celebration, honoring and uplifting the values of family and unity. The festival marks the end of the autumn harvest – the round moon representing completeness and reunion between family and friends.
The event included live performances with traditional Chinese and regional songs, and many jokes kindly provided by the hosts. In China, and other surrounding countries, the Moon Festival holds great significance. The on-campus event shared this celebration to not only educate but to bring the Truman community closer together. Guests were able to enjoy a range of lovely entertainment provided by the SSAS.
A large attendance of family, friends, and students arrived to experience the Moon Festival every year. People came to have a great time and share new and old cultural experiences. Mooncakes, a traditional sweet treat, were divided among guests, upholding a long-held characteristic of the festival. The cakes also are symbolic. They are round, representing fullness. Each cake is embedded with the Chinese character of longevity or harmony.
SSAS was founded in 2004, focused on exploring Chinese and other Asian cultures and "promoting cultural awareness on campus through social and educational events."
For more information on the organization and upcoming events click here.  
---
---
---