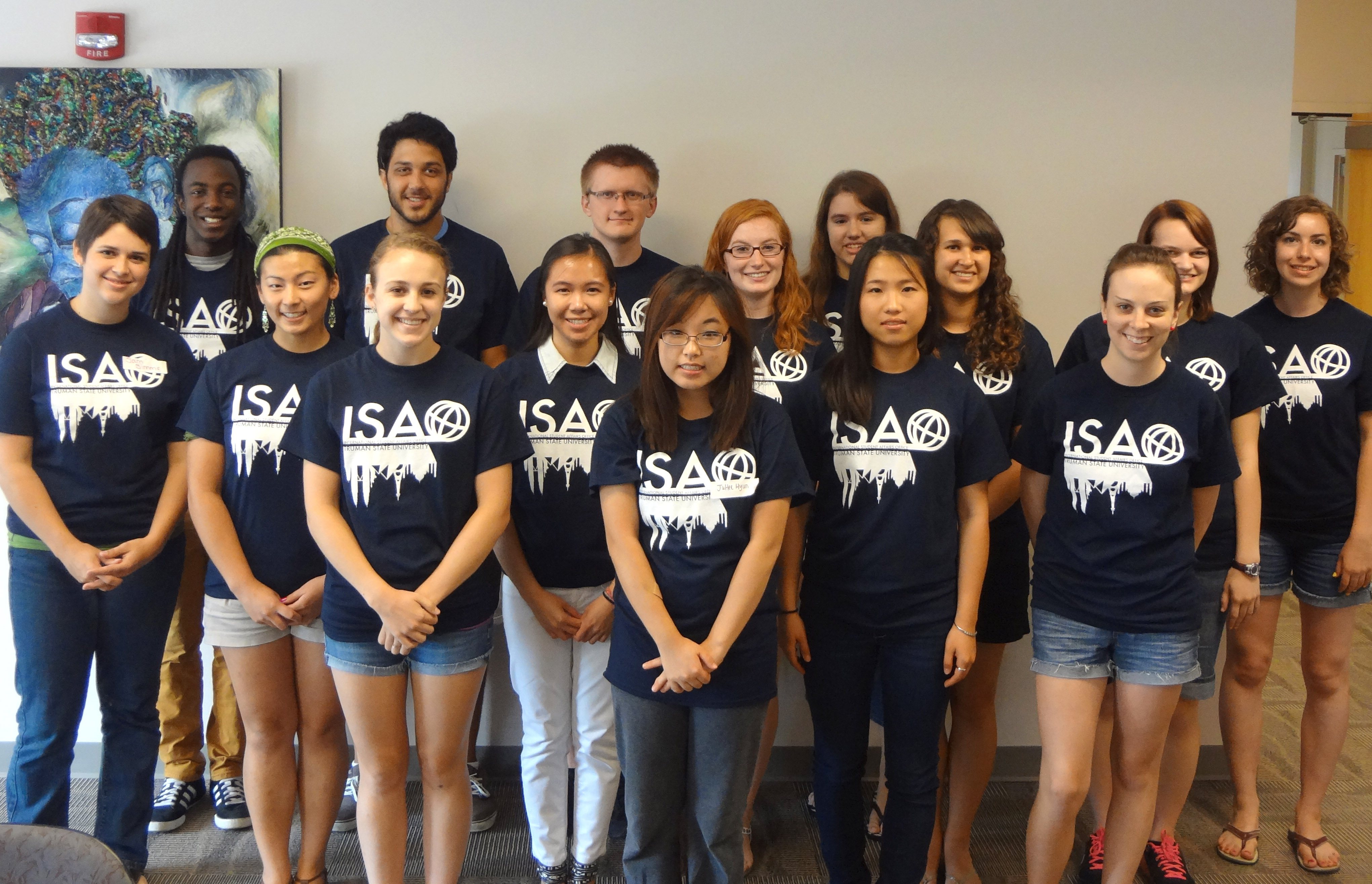 ---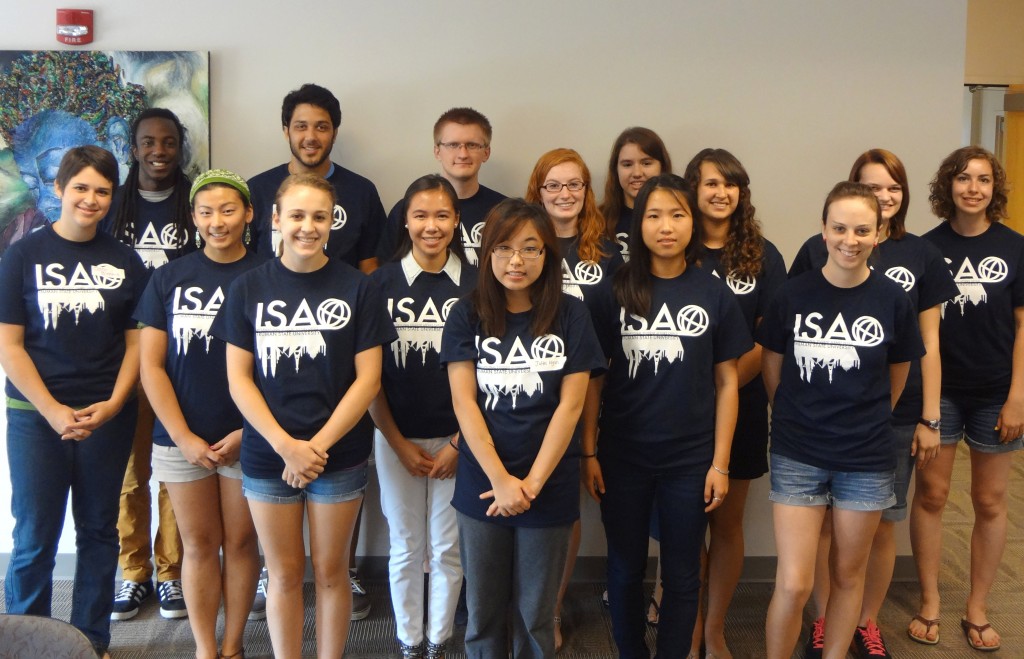 International students studying at Truman can look forward to a strong support structure of both American and international students.  Truman strives to make sure that this support continues after acceptance and orientation, which is where Academic Success Mentors (ASMs) come into play.
ASMs are a group of academically successful students who work alongside incoming freshmen and transfer international students. All new students are assigned a mentor that they will meet with each week throughout the semester to talk about classes, grades, study skills, and adjusting to life here at Truman. Every ASM enjoys the opportunity to work with students from around the world! International students who study at Truman already have a record of academic achievement, and ASMs are there to make sure students can continue to succeed.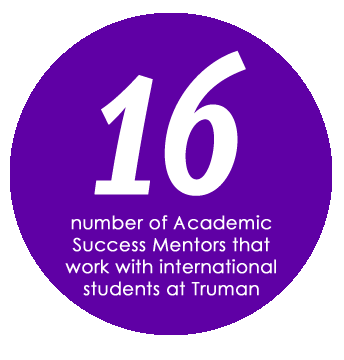 Academic Success Mentor Coordinator Rachel McNeil enthusiastically speaks about the program whenever she gets a chance. "From my experience, Truman is a unique school in how much it cares about helping its international population succeed academically and socially. Truman is a pretty rigorous but fulfilling school, and I think it is amazing that each incoming student gets one on one attention their first semester here.
"It creates a special bond between mentor and student," she continued, "even to the point where, semesters after they were in the program, former students have gone to their old mentors with questions or problems because they know that there is someone who really cares about helping them reach their full potential."
---
---
---