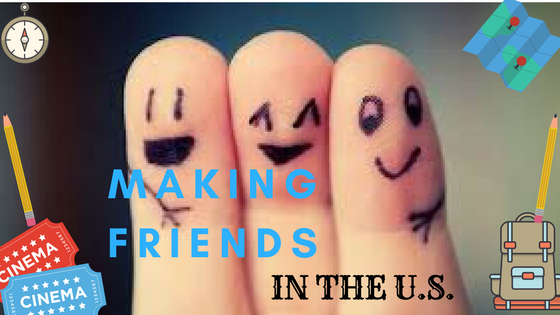 ---
Making New Friends: Tips For International Students
Making new friends in an unfamiliar environment can be hard, but with these tips and tricks, transitioning to college life will be a breeze.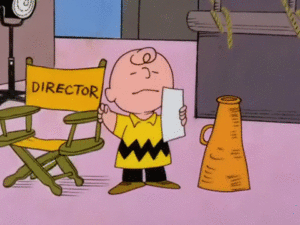 Get Involved
Getting involved on campus is an easy way to get to know people. Joining clubs provides you and others with a common interest. It's a great conversation starter and opens a path for other conversations. When involved in a club, be sure to go to group activities – it'll help you get to know your fellow members better.
 Use Your Resources
At Truman, and other American universities, there are clubs and cultural organizations that are committed to international students. Just a few of the various cultural clubs at Truman include International Club, Namaste Nepal, the Society for Sino-American Studies, the Vietnamese Student Association, the African Student Association, and the Korean- American Student Association. These clubs serve as a way for students to become more comfortable in this new setting. Students can also find advice from other international students who understand how hard adjusting to college life can be.  Through these organizations, you can also meet American students who are interested in learning about a new culture.
Get to Know Your Classmates
Befriending people in your classes is as simple as introducing yourself. Just say hello! Become familiar with the people you'll likely see on a daily basis. Don't be afraid to smile, it makes you more approachable. After class discussions, invite someone for coffee to talk a bit more. Creating study groups is a great way to hang out with more people and benefit academically.
Branch Out
Don't study or hang out in your room excessively- go to the library, coffee shop, park, or somewhere open. It's a chance to see and meet people. Also if you are in your room, a nice way to get to know the people in your dorm hallway is to leave your door open. Leaving the door open allows the other people living in your hallway a chance to drop by and say hi. Outside of school, be sure to go events off campus too. There is always something happening. Give yourself a chance to explore – you might just bump into your future best friend.
Make the First Move
Make the effort to turn casual acquaintances into friends. Invite them to places and be sure to greet them when you see them. Nothing is as awkward as avoiding eye contact when you see someone you've met in class. Ask them how things are going to generate discussion. A nice tip to extend conversation is to use, "this makes me think of." Here are some examples:
"I really hope it snow's this year.."
" Same, this makes me think of that one time there was a blizzard in my city, and I didn't have school for like 2 weeks. Have you ever had a blizzard before where you're from?"
Another simple gesture is to compliment someone you may not even know! It is nice and an easy connector. Be sure to be genuine and unique, so they'll definitely remember it.
Accept Invites
SAY YES! When invited to go somewhere, try to make time to go. These are prime bonding opportunities that help create friendships. If you are always studying and declining offers, people will be less likely to invite you to other things in the future.
Be Yourself
Making new friends can be difficult sometimes, and a bit intimidating when in a different country. One of the easiest and most important things to do is to just be you. Don't let a culture/ language barrier stop you from expressing yourself. Be authentic to yourself and the rest will follow. Being away from home and family is hard for everyone, so it's necessary to find friends that become a new family of sorts. Friends are the family you make.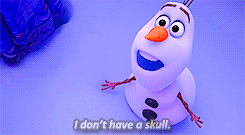 ---
---
---