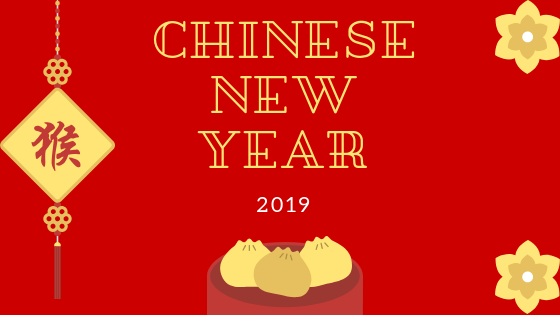 ---
This year the Student Union Building was full of students, staff, and the local community to celebrate Chinese New Year and the Year of the Pig with the Society for Sino-American Studies. The Pig is the twelfth and last zodiac in the cycle. The pig signifies wealth and luck, which is shown by their chubby cheeks and big ears.
When entering into the event, the atmosphere was electric and everyone could feel it, especially the little girl spinning around in circles near the front of the room as "Alice in Wonderland" was performed by student Jake Wilson. The celebration continued on with a series of performances and activities. The song "Shallow" from the popular film A Star is Born, was performed by brother and sister duo Noah and Eli Jenson. Following the performances, an epic dumpling eating contest took place with contestants pulled from the crowd to partake, each representing their table.
Between performances and eating food, trivia was also played to test everyone on their knowledge of Lunar New Year festivities and other Chinese cultural trivia questions. Winners of each question were given candy and some other prizes as rewards for their knowledge.
The significance of the new year and its traditions hold great importance in many Asian cultures and to be able share that within Truman's community was an amazing sight to see.
---
---