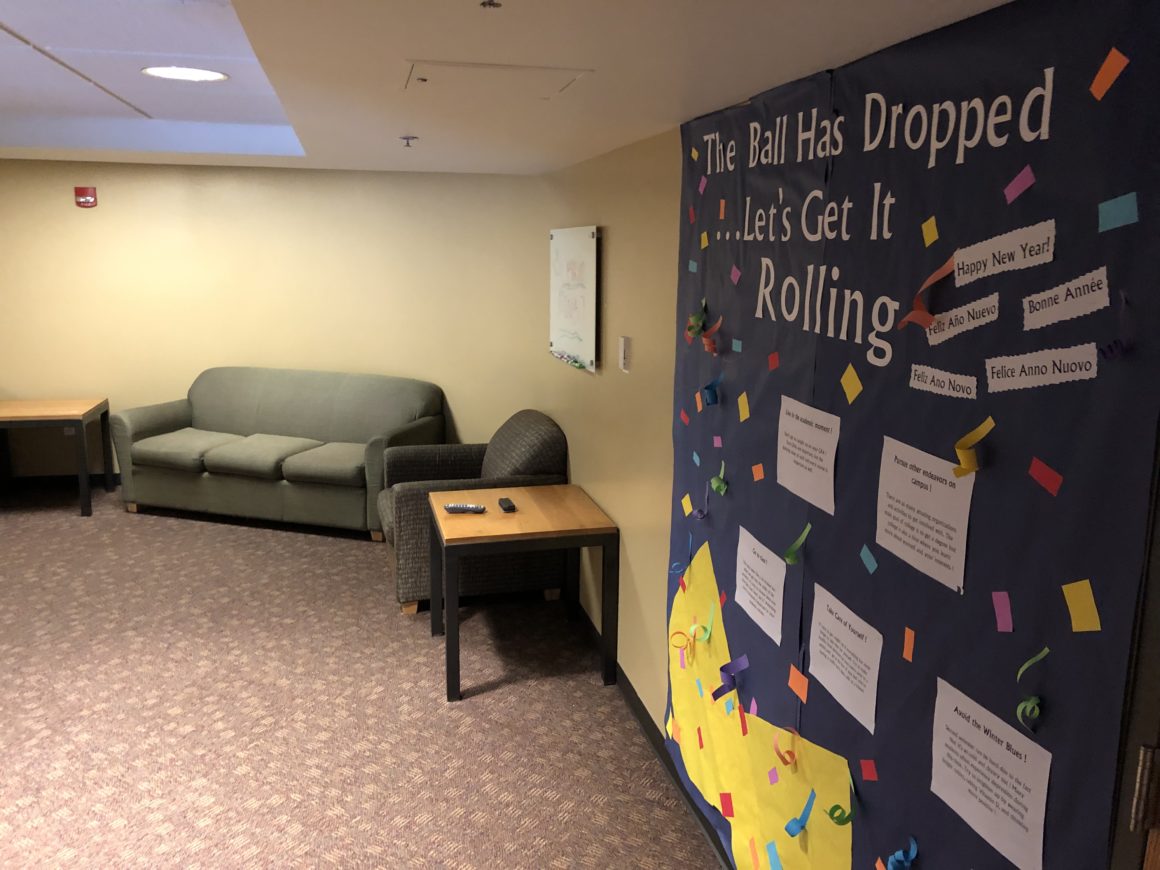 ---
Nestled on Truman's campus are six sub-communities scattered throughout the residence halls. These special living areas within the residence halls are known as Living Learning Communities, or LLC's for short. LLC's are an areas on campus where students have the opportunity to be surrounded by a community of like-minded people who share similar goals and interests. Continue reading for everything you may want to know about these unique living communities at Truman and what they have to offer international students. 
What are LLC's and how many are there?
There are six different LLC's that are found in four of the residence halls on campus. These include the Future Teachers LLC, Pre-Med LLC, Romance Language LLC, Service LLC, Sustainability LLC, and Transition LLC. The Future Teachers LLC is home to many different education majors on campus who want to live near those with similar career interests. The Pre-Med LLC houses students who plan on entering some branch of the medical field. The Romance Language LLC, known as the Roma House, is home to students who speak or are learning a romance language. This serves as a space for these students to practice their language skills outside of the classroom. The Service LLC allows students to participate in community service activities together to improve the Kirksville community, while the Sustainability LLC focuses on environmental efforts specifically. Lastly, the Transition LLC is home to many transfer students and focuses on preparing these students for their future at Truman and helping them adjust to campus life.
How do I live in one of the LLC's?
In order to live in an LLC students are required to fill out an extra application when completing the regular housing application. This extra application allows students to demonstrate how they would be a good fit for one of the six  living communities. Students should also mark on their regular housing application that they plan to live in an LLC. There are no additional costs associated with living in an LLC in comparison to living in any other area of the residence halls.
What are the benefits of joining an LLC?
The variety of LLC's offered on Truman's campus appeal to a variety of students' interests. Many international students, along with American students, choose to live in one of the six LLC's on campus. Mario Fong Lopez is a sophomore biology major from Nicaragua who lives in the Romance Language house located inside Missouri Hall.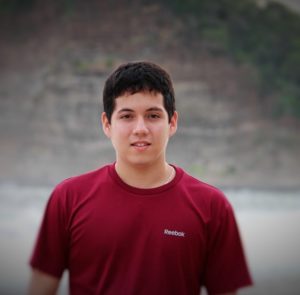 Mario Fong Lopez
"My experience in this living learning community has been vibrant and full of joy. There's always something going on in the Roma House, whether it's late-night conversations in the lounge or theme dinners," Lopez said. "The various activities never feel stale or obligatory, but rather they are full of meaning and energy. The LLC certainly helped me grow in making meaningful connections with people of different backgrounds and beliefs far differing from my own," Lopez said when asked about his experience as an international student living in an LLC. While all residence halls put on activities for their residents to participate in, LLC's are able to host more specialized events for students specific passions.
"What I had thought about doing in theory was put into everyday practice in the Roma House," Mario continued. "Few things have helped me develop as much sympathy and understanding as having to live like family with what were complete strangers at the start."
It is clear to see how an LLC would be a great place for international students to form close relationships with their fellow residents and adapt to the lifestyle of Truman's campus. Students living in LLC's are able to connect with students and faculty in their field of interest. Mario encourages all students to seize the opportunity to live in an LLC!
Whether one of these six living communities aligns with your career plans or if they seem to fit one of your interests, there is bound to be a spot for every student in one of Truman's LLC's.  Many people are ready to welcome incoming students with open arms into their special living community!
---
---
---