---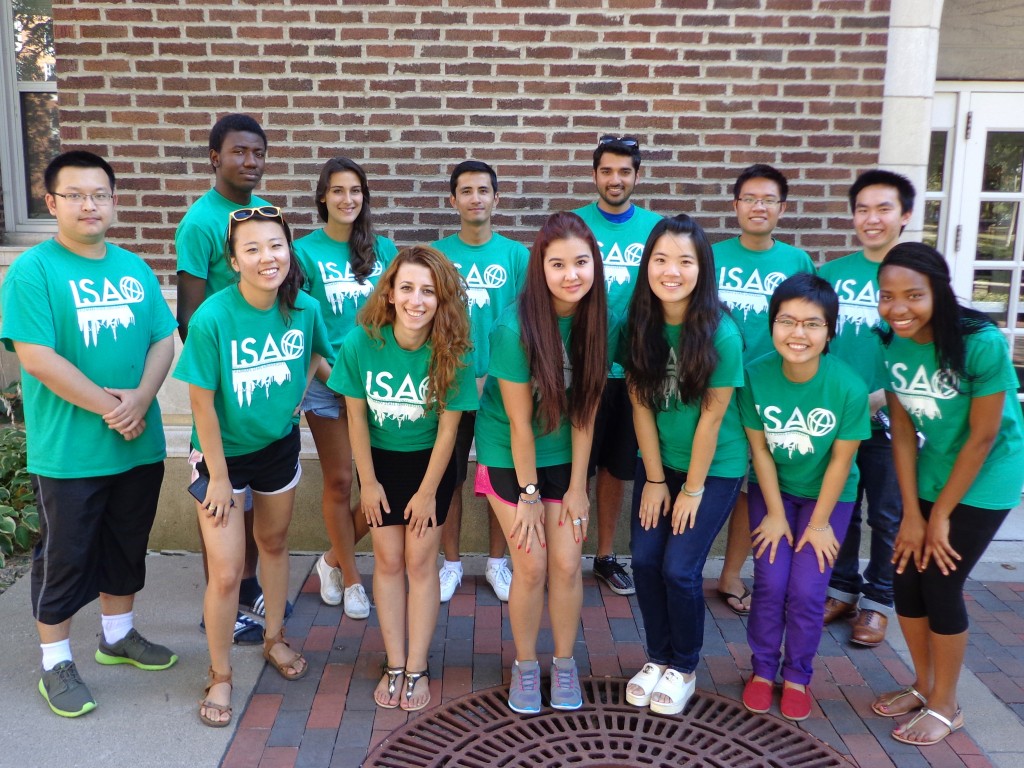 This summer, Truman's International Student Affairs Office created a new student support program for this academic year called "International Ambassadors." The International Ambassadors are returning international students from numerous countries whose goal is to be a friendly and encouraging presence to students when they arrive on campus. They are an active part of the orientation process, where they facilitate learning and discussion about various topics.
Before arriving at Truman, incoming students are contacted by an International Ambassador, providing a face and name for the university before the student has even left their home country. International Ambassadors strive to draw new students into the Truman community, and well as give advice and share their experiences. In the first week, Ambassadors share meals with the students and help them to feel comfortable in their new environment.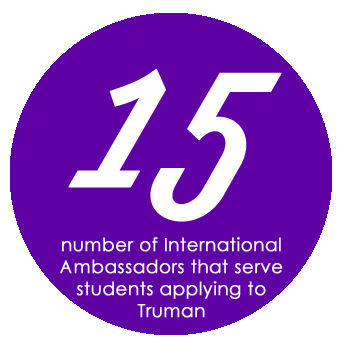 Sobira Kholboeva, a sophomore international student from Uzbekistan and the International Ambassadors Coordinator, was excited to share about the new team: "International Ambassadors are regular international students who have been through all of these processes. They can understand what new arrivals are going through, so the students might feel more comfortable talking to them about some things. Our main goal is to assist any new international student with questions they might have or troubles they might be experiencing."
International Ambassadors hope to continue being a source of encouragement and comfort for students as they progress through their new adventure at Truman State University.
---
---
---