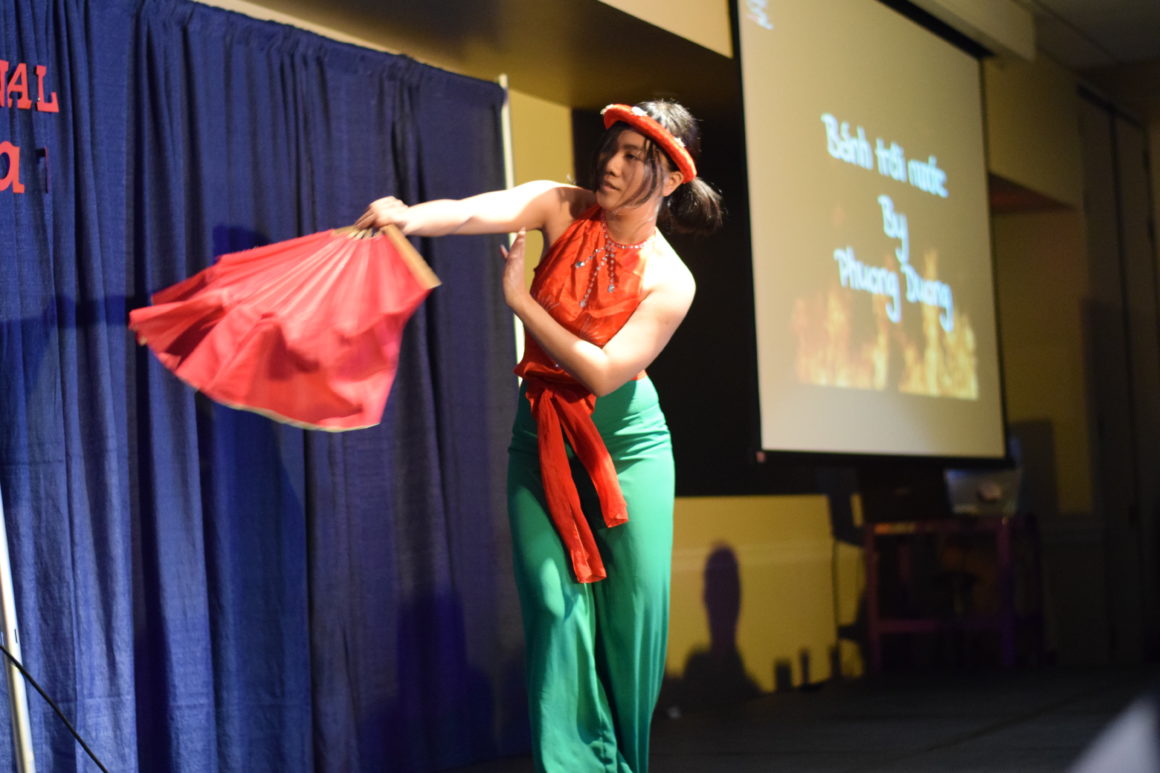 ---
Last week, Truman State University students were invited to the greatest cooking competition of the semester! International Club was the host for this year's International Dinner, an evening where international students and members of international clubs are invited to prepare dishes from their home countries to share with the rest of campus. Dinner is also accompanied by several talented artists, performing songs and dances from across the world.
This year's I-dinner celebration was themed as a cooking competition, in which guests would vote on their favorite international dishes! Students voted on their favorite appetizers, entrees, and desserts from 16 different countries! Try the winning dishes for yourself, and don't forget to view the event photo gallery below!
Click the links below to try recipes for these winning dishes!
Appetizer: Fish Cutlet- Sri Lanka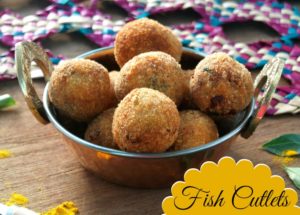 A Sri Lankan savory snack of potatoes, tuna, onions, and green chilies rolled into balls.
Main Dish: Chicken Chili- Nepal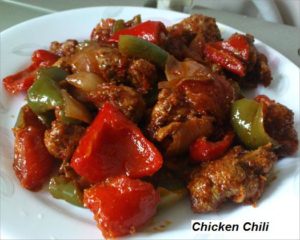 Chicken cooked with green pepper, tomato sauce, soy sauce, red hot sauce, minced garlic, and ginger.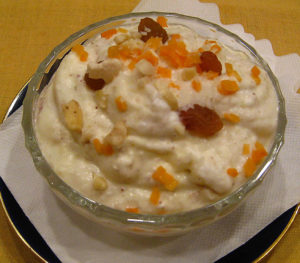 Milky dessert made from ricotta cheese, sugar, milk, cashews, cardamon, almonds, and raisins.
View the photo gallery here!
Photo credits to Priscilla Parisa and Kelly Dobbs
---
---