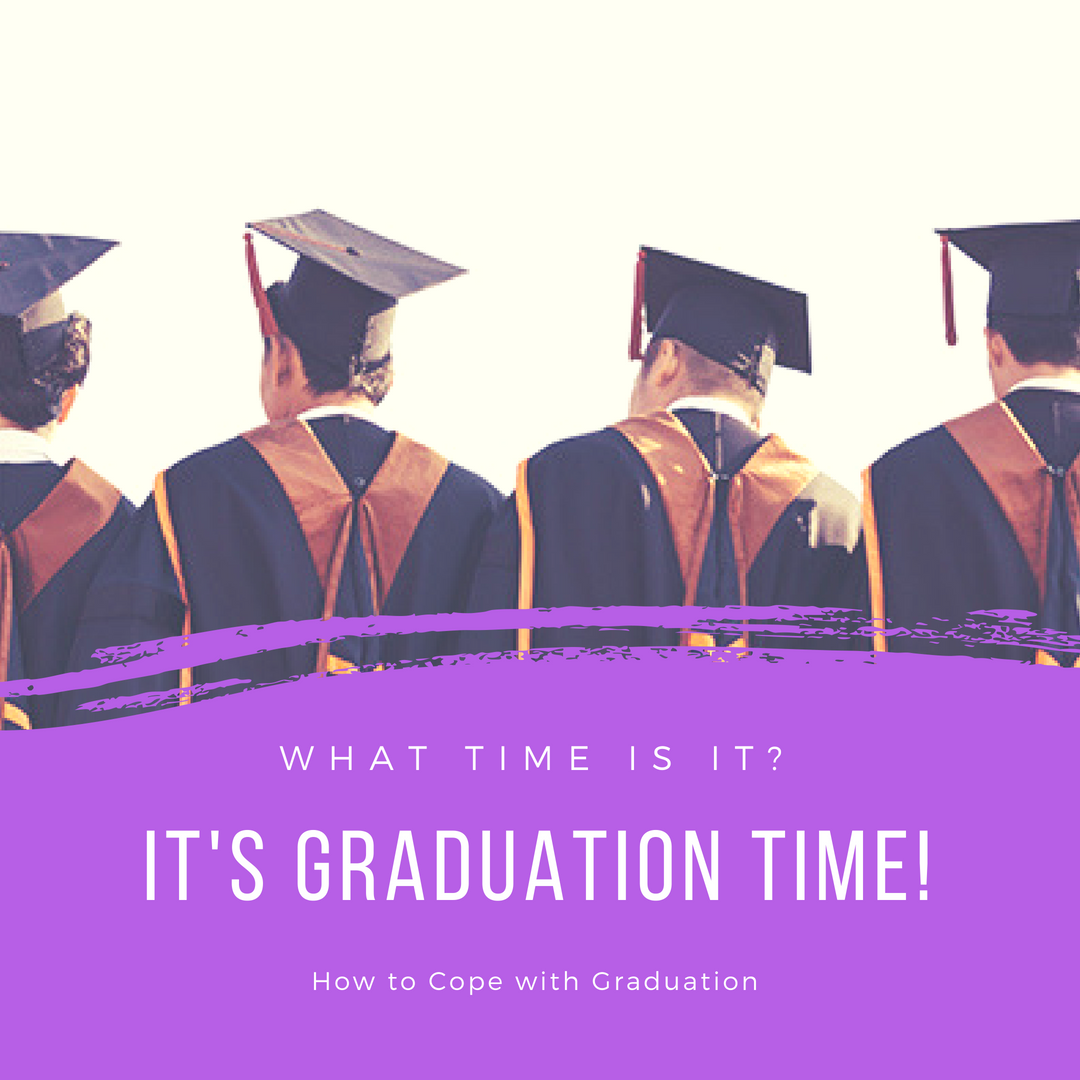 ---
With Graduation this past Saturday, here are some ways to make saying goodbye to Truman easier.
Thank the People that got you here
Take these next couple days to make sure you say goodbye to the people that meant the most to you here in Kirksville. Whether it be an awesome professor that inspired you throughout the years or an awesome friend group that kept you sane, make sure to say your goodbyes.
Say your Goodbyes to Kirksville
Visit all your favorite Kirksville spots. Go to Pagliai's one last time, take a trip to the train bridge, go to Tacobell at 3 A.M or just walk around the streets by yourself or with some friends taking it all in.
Get Organized
Keep yourself busy. Most likely you need to clean out your house/apartment by occupying your time you'll be less likely to get worried about graduation. Plus it'll be nostalgic to look at all the stuff you've accumulated since Freshman year!
Get excited about the Future!
Whether it be grad school, your dream job, an internship or anything in between you're moving on! The next chapter of your life gets to begin after graduation-so get excited!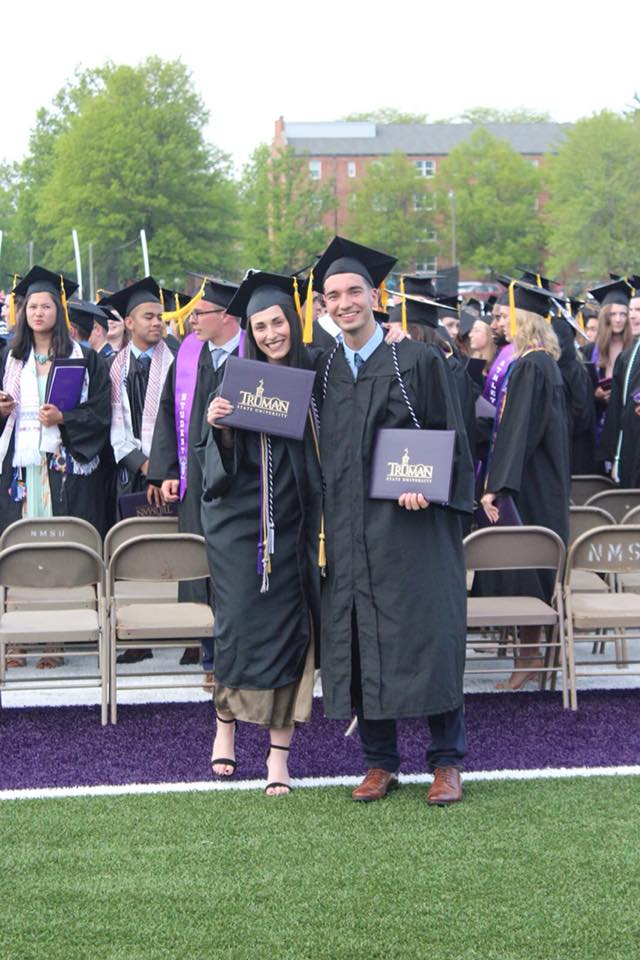 Truman will always be here to support you, but it's time to leave little bulldog! Good luck to the graduates of Spring 2018!
---
---
---