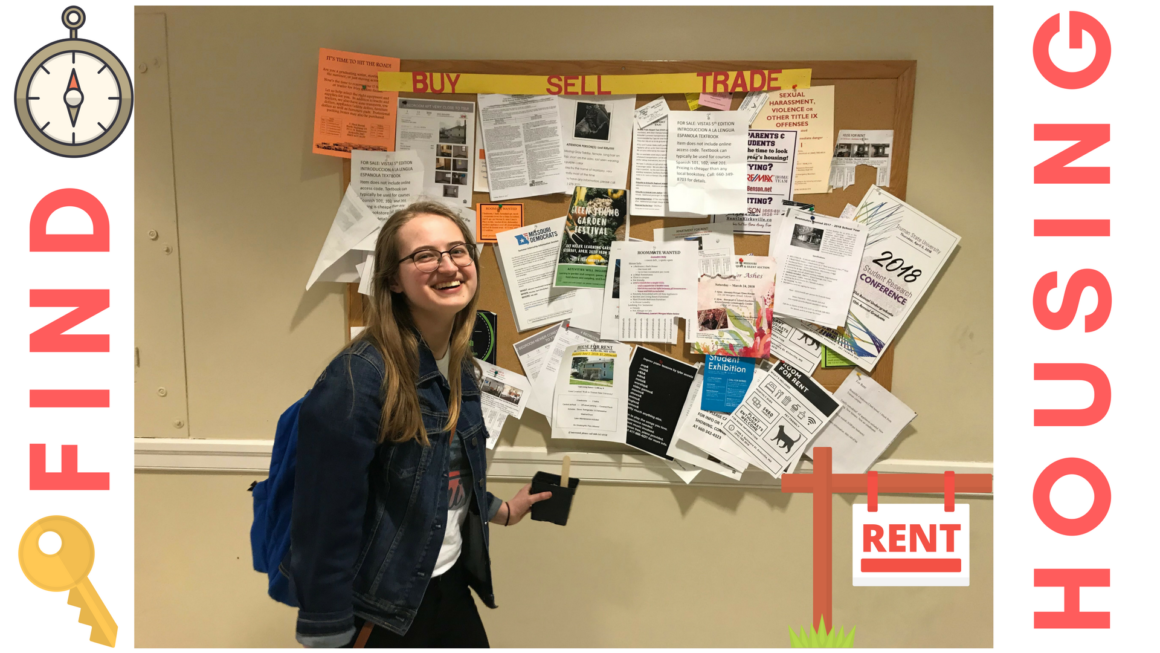 ---
Step 1) Find apartments and housing listings for rent. You could do this online through realtor's websites, Truman community Facebook pages, or you could go to the realtor's office. In the Student Union Building down-under, there are board postings with phone numbers and a variety of information to help you find your new place.
Step 2) Fill out the application. The landlord will continue to show the property until you've finished the application. When applying be sure to include all the necessary information such as social security numbers or driver's licenses, as well as your source of employment so the landlord can verify you can have a source of income to pay rent. Also, include references to establish trust and to get a feel for what kind of person they are renting to.
Step 3) There may be an application fee, some are refundable, but others not so much. This all depends on the building or landlord. There also is the possibility of a processing fee. You will also place a security deposit for your apartment or house which will be returned after your lease is over depending on the state of the place when you move out. A portion of the security deposit may be kept to deal with any damages that were not there prior to your arrival.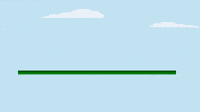 Step 4) Have proof of income. This can be verified through a W-2 or recent pay stubs that confirm that a direct deposit has gone through. The landlord may even call your employer.
Step 5) A credit check is also necessary. They will need your permission to check your credit score, which will give them an idea of how financially responsible you are. If you don't have credit or a low credit score you will need a cosigner. A cosigner is someone who has the legal responsibility to pay rent if you can't. You can reference this cosigner for credit and rental history. The cosigner can be a roommate or parent.
Step 6) If your application is approved, you will get a lease, which everyone living in the apartment or house will need to sign. The lease will outline all the terms and whether or not you can have a pet, house maintenance, subleasing and etc.
Hopefully, with these tips, you will be able to find housing off campus and less in the dark about the process. Happy Hunting!
---
---
---