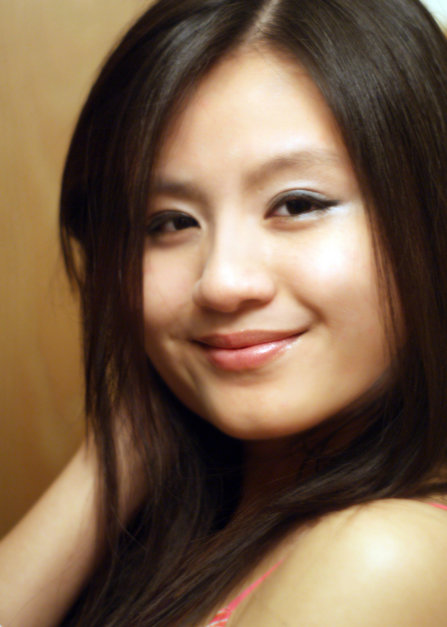 ---
Linh Dao (Class of 2013):
After graduating from Truman State University in 2013, Linh Dao began working at STM Learning in St. Louis, Missouri creating, designing, and preparing book files for printing and publishing. Linh Dao's most current book is the 2000-page Chadwick's Child Maltreatment Atlas. For five years, this project was delayed due to the lack of a designer willing to take on the difficult task: the processing of a total of 1500 "raw, graphic images of child fatality and crime scene[s]." The book is currently in print and will be sold to a variety of universities, doctors, and lawyers across the country.  Linh's work has also received praise at the international level. In December 2013, Linh's infograph was commended and featured in an "international exhibit" juried by the Korean Society of Typography and the Brand Design Association of Korea.
Linh's education at Truman State University has "trained [her] carefully in typography and editorial design," which has enabled her to secure her first job. The employer even relaxed the requirement of two to three years of work experience due to her degree at Truman State University. In the future, Linh is currently pursuing her Masters of Fine Arts degree in Game Design and Development at the University of Texas. Check out some of her work below!
—
Sponsored by Truman State University, the no. 1 ranked public university in the Midwest for the last 18 years. We pride ourselves in offering affordable, high quality education. Find out more here!
Did you like this article? Get the Truman State University's International blog updates by subscribing to our email. Have questions? Feel free to send us an email at intladmit@truman.edu. We're always excited to talk to new students and counselors!
---
---