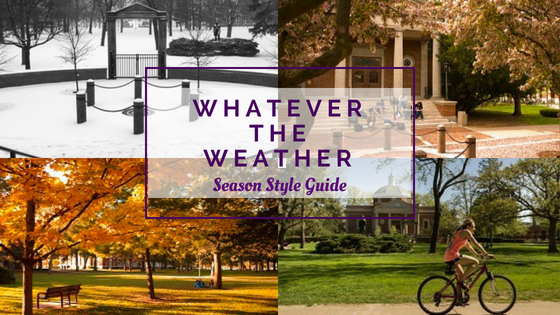 ---
Season Style Guide
Here in Missouri, we have all four seasons. You'll want to prepare for the significant differences with each changing season, so here is a list of the right things for the seasons that you will encounter while at Truman.
---
The Right Things For Winter
Heavy Coat
In the winter, it will be freezing outside, but don't worry! I'm telling you now so you can be prepared with your nice fluffy winter coat when you arrive on campus. No need to buy the fanciest one – nobody else on campus will judge; we're all just trying to stay warm on the way to class.
Mittens/Gloves
In addition to your heavy winter coat, you will want to keep your hands nice and toasty warm so do yourself a favor and buy some mittens or gloves! These gloves or mittens will most likely not be cute. (Don't worry we'll get to the clothing that can be cute for you fashionistas out there!)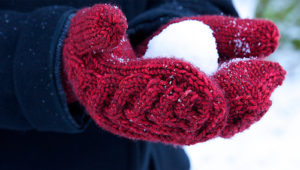 Warm Hat
During the winter in Kirksville, you don't want your ears to freeze either, so you will want to invest in a warm hat like a beanie or a sock hat. These can be super cute or fashionable for those of you who want to be. Not only are they cute but they are versatile so you can wear them during the Fall also!
Scarf
You will also need a scarf to keep your neck warm – you can find them anywhere, and these can be cute or fashionable! You can even wear these during the fall with some layers to make a boring outfit very stylish.
---
The Right Things for Spring
Raincoat
For the spring season, we get some rain, so you might want a coat that will help you stay dry by repelling the water. Buy a light one that will be good in warm or chilly weather!
Umbrella
Your raincoat won't keep everything dry! So for spring, you will also want an umbrella or two for when you are walking to class. You can keep all of your books and your bag dry and maybe even save a friend from getting wet!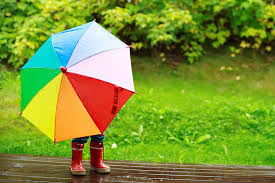 Rain Boots
You might also want to invest in some rain boots to keep your feet dry. Grab some plain black ones or cute printed ones to impress your professors. I don't know about you, but I hate wet socks, so rain boots come in handy on those rainy days. These can also be worn during the winter when there is snow on the ground!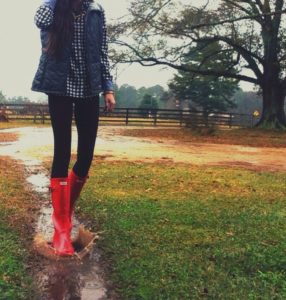 ---
The Right Things for Summer
For the summer months in Kirksville, it can get pretty hot. Truman classes will not be in session during the most of these months, but some students spend their summers in Kirksville, either working or taking summer courses. For the summer season, you will want anything that is light and breathable. These things include shorts, tank tops, dresses, skirts, sandals, and short-sleeved shirts.
---
The Right Things for Fall/Autumn
Sweater
During the fall, wearing a sweater is a more fashionable option than just the everyday jacket or coat. You can throw it on over your favorite shirt or layer it with your favorite flannel to keep warm on cooler days.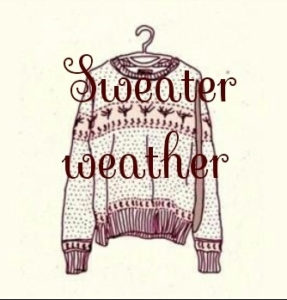 Thick "Fall" Socks
When you are wearing your fall boots, it is fun to have socks that have prints or lace, so when they peek out of your boots, it puts a little twist or flare on your outfit.
Cardigan
During fall, it starts to get a little bit chilly, so for this season, you might want to dress with layers,  for example, a cardigan over your favorite blouse or shirt. This way if you get to class and it's a little warm inside after all the stairs you had to walk up, you can take your cardigan off and put it back on before you go back outside. It's like a jacket but lighter and will definitely make a statement.
---
'Weather' you are coming to Truman for the Fall or Spring semester, you will want versatile clothes that will keep you comfortable in a range of Missouri's weather. Share with us your tried-and-true ways to dress for the seasons in Kirksville!
---
---
---