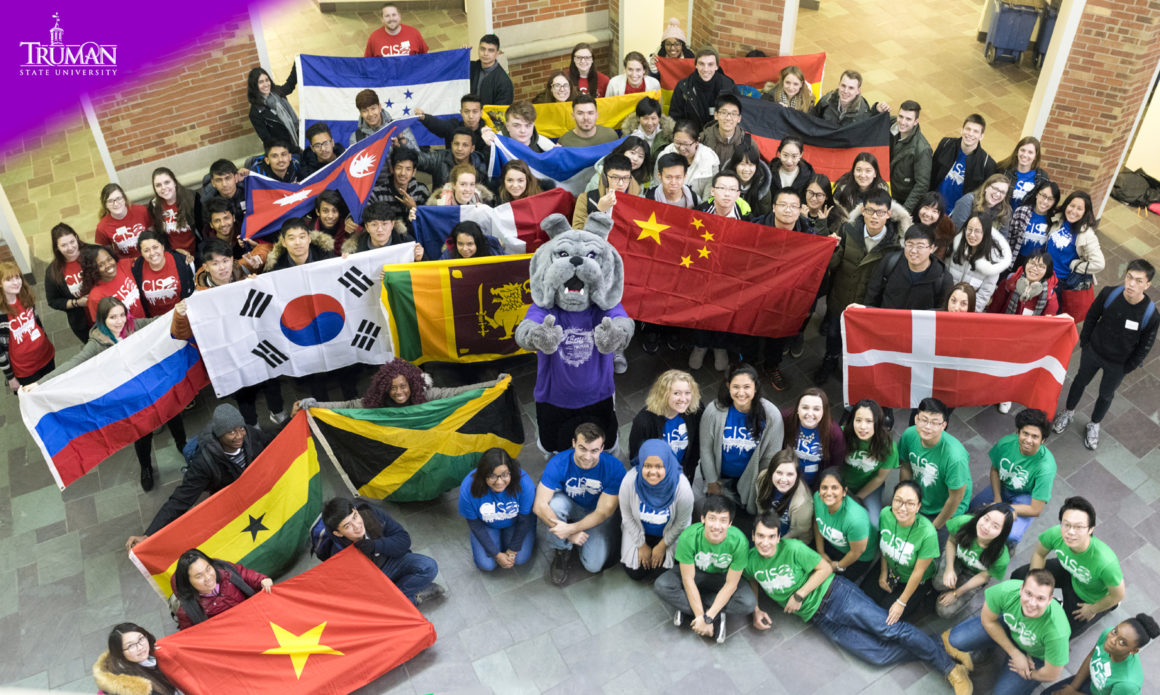 ---
The Center For International Students is a huge resource for all international students at Truman and all those intending to come. There are many support teams at the office that act as a hands on resource to the development of student life for international student. Here are our teams!
International Ambassadors
International Ambassadors are international students who have successfully transitioned to life at our university and are a resource for other international students in their adjustment process. You may have already connected to some either through the International Student Orientation or through office calls. International Ambassadors represent Truman's international students on a local and global level. These student leaders  interact prospective and current international students throughout the semester which may include: outreach communication with incoming international students over Skype, WhatsApp, Email, etc., assistance in new student orientation, hosting and attending campus events, participating in presentations and panel discussions, and being featured in recruitment materials.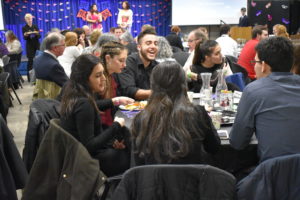 Academic Success Mentors
Our mentors help new students navigate the American education system. Academic Success Mentors are Truman students that new students will meet with for 30 minutes each week one on one. Mentors help with matter such as time management, test taking strategies,  accountability, and campus involvement. Academics Success Mentors help students overcome barriers  to success through individualized  support for each student. Mentors also meet with current students who are struggling academically and will identify factors that are contributing to the lack of progress and make suggestions.
Cultural Integration Leaders
These team members aim to help new students adjust to going to college in America, socially and culturally. These student leaders welcome new students to campus and help them settle into residence halls. CILS are a great resource throughout international orientation and the first school year. These students introduce new international students to the Truman community and American culture through social events and building new friendships.
Admissions Team
The admissions team is usually the first point of access for incoming and prospective students.  This team communicates with students from all over the world in helping them to coming to Truman. They assist with the admission process from the application to completing enrollment. If you have any questions about admission be sure to give them a call.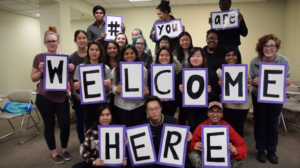 CHAT Partners
CHAT Partners work with students of The Language Company (TLC),  which is an intensive English program on campus. These TLC students are working to improve their English skills before entering into Truman as freshmen. Partners meet with students farther along in the English program to have discussions in order to improve students' conversational skills and overall knowledge of American culture. CHAT Partners may take students to events around campus and provide various resources to assist TLC students in getting used to life at Truman and preparing them for the academic rigor as an undergraduate student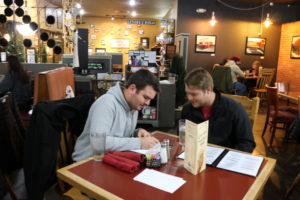 Media Team
The media team does outreach and provide content for the Truman community and prospective international students. This team specializes in blog writing, photography, website development, and graphic design. Members often cover cultural events occurring on campus. You can see this teams work on the Truman Times, Instagram, and Facebook. Members also develop recruitment materials for different countries and create content representative of the Center for International Students.
Student Support Team
Lastly, the support team's tasks include receptionist duties such as answering the telephone, taking messages, scheduling appointments, running errands, answering questions and providing welcoming service to all international students. Assistants also work independently on various projects such as budget tracking, work permit review, and event planning as well as in teams to complete special tasks like admissions processing, media and office publications, and student programming/events. They are usually the first people you see and are welcomed by when entering the office.
---
---