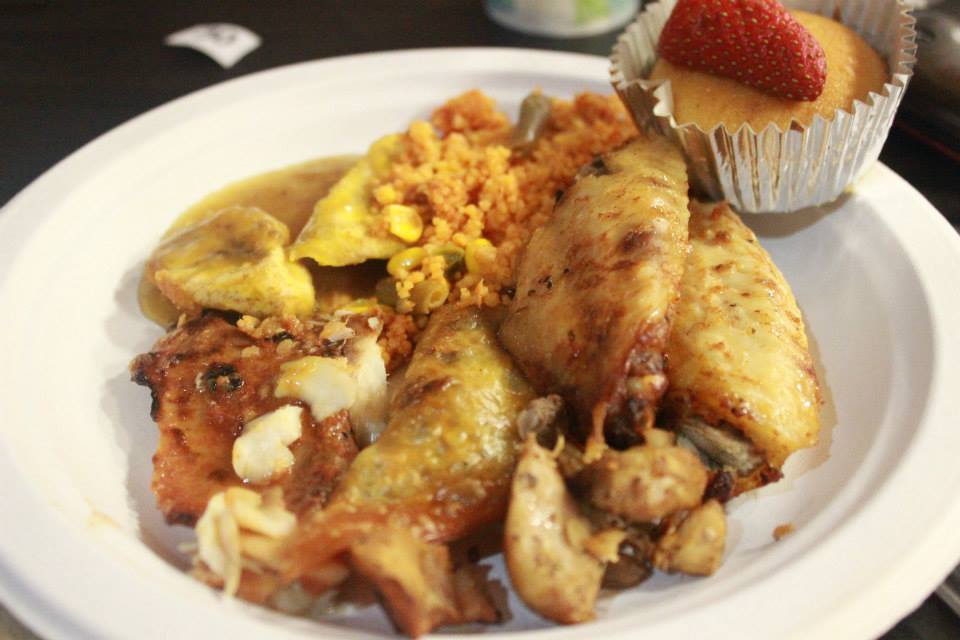 ---

On November 10th, the African Students' Association (ASA) presented delicacies from more than 10 different African countries at "Food Fest". This event kicked-off International Education Week 2013, with more than 200 people in attendance.
ASA president, Babanifemi Adio, a senior from Nigeria, spoke fondly of his time at Truman, "All these ASA events are ways in which I can feel close to home throughout my stay at Truman. I love Truman State University, because of the diversity and cultural embrace by the community."

The African Students' Association was founded in 2000 for the purpose of educating others about Africa and sharing African culture.  According to Melanee Crist, Assistant Director of International Education at Truman, "The members wanted to dispel stereotypes about Africa and open eyes to the many significant contributions that Africans have made to the world.  I am always moved by their talent and their cultural pride and the various ways they create to both entertain and educate.  They never fail to teach me something new."
The group is also a source of current information to its members and others on campus, discussing on a multitude of current events and topics concerning Africa.  ASA works to support members within the organization, collaborate with other campus organizations and increase the variety of events offered on campus.
Next semester, the ASA will gear up for their big event 'Sites and Sounds of Africa'.  As Melanee Crist put it, "Food Fest tickles the senses and feeds the body, but Sites and Sounds of Africa feeds the mind."  This annual ASA sponsored program has gained campus-wide recognition.
---
---
---