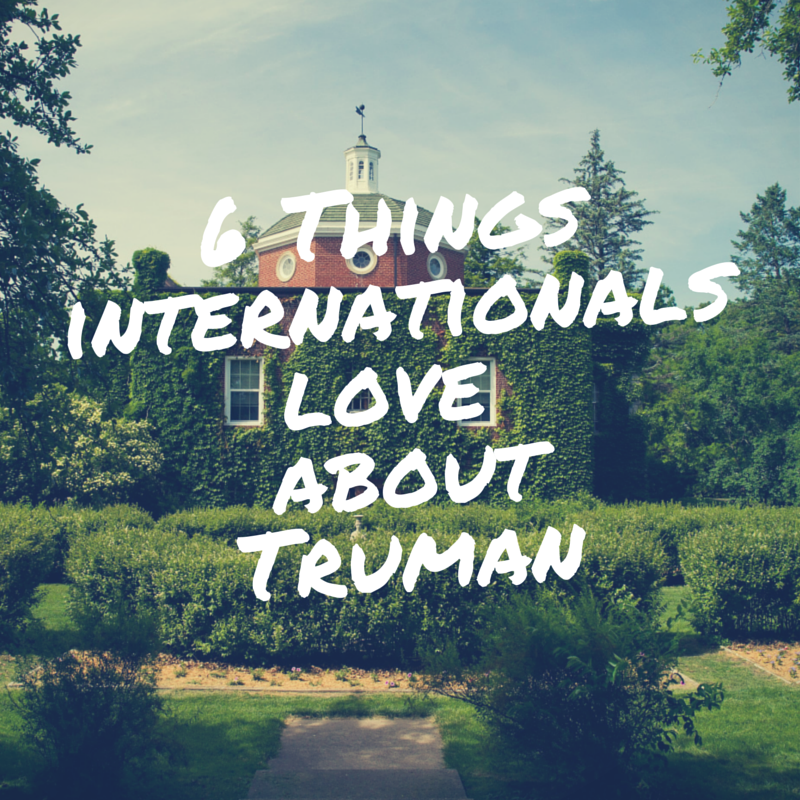 ---
Last year, we asked international students to finish this statement:
"You know you're a Truman student when ___."
Here are a few salient responses we received. For the sake of clarity, we have cleaned up a few of these quotes and have written a few brief descriptions to provide context.
1. You know T-Pain as more than just a rap artist.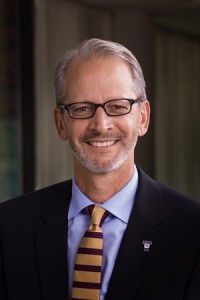 Truman State University's esteemed President, Troy Paino, makes it his business to be as involved as possible in the lives of his students, attending many student events throughout the year. It is evident that he truly cares about the students at his university, and he is well-respected by the student body for his great energy and enthusiasm. For this reason, he has earned the affectionate nickname "T-Pain," referencing the famous American rapper.
2. Your university is too dedicated to care about snow.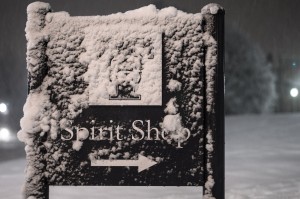 During the winter, when every other school within about forty kilometers is closed due to snow, Truman has a tendency to proceed as normal. Some of the professors have been known to walk through the snow to get to campus. Truman has a firm belief in providing a quality education to its students, and nothing short of a blizzard can get in the way of that. As long as the majority of the faculty can make the trip to campus safely, classes will not be cancelled. This is a testament to Truman's high academic standards.
3. You feel guilty for sleeping.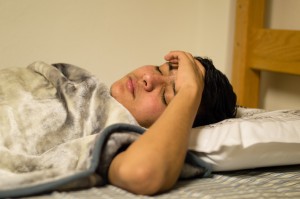 The vast majority of students at Truman take their academic work very seriously for various reasons. Many are so dedicated that they spend most of their time in the library (and a number of other places) studying, researching, and writing. For some, academic life is far more important than sleep. By no means does every student observe these habits, but those who do are living evidence that Truman provides an environment that enables its students to actively pursue serious study if they so choose.
4. You always have a purple shirt saved for Fridays.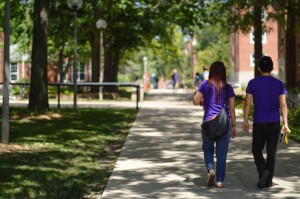 Truman's school colors are purple and white. It is a long-standing tradition at the university to wear purple clothing on Fridays. All students are encouraged to show their pride by donning the school colors at the end of every week. For some students, purple is an uncommon color to have in their wardrobes. These students may only own a single purple shirt, which they reserve specifically to wear at the end of the week.
5. You walk around campus at 2:30 am and feel safe.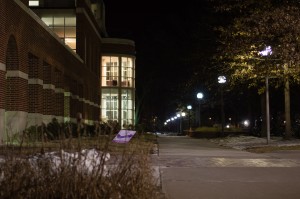 Truman is located in Kirksville, a small rural town in northeast Missouri. Small towns have a tendency to have very close community in which everyone is familiar with almost everyone else. Local citizens and students alike are generally quite upstanding and friendly, resulting in a campus that is quite secure at all times of the day. Truman's campus, especially outdoors, during the night or early morning, is a very quiet and peaceful place.
6. You frequent the rec at the beginning of the semester but slowly slack off as the semester gets busier.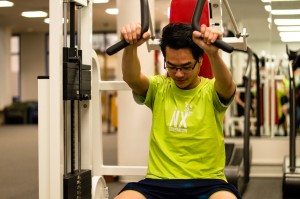 Most people care about being physically-fit and healthy, and many choose to go to the Student Recreation Center on a regular or semi-regular basis to exercise. However, Truman's high academic standards present a formidable challenge to even the most dedicated students. For this reason, as each semester progresses and work increases in difficulty and quantity, students have to re-evaluate their priorities, most of them having the good sense to put their academic work first.
These are six things that many students at Truman resonate with. We're excited and moved by the passion, drive, and authentic curiosity embodied in the work of our students.
Did you like this article? Get the Truman State University's International blog updates by subscribing to our email. Have questions? Feel free to send us an email at intladmit@truman.edu. We're always excited to talk to new students and counselors!
---
---