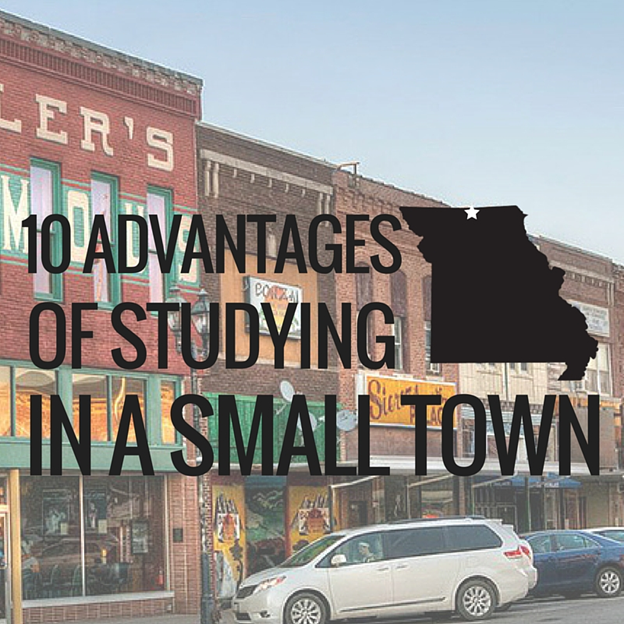 ---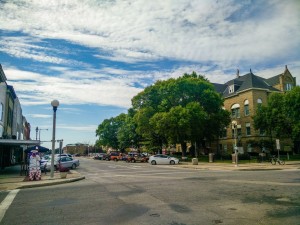 1. Small towns offer a tranquil, relaxed ambiance, conducive to peaceful study.
2. A small town provides ample opportunity to venture outdoors and appreciate the beauty of nature. 
3. Students who are accustomed to living in the bustling atmosphere of a larger city may find the change of pace refreshing.
4. With few stores and other large businesses, there is not much potential for distraction in a small town environment.
5. Universities in small towns typically feature classes of a smaller size. This means that students have the opportunity to receive more individualized attention from professors.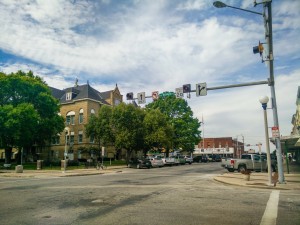 6. Consequently, students will find that professors will tend to recognize and know them by name. It is easy to see that the faculty care about the students they teach.
7. International students can expect a small town university to have a highly-committed International Student Affairs Office that specifically employs people to answer their questions and help them with cultural adjustment.
8. Because the student population is usually smaller in rural campuses, it is easy to become acquainted with many of the other students. This familiarity may help foster feelings of safety and comfort.
9. Students in small town universities have a tendency to form very close relationships with those around them, leading to a strong sense of community.
10. Small town universities usually boast a dynamic campus life. There is an abundance of student organizations and clubs to join, as well as a variety of fun, scheduled events to attend. Regardless of one's particular interests, there is always something exciting happening!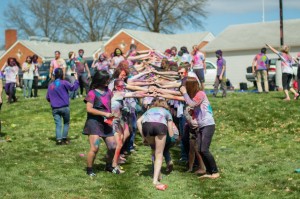 "Rural vs. Urban Campuses." internationalstudentguidetotheusa.com. Spindle Publishing Company, n.d. Web. 5 Sept. 2014.
---
Did you like this article? Get the Truman State University's International blog updates by subscribing to our email. Have questions? Feel free to send us an email at intladmit@truman.edu. We're always excited to talk to new students and counselors!
Up next:
Top 5 reasons to do service in college
Truman Fall 2015 International Orientation (Official Video!)
---
---
---