Tricia (Jaworski) McKim
December 3, 2019
With more than a decade of experience in marketing and communications, Tricia specializes in strategic planning, writing and persona building.  For 13 years she worked at a Kansas City-based marketing agency, where she guided clients, developed marketing strategies and crafted compelling content.  In 2018, she formed Tricia McKim, LLC and went out on her own as a solopreneur.  Throughout her career, she has worked with clients of all shapes and sizes, including corporations, small businesses and nonprofits. Her experience includes developing strategic, integrated marketing programs using a variety of content formats, channels and mediums to reach audiences when and where they prefer.  Tricia is a graduate of the Greater Kansas City Chamber of Commerce Centurions Leadership Program and was honored in 2015 as a Rising Star by KC Business Magazine.
What year did you graduate and what was your concentration?
I graduated in 2004 with a Bachelor of Arts in Communication.
What extra-/co-curricular activities did you do?
I joined the national honor fraternity Phi Sigma Pi. I was also a Big with a campus program that paired students with local kids.
Did you go to grad school? If so, where? Was it immediately after you left Truman or did you wait? Why?
I did not go to grad school.
What was your first job after graduation?
My first job out of college was as an account coordinator with an integrated marketing and communications agency in Kansas City. I ended up staying with the agency for almost 14 years, growing from that entry level position to Vice President.
What work do you do/What are you doing now?
I now work for myself as a freelance content marketer and communications professional. I work with nonprofit, B2B (business-to-business) and B2C (business-to-customer) clients to develop their key messages and then integrate those messages in a variety of different materials. My clients turn to me to help with everything from blog posts to website content, email campaigns to event scripts.
How has your Liberal Arts/COMM education helped you?
My education at Truman gave me a solid base from which to grow my skills. My COMM classes helped me determine where I wanted to start my career. You can do so many things with a COMM degree and I tried a lot of different classes – everything from advertising to journalism. My public relations class with (Professor Emerita) Diane Johnson led me to PR.
Which class did you dislike at the time you took it, but now you're grateful you took it?
I disliked my public speaking class, but those foundational skills have come in handy over the years. I've used them when I've served as a speaker for different organizations and when I've developed client scripts and advised clients on speaking engagements.
What was your greatest accomplishment at Truman?
I don't know that I can list a "greatest accomplishment" from my time at Truman. Taking risks and working hard ended in some of my proudest moments. In a journalism class, I wrote an investigative article that made some people uncomfortable. That was a risk, but one of the projects I'm most proud of. My senior year I took an internship with the Kirksville College of Osteopathic Medicine. That internship, and the portfolio I built there, led to my first job out of college.
Why is Truman a good place for a student to study?
Truman is a very supportive community. It was the perfect size to grow both academically and socially.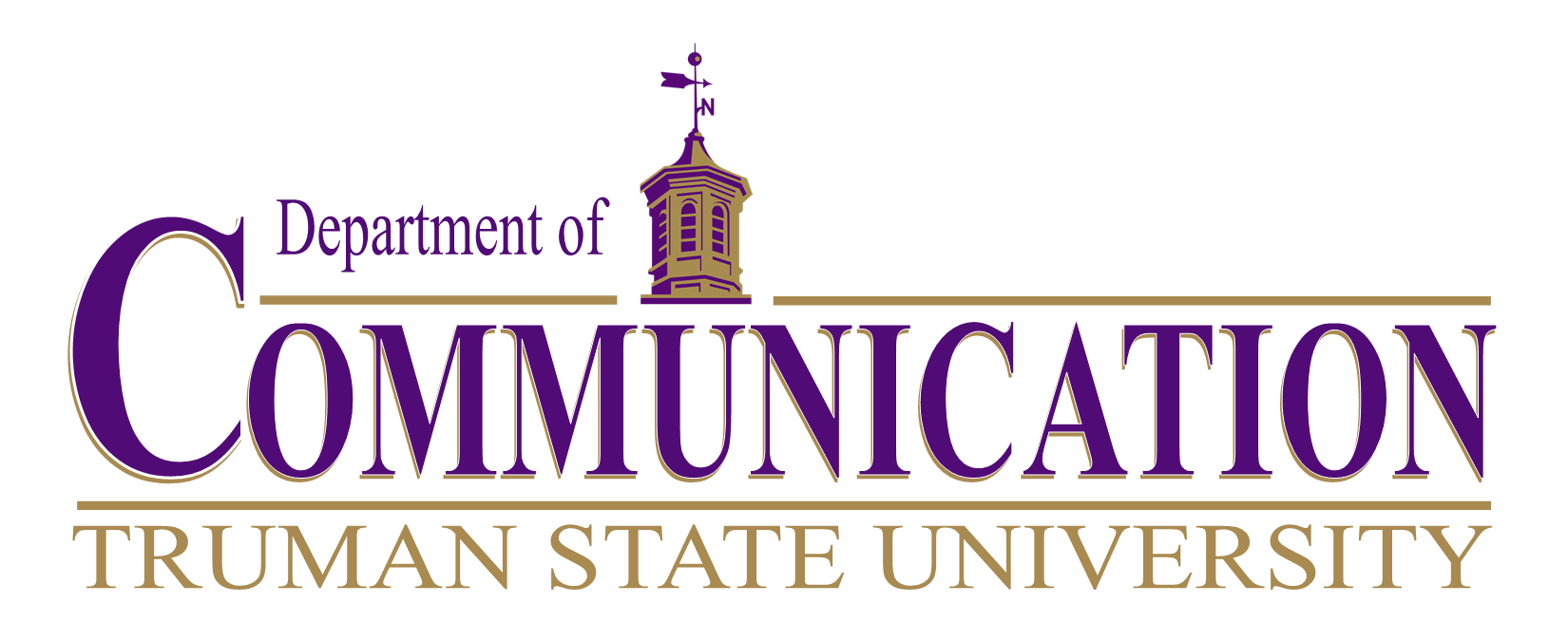 What would you say a COMM student should absolutely do while at Truman?
Study abroad. I give this advice to all college students, regardless of their major. It is my one regret from college. For most people, there are very few times in life when they have the opportunity to spend an extended period of time soaking up another culture and traveling. If you have an interest in studying abroad, find a way to make it happen.
What advice would you give someone who wants to go into the same line of work as you?
Experience is key. Volunteer. Intern. Find ways to grow your skills and build your portfolio. Once you land a job, keep learning and growing. And make connections. Get involved in your local IABC and PRSA chapters.  Find community leadership programs. Who you know is especially important if you decide to take the entrepreneurial route and go out on your own. Your connections can often get you a meeting. Then it's up to you to be good at what you do.
What do you miss most about campus/Kirksville?
I always loved the ivy that crept up the buildings on campus. I joke that the ivy cemented Truman as my choice for college. The campus just felt like home. I miss those simple things – sitting out on the quad on a bright sunny day, the freedom, hanging out with friends, eating at the local Mexican restaurant.
What tag line would you create for the COMM department at Truman?
"Learning through experience."
If you could come back to Truman and teach a class for a semester, what would be its title and what would it be about?
Writing With Your Audience In Mind. The class would cover creating personas and hitting the right tone for various audiences.
If you would like to learn more of Tricia's story, you can learn more about her by following her on LinkedIn or you can visit her website.
If you want to learn more about the Department of Communication, contact us!