Zyanya Hernández wins prestigious award from the Spanish Government.
April 28, 2022
Congratulations to recent CML graduate (BA Spanish and French '20) and MAE-FL Instruction ('21) Zyanya Hernández for being chosen to teach in Spain next year!!!
Zyanya writes, "I am honored to be a part of the NALCAP Auxiliaries program for the 2022-2023 Spanish School Year in Andalucía, Spain. I will be serving as an English Teacher Assistant in a Spanish classroom and share my cultural perspective to Spanish students. I am excited to participate in an intercultural experience where I can make life-long connections and further explore the Spanish culture and language. I am especially looking forward to gathering educational experiences and teaching skills that I can bring to the American education system upon my return."
During her time at Truman, Zyanya served as a GTRA for Mrs. Harding and a Spanish and French tutor, as well as a Spanish Teaching Assistant for the CML Department. She was also the President of Sigma Delta Pi and won the Gabriela Mistral Award for her work with the national honor society. After graduation last year, she has been teaching Spanish in the Carlisle School District in Iowa (7th grade Exploratory Spanish, 8th grade Spanish 1, Spanish 3, Spanish 4 (College Credit), and AP Spanish (College Credit).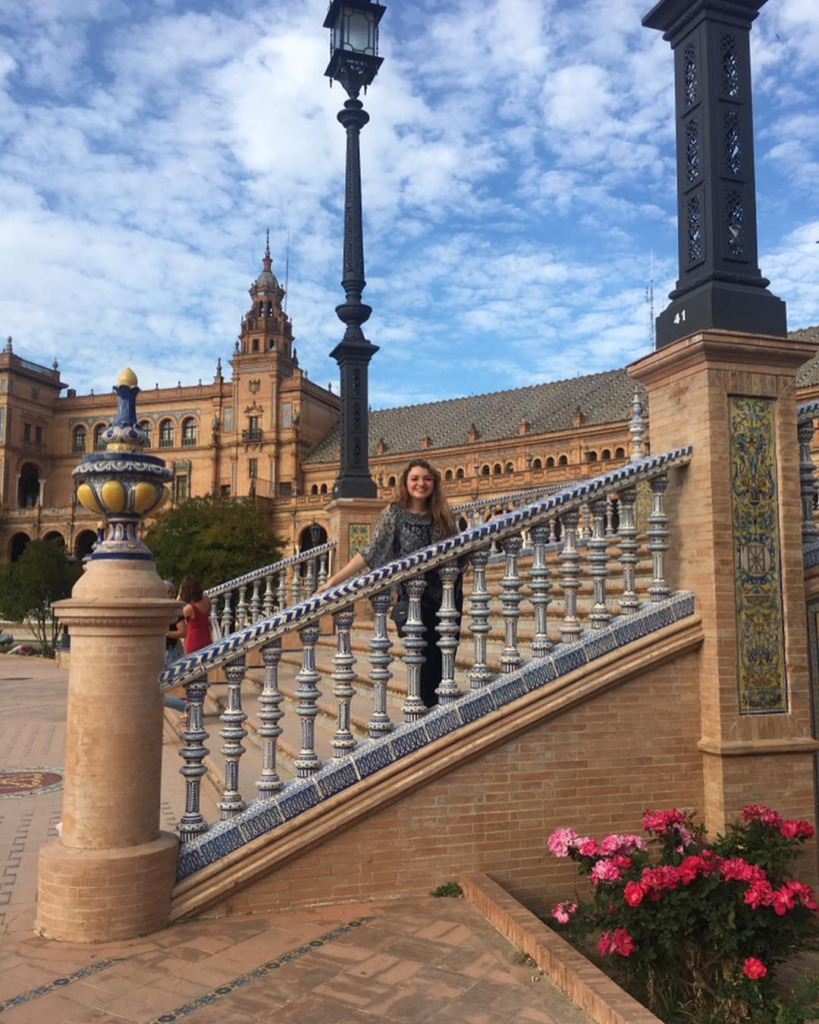 Congratulations on this prestigious award from the Spanish Government!! The CML Department is very proud of all of your hard work and excellent representation of the skills our students acquire in their language majors, as well as the endless possibilities available for our graduates!
#GoBulldogs!!