Chinese New Year Gala
March 1, 2018
A Chinese New Year Gala was held on Feb. 25th in the Georgian Room of the Student Union Building. After a brief speech by President Sue Thomas, over 300 students and faculty members enjoyed delicious food and wonderful performances.

These performances included Chinese traditional dances, Chinese folk songs, the Chinese zodiac play, Hip Hop dances, and a saxophone performance that demonstrated an integration of Eastern and Western culture. Students from various cultural backgrounds participated in the performances together with faculty members. Audience also learned about Chinese culture through interactive games.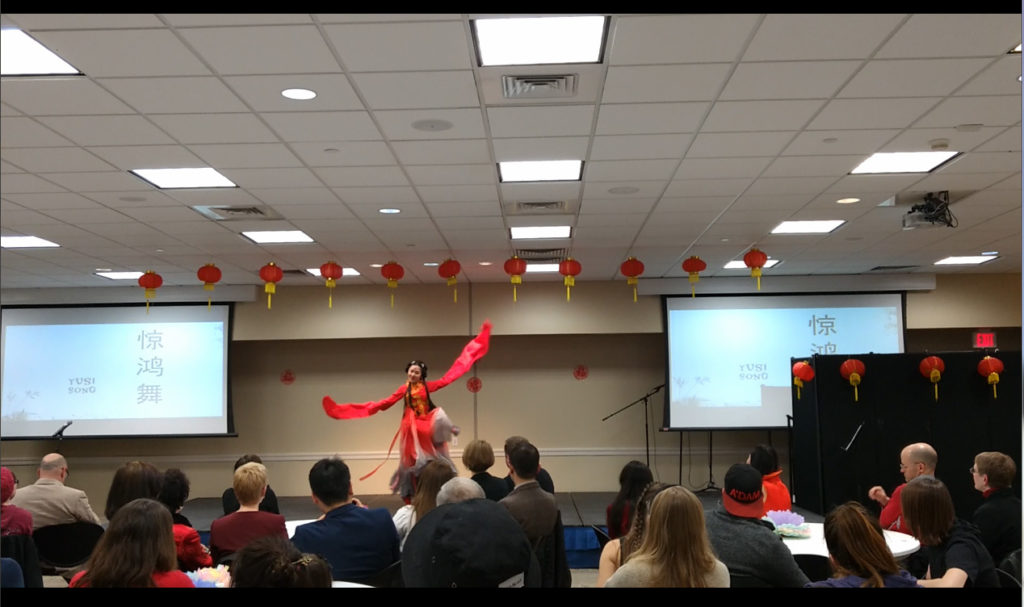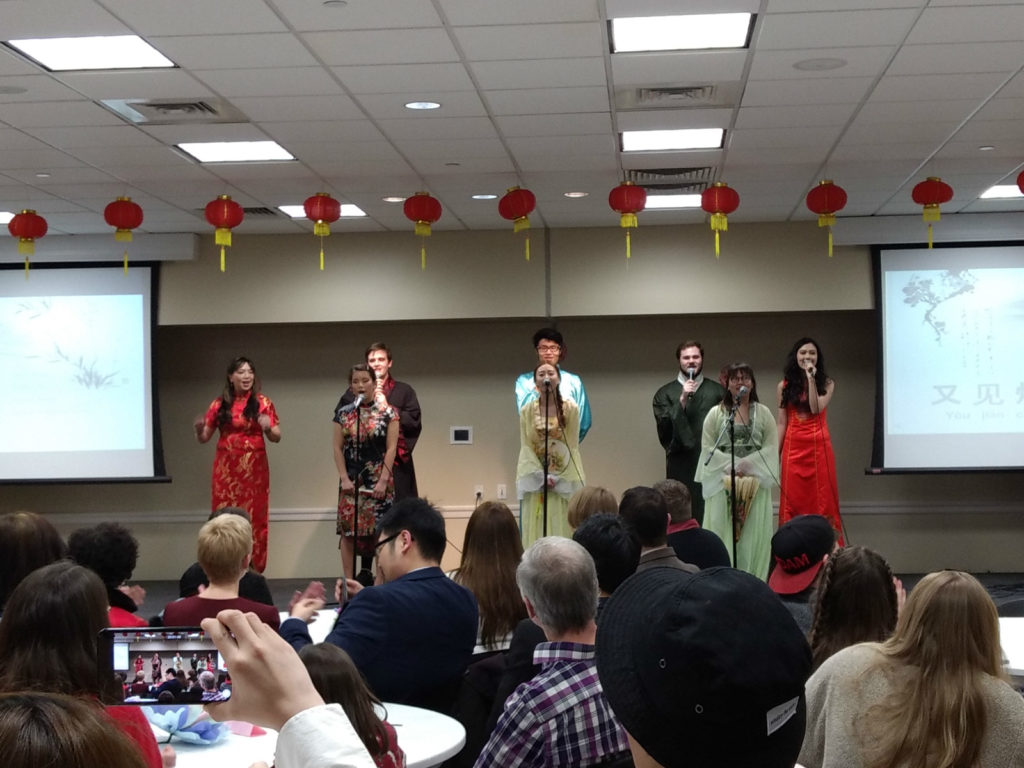 An annual celebration organized by the Society of Sino-American Studies, the Chinese New Year Gala has become a tradition at Truman attracting more and more people to engage in intercultural communication.