CML200 Service Learning Course: Taiwan Connect is Recruiting Now
February 7, 2018
CML200 Taiwan Connect is a one-credit service learning course in which Truman students teach English to students in Taiwan via Skype. This course has consistently received positive feedback from our students as well as from the schools in Taiwan. Truman students were awarded for their outstanding contribution by the Changhua County Magistrate.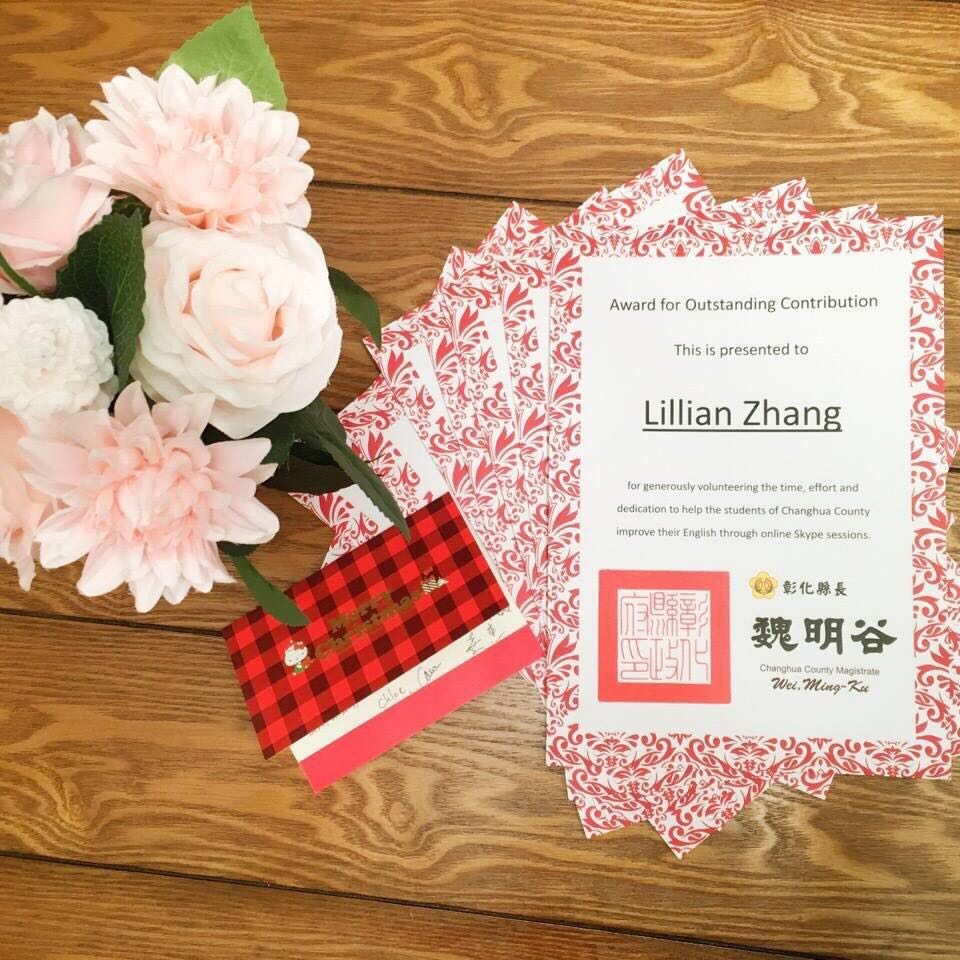 Now, this course is recruiting again. Details are as follows:
Date: Every Tuesday evening from Feb. 13 to May 8 (Spring 2018)
Time: 5:30-6:30 before Mar. 11, and 6:30-7:30 after Mar. 11
Location: BH309
Please contact Prof. Liulin Zhang (liulinz@truman.edu) if interested.