2017 CML Festival Celebration
November 22, 2017
The annual CML Festival was celebrated on Nov. 16, 2017. 327 high school students from Adair and neighboring counties participated in a variety of activities organized by CML faculty to experience 12 different languages.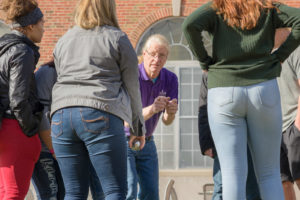 There were sessions teaching the basics of the target languages, as well as content-based sessions where students learned love songs, the Waltz, Chinese paper cutting, yoga, knowledge about the solar system and about reptiles in the target languages.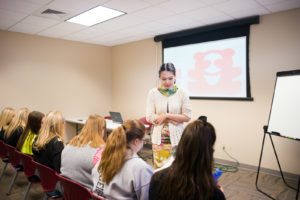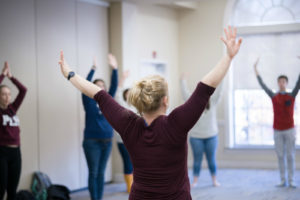 In addition, stage shows were performed in Spanish and French. The professional stage designs, wonderful plots and splendid performances attracted many students.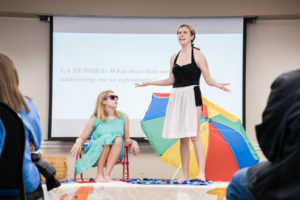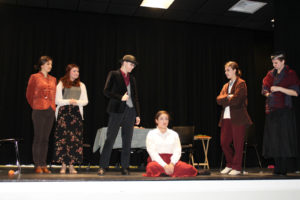 Hannah, a high school senior from Hannibal said that the virtual voyage of the solar system and the reptile experience were her favorites. She also expressed her excitement about the whole event. 'I hope to come back again.' She said, 'I am studying French now. The next time I am here, hopefully I will continue with French'.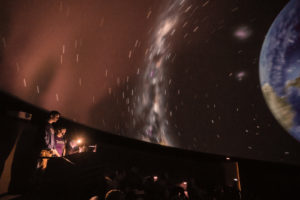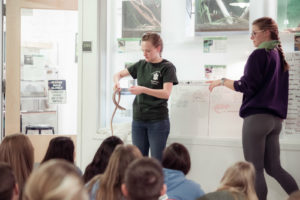 The CML festival also provides an uncommon opportunity to maintain the relationship between Truman State University and local high schools. Many foreign language teachers in these high schools are graduates from Truman. They are always happy to be back, and bring more students here.