Chinese Moon Festival Celebration
October 26, 2017
Chinese Moon Festival Celebrated at Truman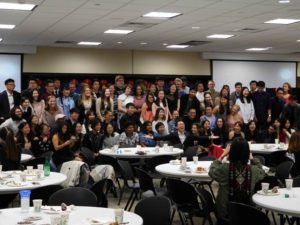 The Chinese Moon Festival Tea Party was held on Oct. 7 in the Georgian Rooms of the Student Union Building. Over 150 students and faculty members attended, participated in games, and enjoyed Chinese food and performances.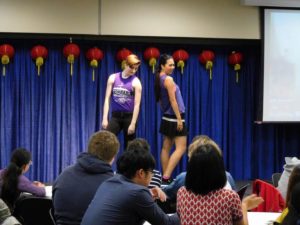 The Chinese Moon Festival, also known as the Mid-Autumn Festival, is celebrated on the 15th day of the 8th month of the lunar calendar by Chinese and Vietnamese people. It is commonly regarded as a harvest festival when family members get together, have mooncakes, other food, and admire the full moon.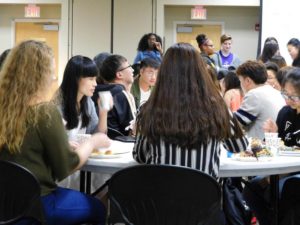 Every year, the Society for Sino-American Studies holds a variety of events to celebrate the Chinese Moon Festival on campus, which provides faculty and students with a good opportunity to experience Chinese culture.