Internship Available at Truman State University Farm
February 7, 2012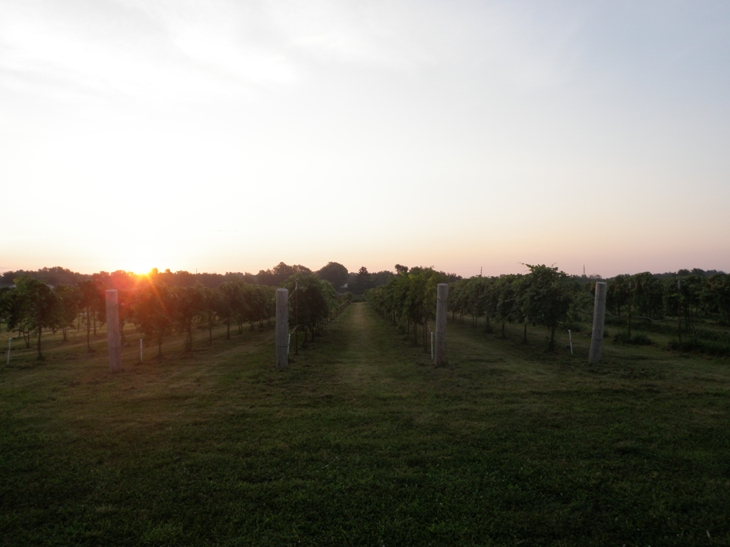 For the second year, the Agricultural Science department will offer internships in fruit and vegetable production and processing for Truman's Farm to School Program. The internships are funded in part by a Specialty Crop Grant from the US Department of Agriculture and Missouri Department of Agriculture. Interns will work with the Truman Local Foods Coordinator and Farm Manager to grow fresh produce at the University Farm, with additional work experience on other vegetable farms in the area. Most of the produce will go to campus dining services, with some donated to local food pantries and some going to other outlets, such as wholesale produce markets.
The internships will be carried between May 14 and August 17. Applications are due February 29, 2012 and application instructions are available in the following file:
Internship Description-FINAL 2012.
If you have questions or need further information, contact Michael Seipel (Ag Science department chair) at mseipel@truman.edu.