Free Advice on Housing Applications
October 16, 2014
So many people ask me,
"What's the best dorm on campus??"
It's an impossible question. Ask anyone who has ever gone to Truman, and you'll get a different answer every time. We are fiercely proud of the first dorms we lived in: our own mascots and traditions, locations on campus, best studying spots. But there is one thing I always tell prospective students:
Turn in your housing application early!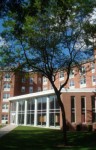 Why? Simple. The sooner you turn it in, along with the $150 deposit, the better chance you have of getting placed into your top choice dorm. That easy.
When we start assigning students to dorms in May, we go down the list that was created when housing applications first started to be submitted. Those students who turned housing applications in first will get assigned first. So it's only to your benefit to submit your housing application early!
"But what if I don't know 100% that I want to come to Truman?"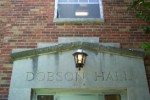 Good question! Our housing application is non-contractual, which means that you won't be penalized for submitting the application and deposit if you decide not to come. $125 of the $150 deposit will be refunded to you if you tell us before May 1 that you are choosing to attend elsewhere.
We'll cry because you aren't coming, but we'll send that deposit back.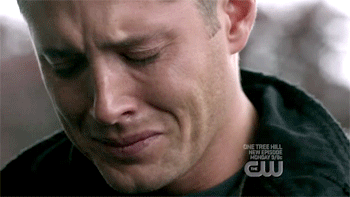 Don't forget—your first choice dorm isn't guaranteed to you by turning your housing application in early, but it is absolutely beneficial in the long run to submit it sooner rather than later! Keep in mind that you have the opportunity to change your dorm preferences through your TruView account until May 1 without moving down the list at all—we'll continue to use the date the original application was turned in!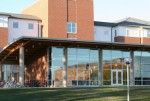 As always, check out the Residence Life website for specifics on dorms, visit campus to see what they're like in person, and don't be afraid to call or email your Admission Counselor with questions!
Cheers!
Lauren
PS- Ryle is actually the best. Go Whales!