Student Loans: What are the differences?
February 25, 2015
So now you've read our post about ways to afford college, and now that you have completed the FAFSA, I want to discuss something everyone will qualify for: Student Loans.
There are a number of ways to look at student loans. Some feel that they are a necessary part of making a college education possible, others view loans as a debt that will stick around for a long time. Regardless of your beliefs,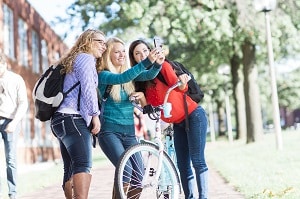 completion of the FAFSA will guarantee you, as a new college student, access to Direct Loans. Although there are private loans as well, for purposes of this post we are going to only talk about the loans available through the FAFSA filing.
Direct Loans
There are four different types of Direct Loans that you may be able to utilize through the FAFSA. Two loans are loaned to you the student, one is available if your parents are willing in assisting you, and the other is a consolidating option. Here is the quick list:
Direct Subsidized Loans
Direct Unsubsidized Loans
Direct PLUS Loans

Let's dig in deeper
Direct Subsidized Loans
Subsidized Loans are available to students who demonstrate financial need, and can be used to cover your costs of higher education. These loans are subsidized by the government while you are in school. While you continue to take classes at least half-time, the Department of Education will pay the interest accrued on your loans. What this means is that after you graduate, if you took out a $2,000 Subsidized Loan each year, your principle loan amount (combined) would be $8,000 after you graduate.
Not all students will qualify for a Subsidized loan. Based on your EFC from the FAFSA, you may qualify for as much as $3,000 of subsidized loans, or you may qualify for only unsubsidized loans. Only the Financial Aid Office can make the determination of what you will receive, and how much can be made available to you.
Direct Unsubsidized Loans
Unsubsidized loans are similar to the Subsidized loans in many ways, but there is one really big difference: interest. The borrower (you as the student) is responsible for the interest on the loan in its entirety. This does not mean, however, that you have to make payments on the interest while in school. You can, but are not required. Many students elect to defer their interest until they finish school. This option is open to you as well, just know that the interest will accumulate and the interest while in school will be added to your principle balance when you graduate.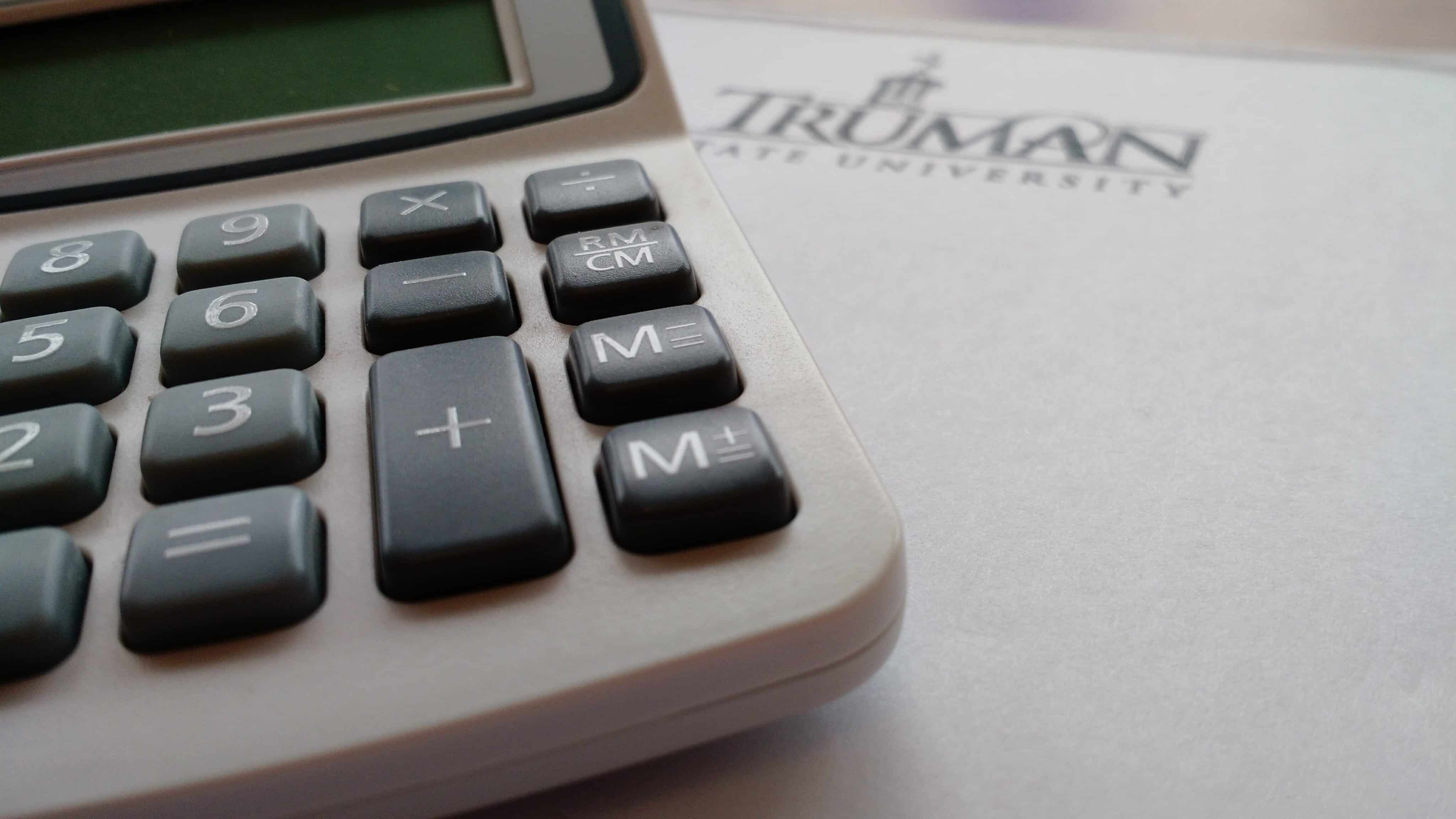 If you'd like to see what that loan amount might be, you can use this calculator. Until June 30th, 2015, the current Direct Unsubsidized Loan interest rate is 4.66%.
Direct PLUS Loans
PLUS Loans are quite a bit different than the other loans we are talking about today. PLUS loans, with the purpose of assisting with your undergraduate degree, require a credit check on you and your parents. This loan is also taken out in the name of the parents. If your parents are unable to secure the PLUS loan due to an adverse credit history, you may be eligible for additional unsubsidized student loan money.
PLUS loans should be used as a tool for parents/families who want to help their student pay for their college, but do not have the ability to pay expenses out of pocket. Keep in mind that unlike the student loans, the PLUS loans require repayment to begin soon after disbursement. That means that your parents will need to make a monthly payment based on the loan amount much earlier than you.
Much of what I have discussed here can be viewed in greater detail through the US Department of Education's website. If you have any questions about the FAFSA, the loans mentioned above, or anything relating to your Financial Aid from Truman, please contact your Admission Counselor at 660-785-4114 or our Financial Aid Office at 660-785-4130.