Applying as a Transfer
February 17, 2015
This blog post has been adapted from a personal blog post I wrote a number of years ago and I hope you enjoy!
An application seems like an easy enough task to complete, but as a potential transfer student, you need to be aware of a number of things. Truman tries to provide transfer students with as much information before becoming as student as possible. This has multiple benefits, but ultimately, >we want you to know that Truman is the place for you, not find out later that we weren't your best fit.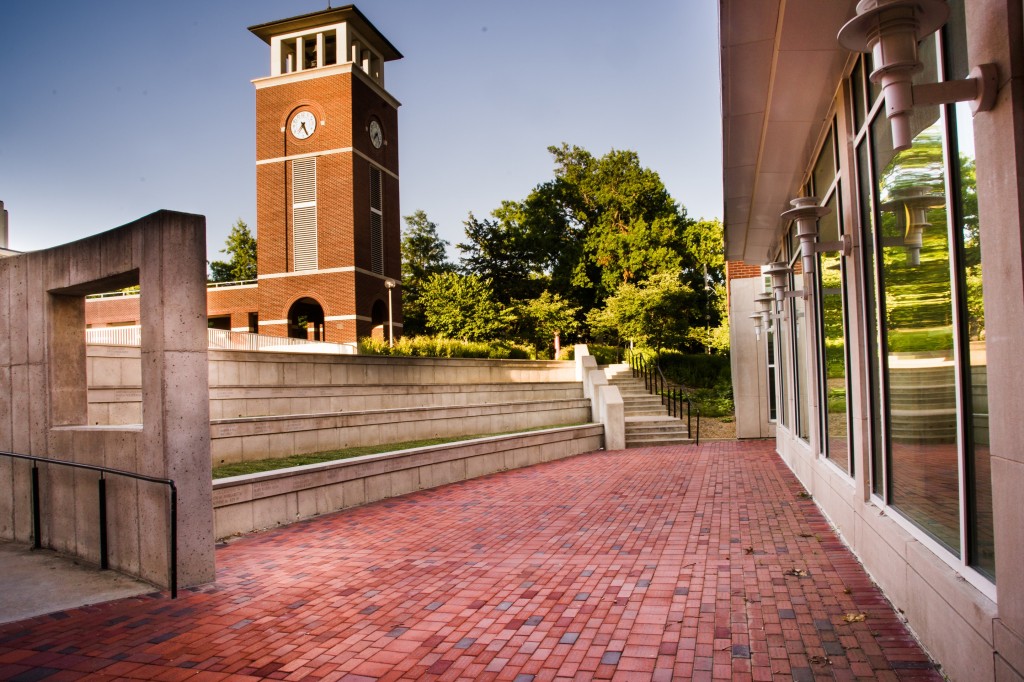 General requirements to complete your application is not all that different, but there can be some caveats that a freshman applicant wouldn't have to worry about.
Items Truman needs to review your file:
What transcripts does Truman need?
The wonderful answer to this question: It depends! If you have less then 24 hours of transferable, post-high school credit, we'll need to see how you've done during a greater amount of time. That means we will need your high school transcripts and test scores (ACT or SAT), in addition to the official college transcripts. If you have more than the 24 transferable hours, your official college transcripts will be necessary. Remember that we need all transcripts from all institutions you have attended, even if you didn't earn credit.
What happens after I get everything to you?
At Truman, our Registrar's Office completes an Official Credit Evaluation of your official transcripts. This evaluation typically takes between 1-2 weeks depending on volume. It is not until after the evaluation that the Admission Committee looks at the student's file and makes the admission decision. Although sometimes this occurs very quickly, the rate of decision could be an additional 1-2 weeks. That means that some student's files are reviewed within two weeks, while others may have to wait closer to four.
One application, multiple purposes
A huge benefit for you is that all applications are considered for both Automatic and Competitive Scholarships.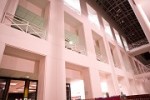 If admitted, your initial letter will likely include any Automatic Scholarships you are eligible for. Then, your application can be reviewed again for Competitive Scholarships as well.
With the Competitive Scholarships, you'll want to make sure you apply early. If you plan to transfer in the fall, make sure to complete your application by March 15th. If you intend to transfer in the spring, you should apply by November 1st. Completion by the appropriate date will ensure that you are reviewed to the fullest extent.
There are so many other things that we need to talk about with your transfer to Truman, but we'll leave you hanging to come back for more! Next I'm working on explaining how Truman will treat your transfer credit.