A Free Application? What's the Catch?
November 20, 2014
Catch? No catch. OK, see you soon!
You've Got Enough Stress in Your Life
Alright, I'm just kidding, about the end of this post that is. But there really isn't a catch. You've got enough to worry about besides whether the application fee was submitted.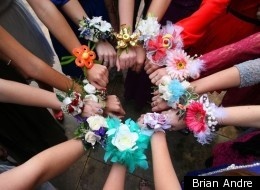 There's that whole being a senior thing. Plus there's Winter Formal, those other applications to fill out, Prom in the spring. Then graduation will be here, and you still have to keep on top of your classes.
Although you may look back in a few years a think that the stresses you had in high school were laughable, they are real. And you should be concerned with them. You are quickly coming to the culmination of around 13 years of hard work.
So why does this matter to Truman?
Ultimately we aren't trying to reduce the amount of stress in your life. We're probably just trying to keep out some of our own. Think about it; thousands of applications, essays, transcripts, test scores. We have a ton to keep track of already. Why should we make it harder for ourselves to make sure the Admission Committee can review your application? So who get the benefit? Both of us!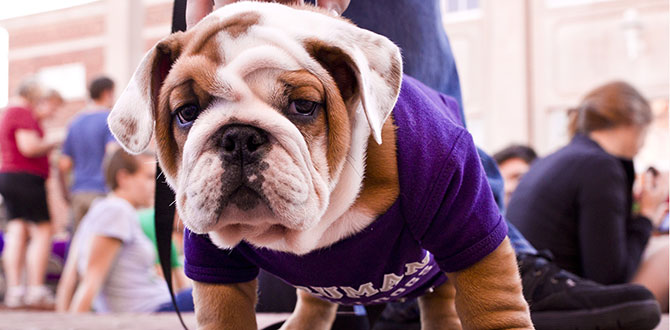 But when we boil it down more, really we want everyone who is interested in Truman to be able to check us out. See if you will be accepted. Visit us, and check on whether our campus feel is what you think a college campus should feel like. Did I mention that your application doubles as a scholarship application?!? Yeah. You don't even have to ask to be considered for scholarships. (Now that you are really excited, I'll put a link to the application below)

So what's in it for me?
What's in it for you is that you get the choice. The choice to look at all the facts. Get a ton of information, make contacts, ask the though questions. And none of it costs you anything.
And that choice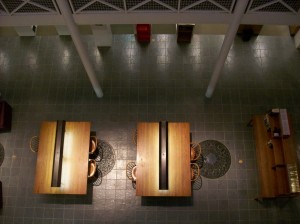 allows you to be comfortable with one of the biggest decisions you may make in your life. Definitely one of the biggest so far. Choosing to come to Truman provides a great deal of opportunity as well. And although I'd like to keep talking about how awesome all of the reasons are to be here in August, I'll leave you on the hook to read more later.
Until then!